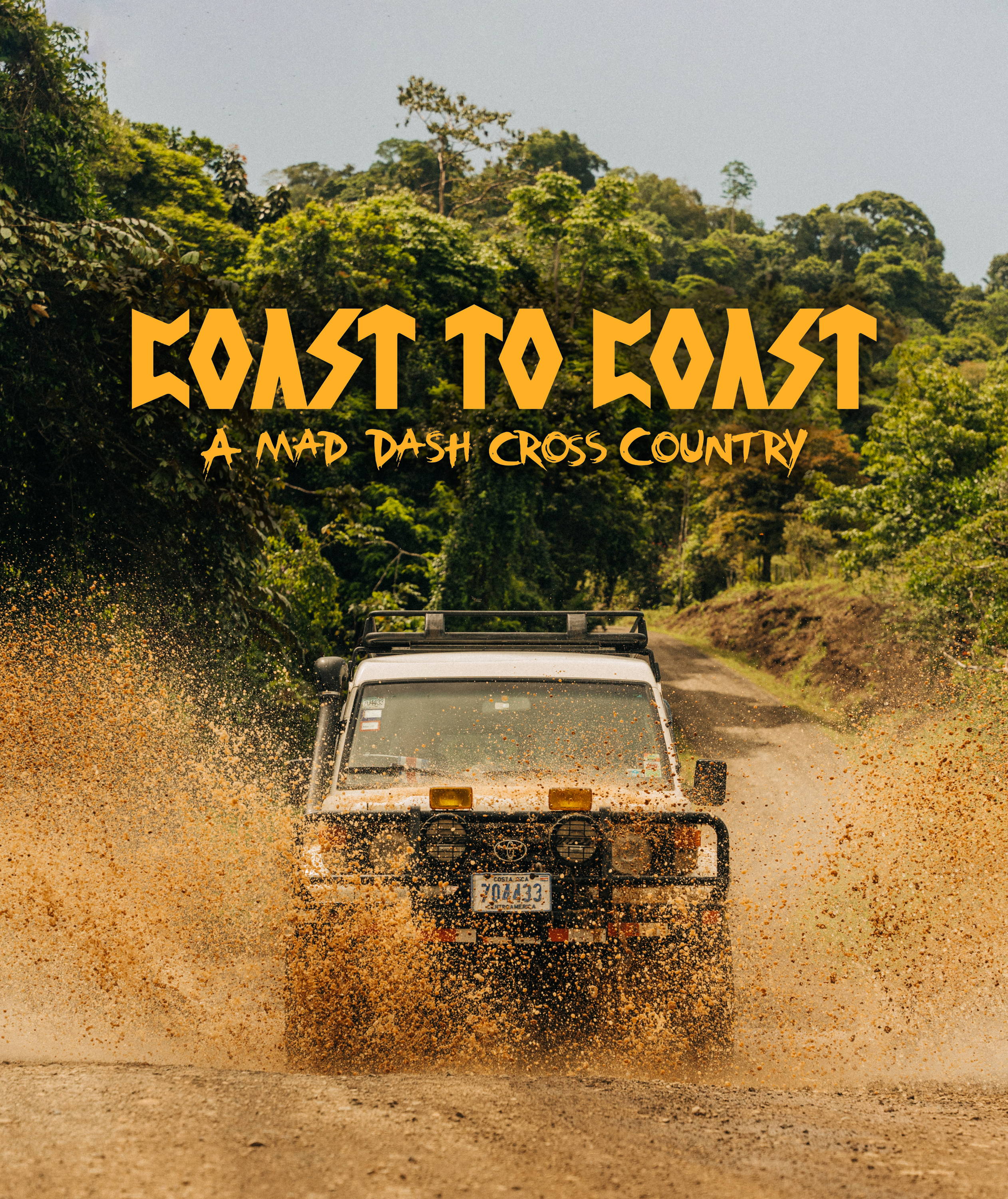 (You'll definitely want to unmute this one.)
We took a small crew for a mad dash across Costa Rica in pursuit of good times, big fish, and great waves. Looking for the right mix of fishing, surfing, and adventure, the answer was clear: Costa Rica. Costa Rica is a small country, accounting for only .03 percent of the earth's surface, but it contains an astounding 6 percent of the world's biodiversity. For us, the writing on the wall was clear... this meant coast-to-coast fisheries and, of course, world-class surf.
We had five days to catch four species of fish, travel over 400 miles, and still catch a handful of good waves. This meant no relaxing. Despite setbacks like delayed flights, broken transmissions in the middle-of-nowhere Costa Rica, language barriers and more, we were able to seal the deal on not one but all of our pursuits. From tarpon to roosterfish and all sorts of shenanigans inbetween, take in the full Coast To Coast trip through our video above and through installments about each stop along the way coming soon. Up next, jungle tarpon on the Carribean coast in the Barra Del Colorado...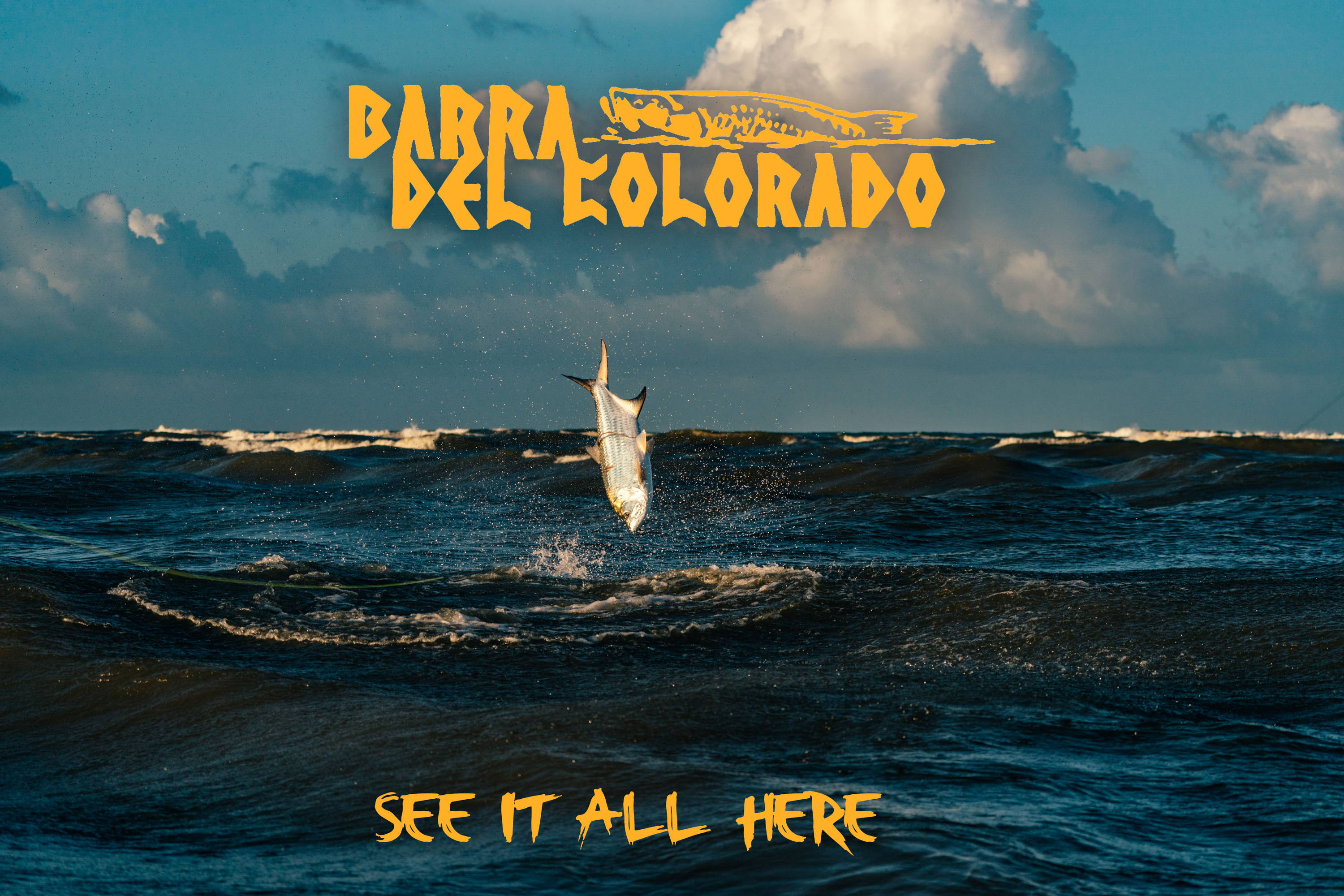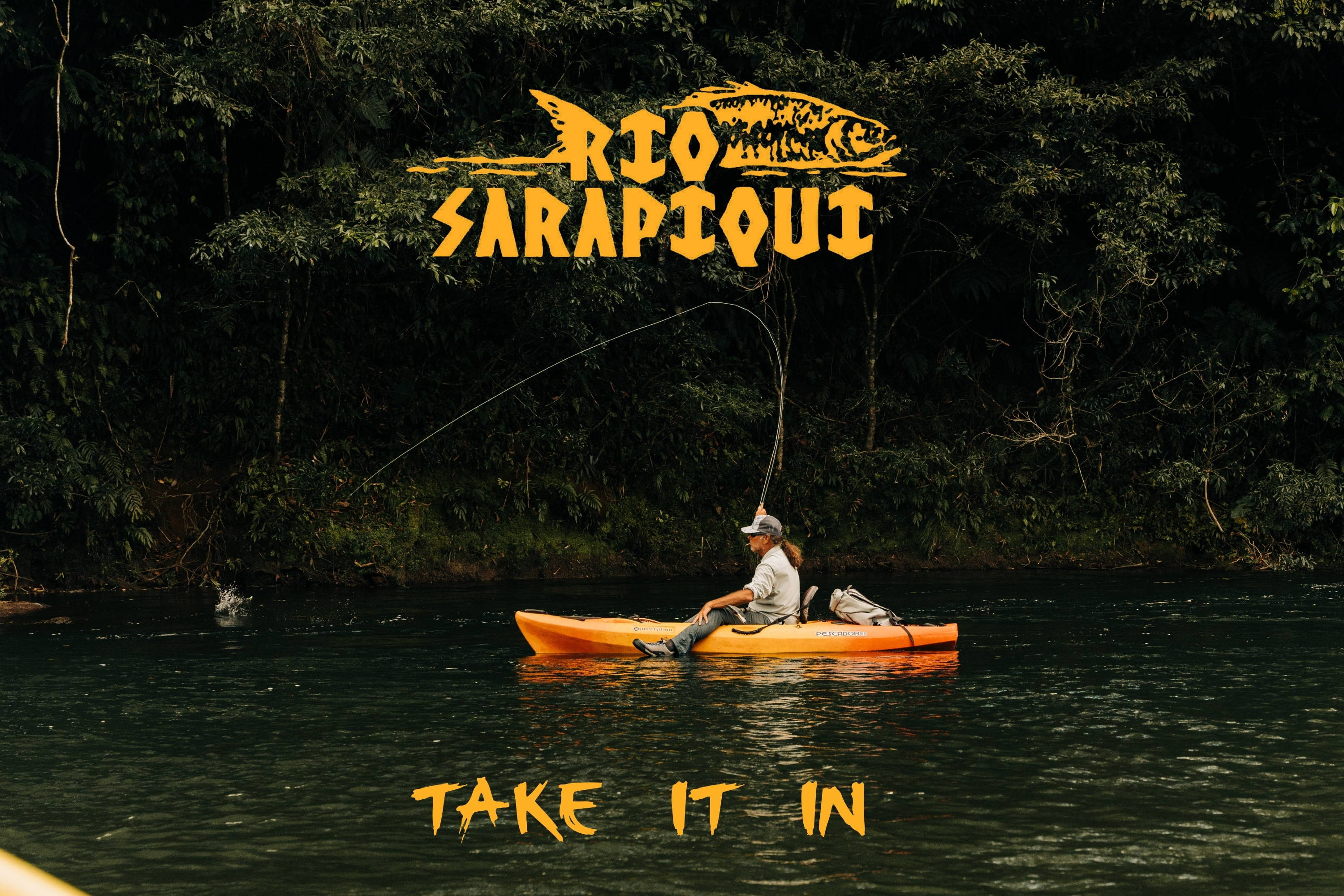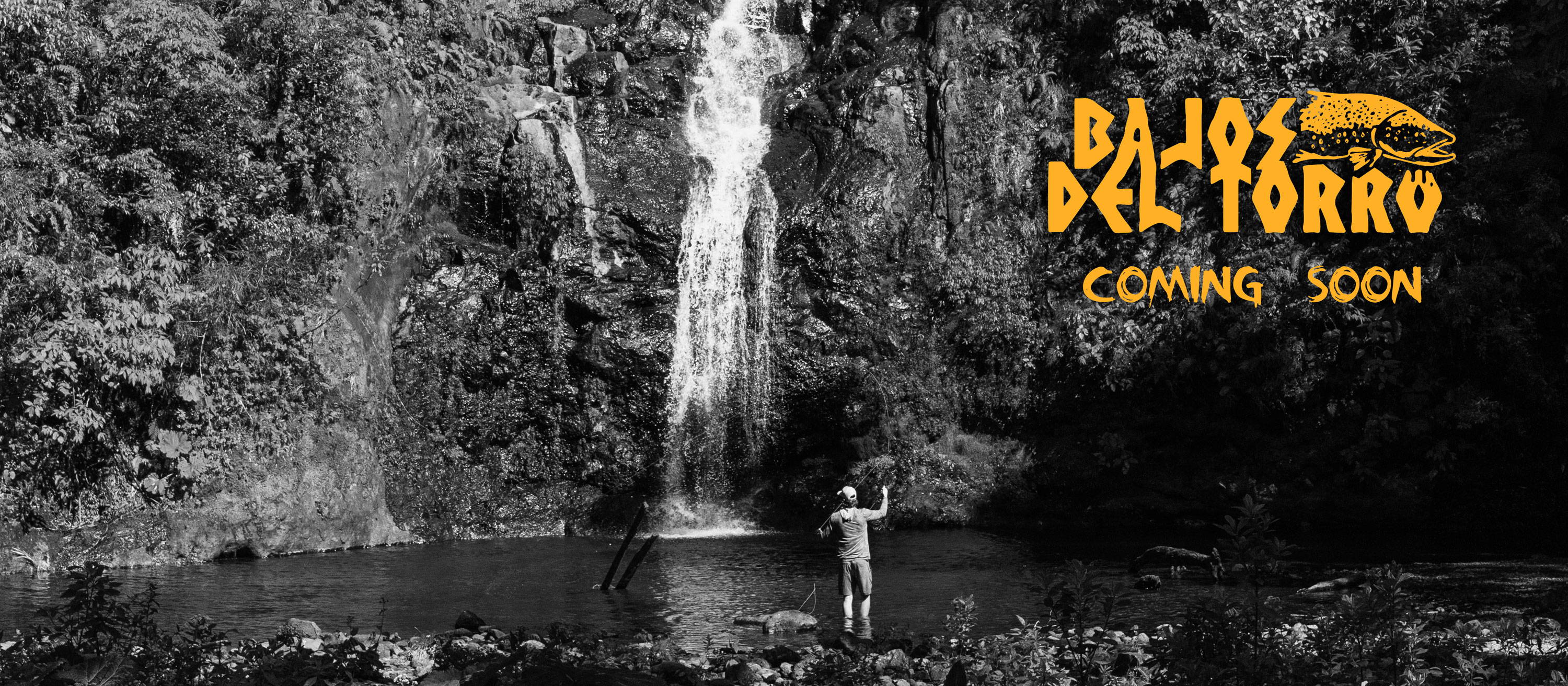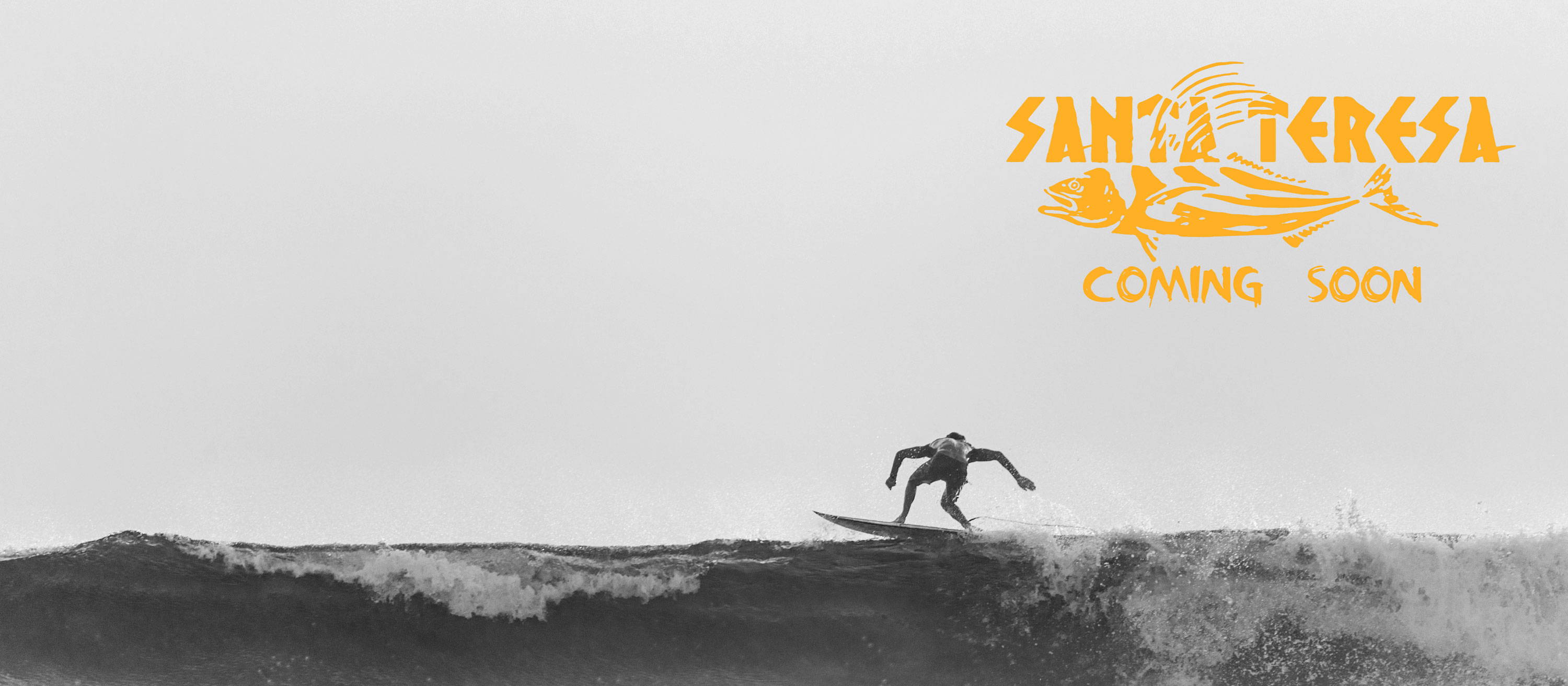 ---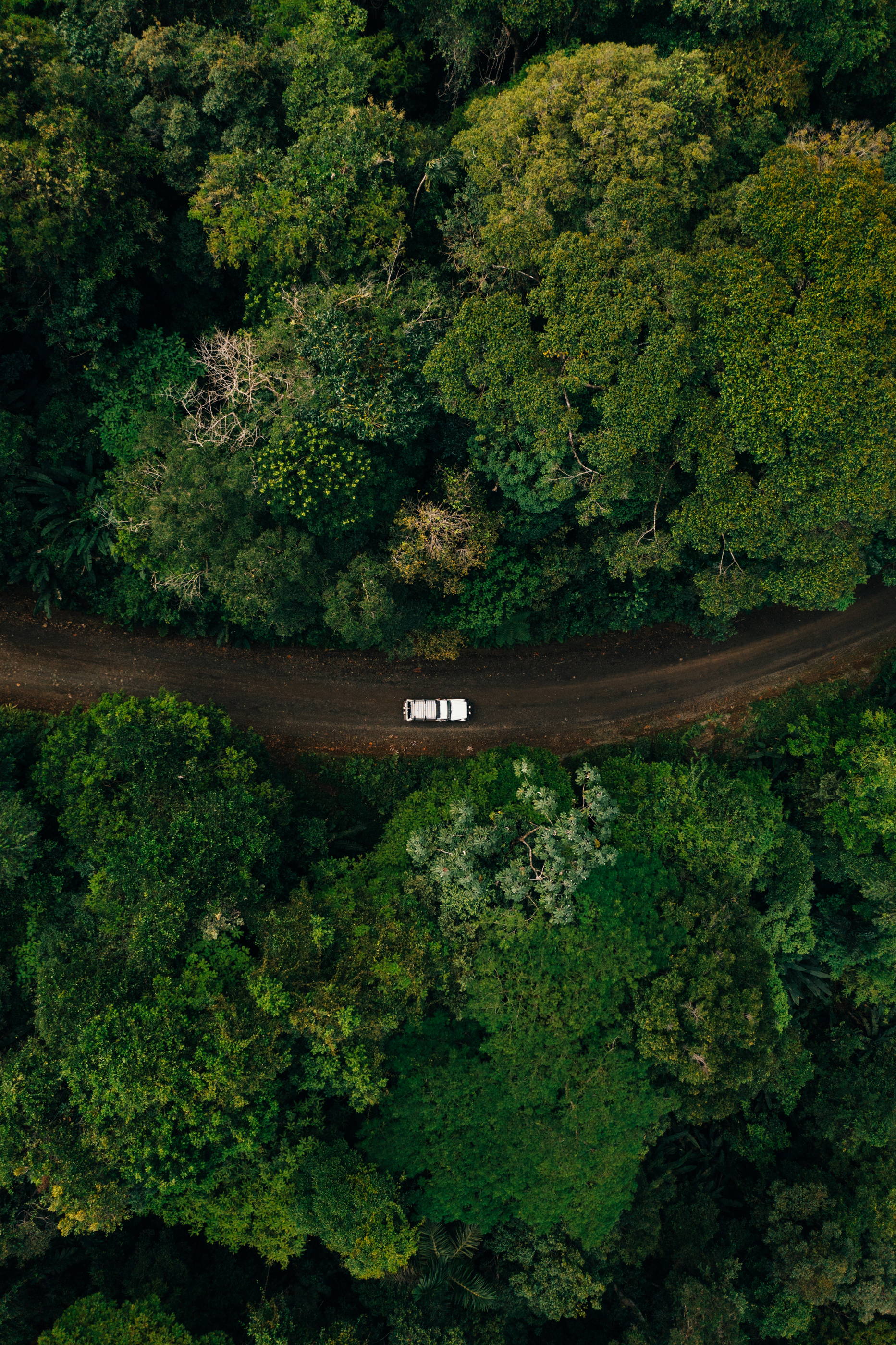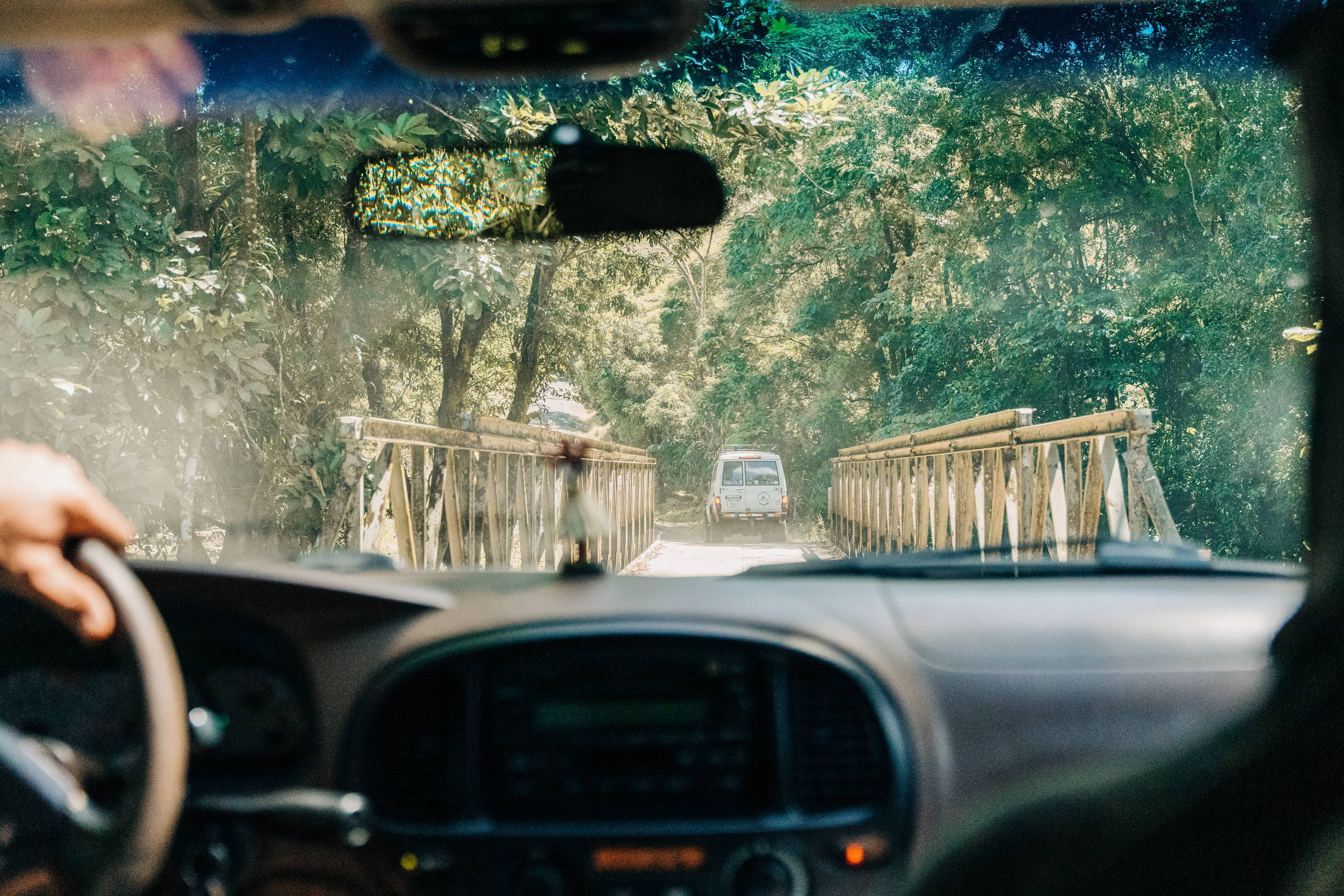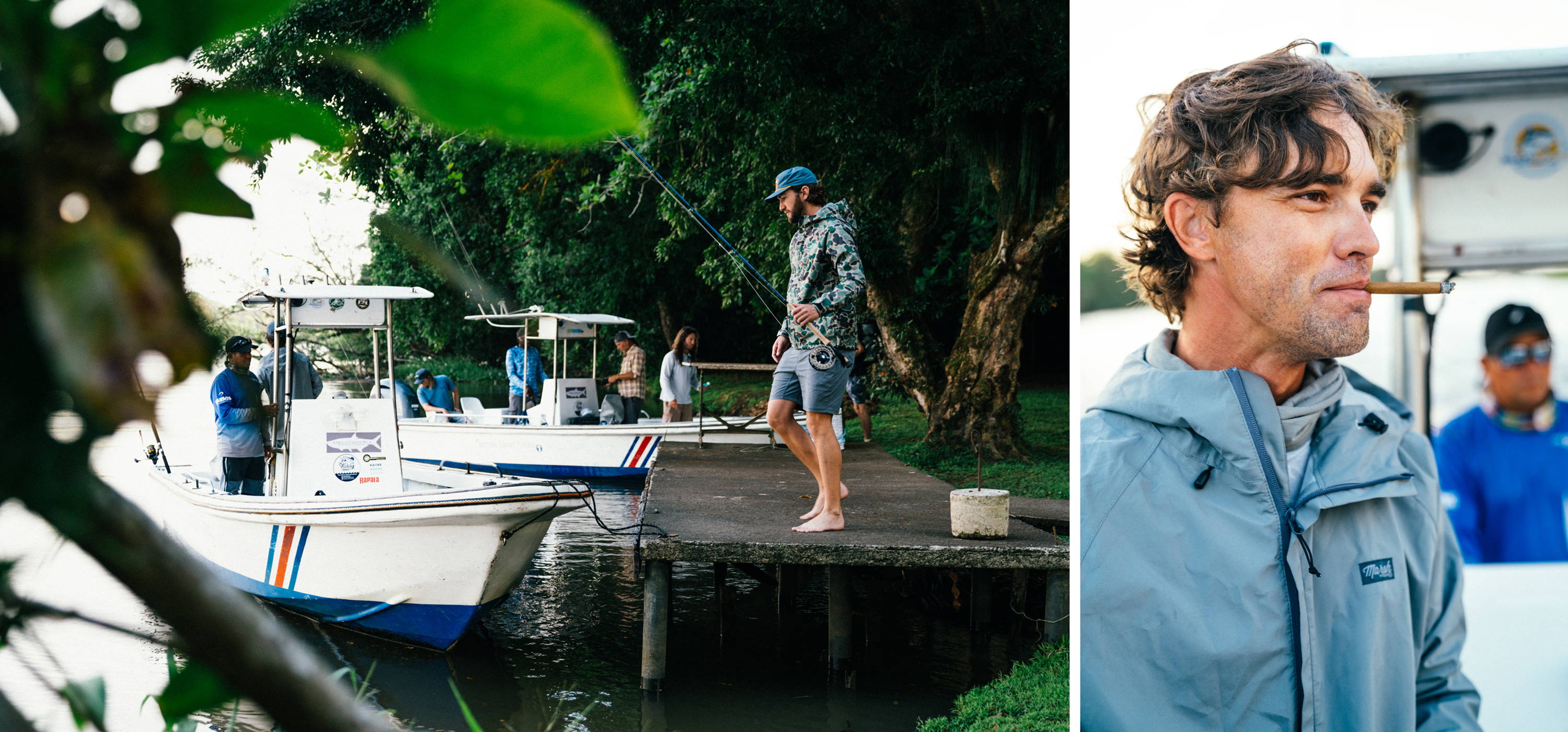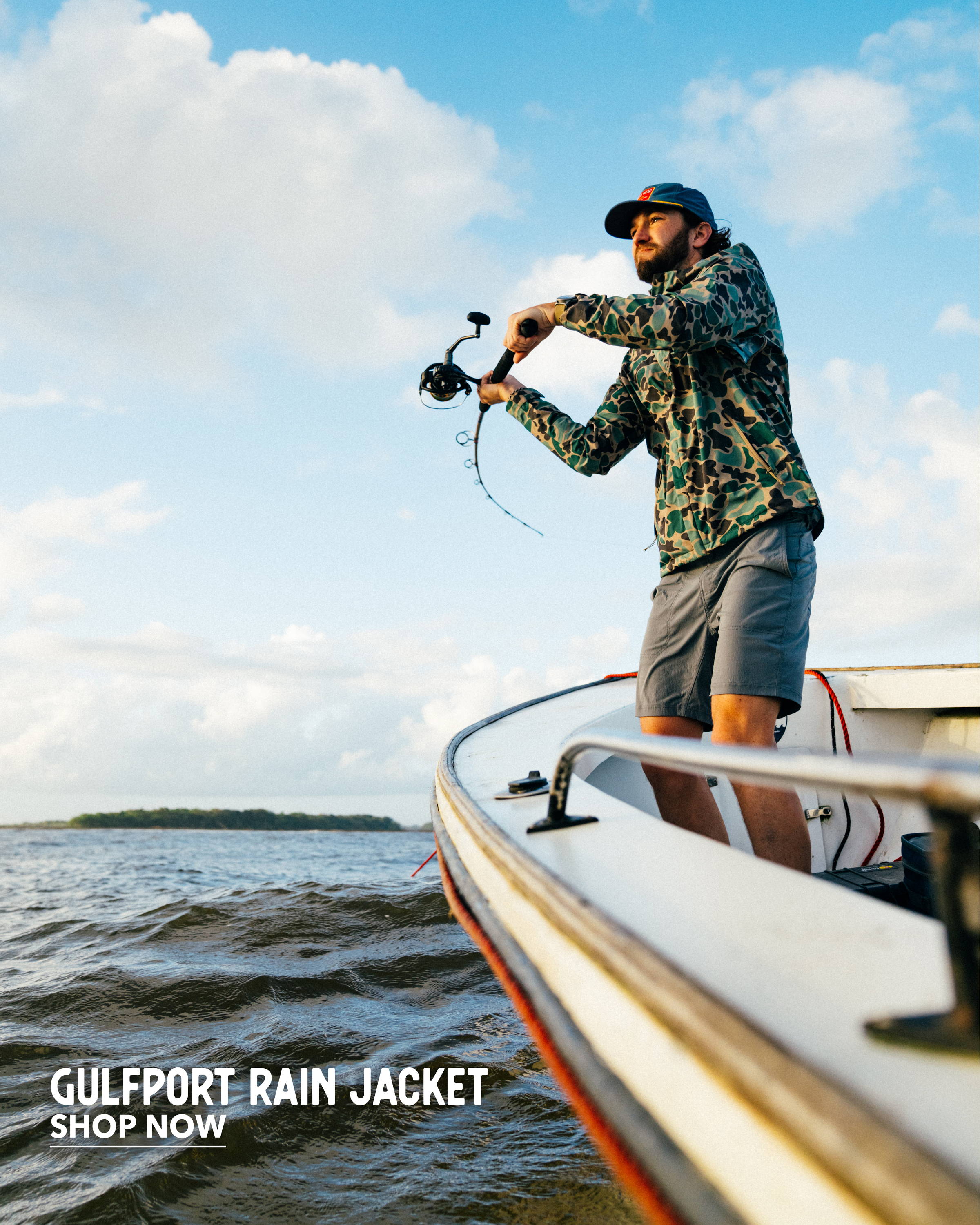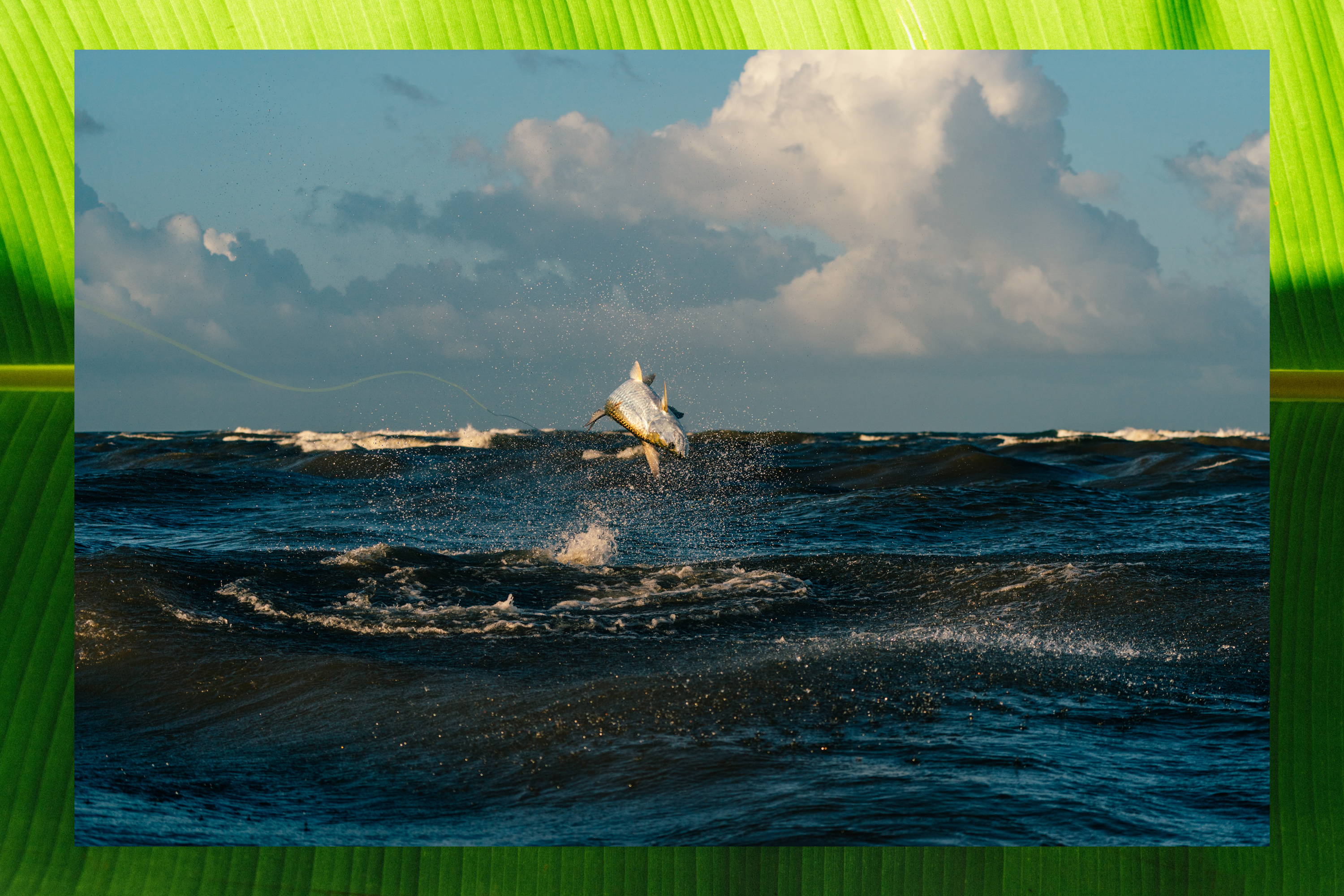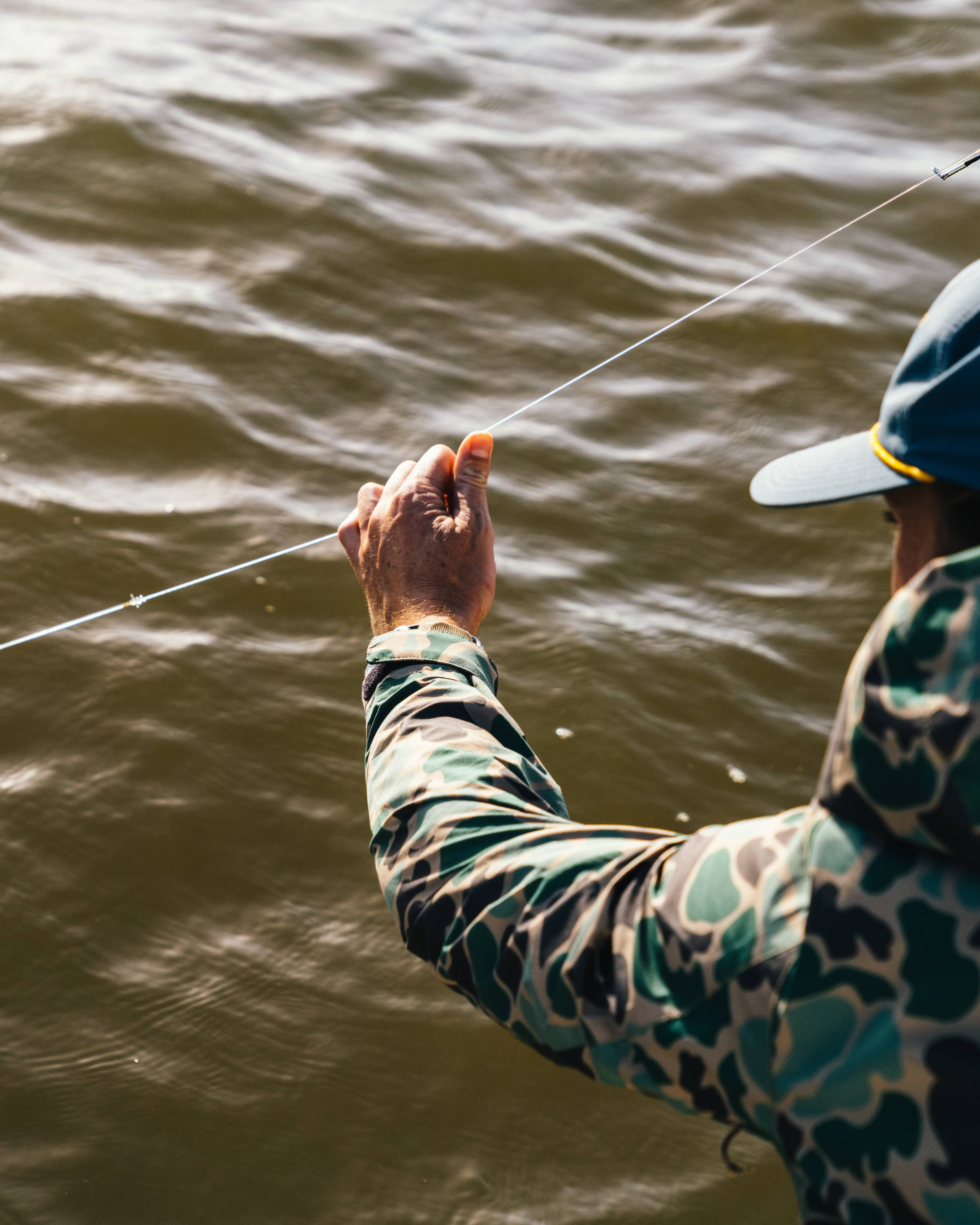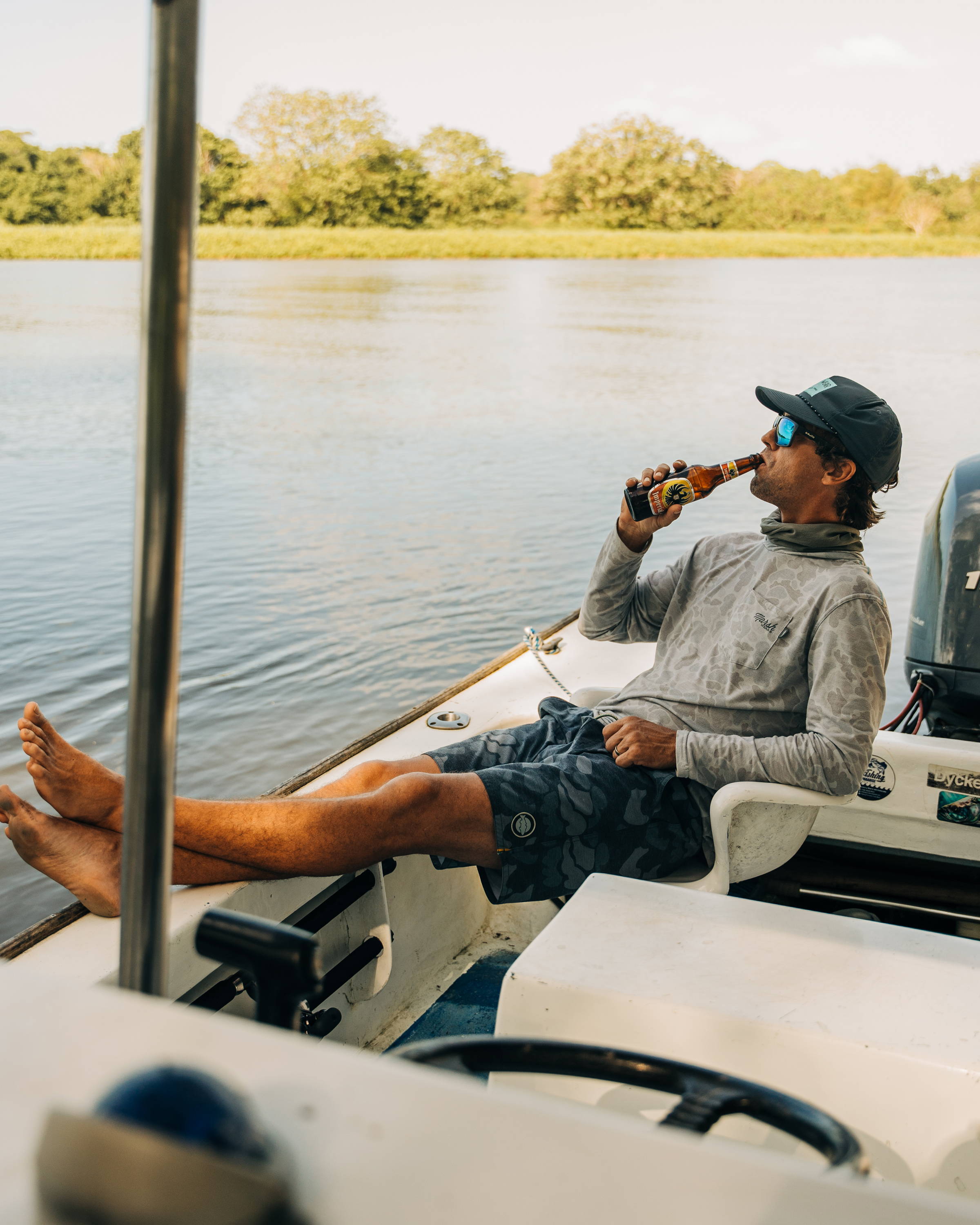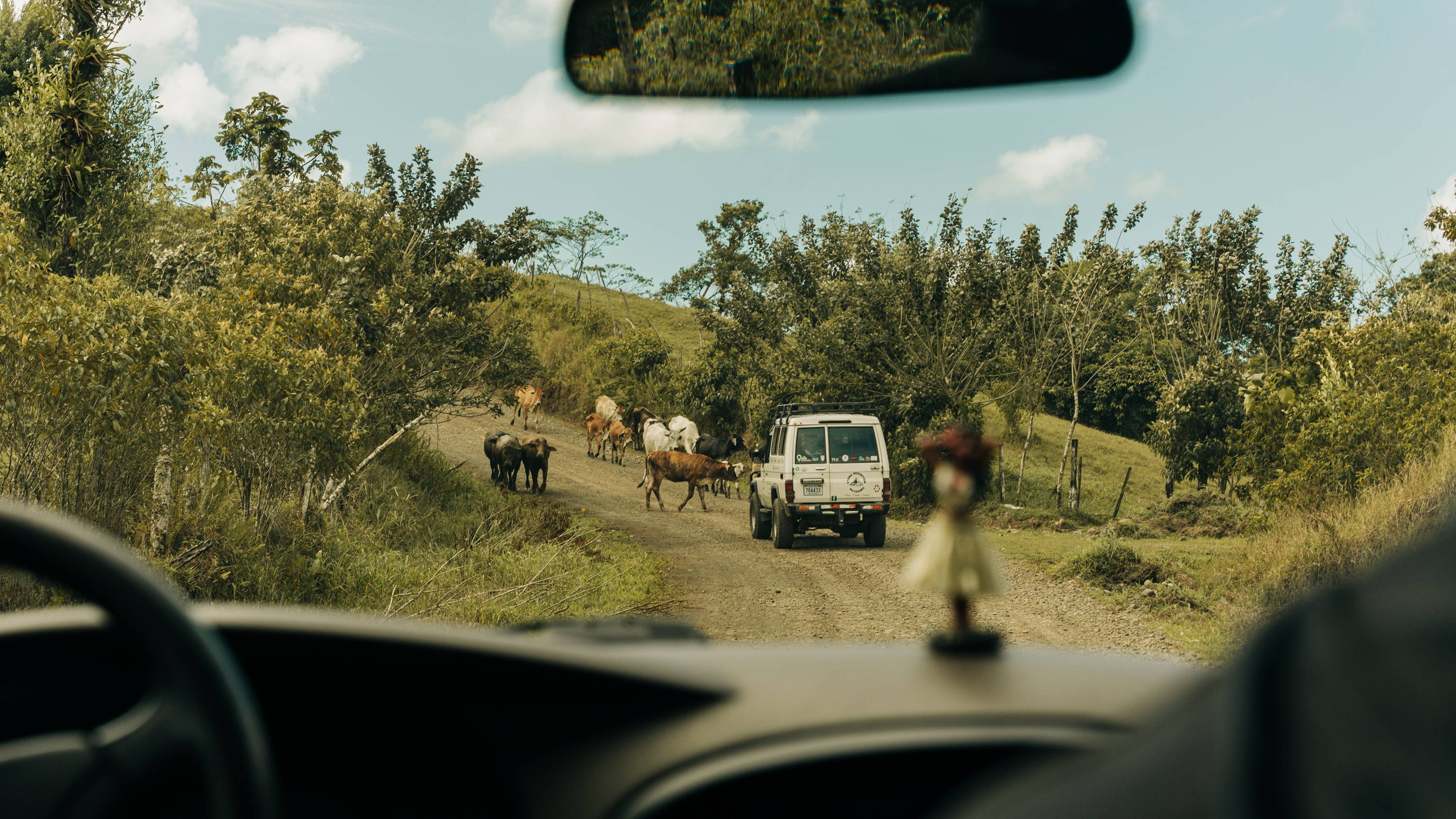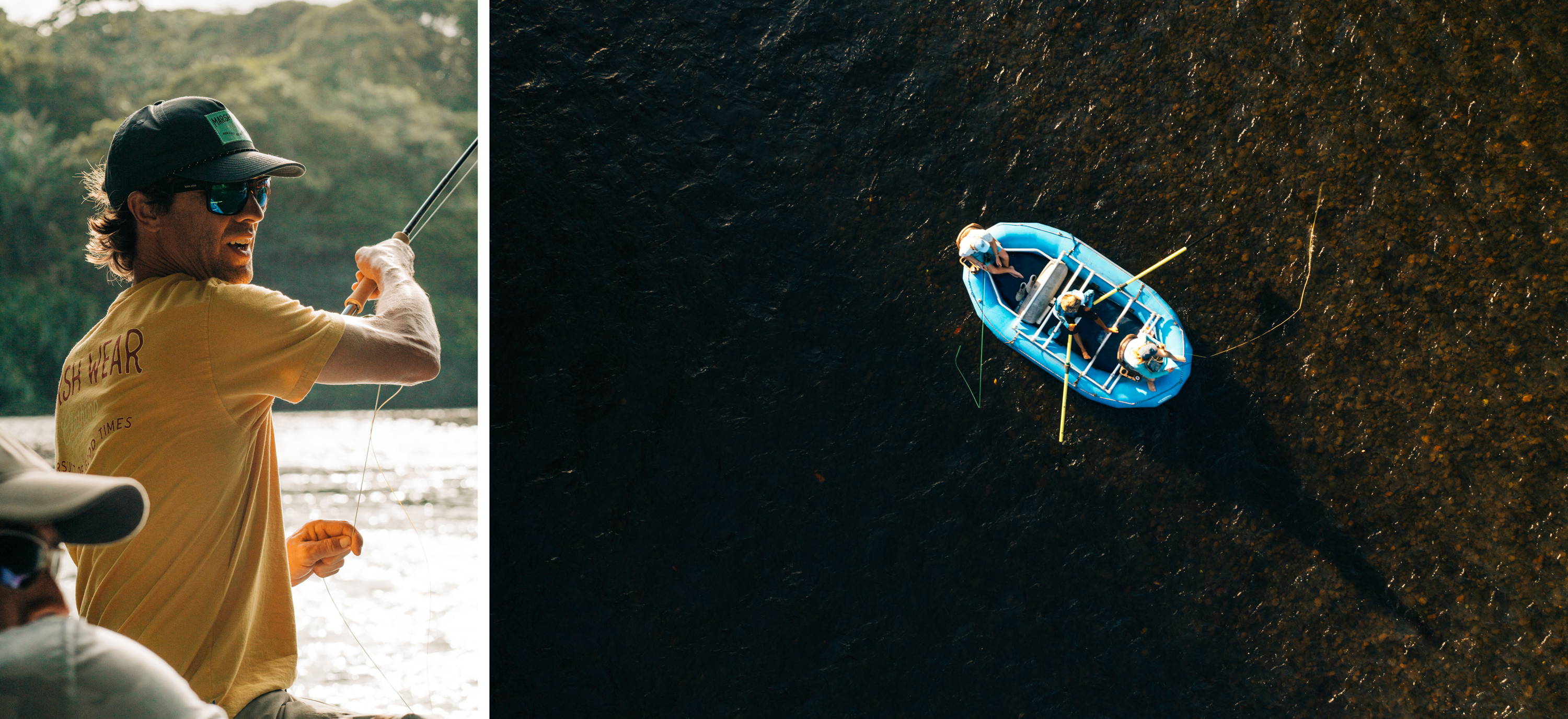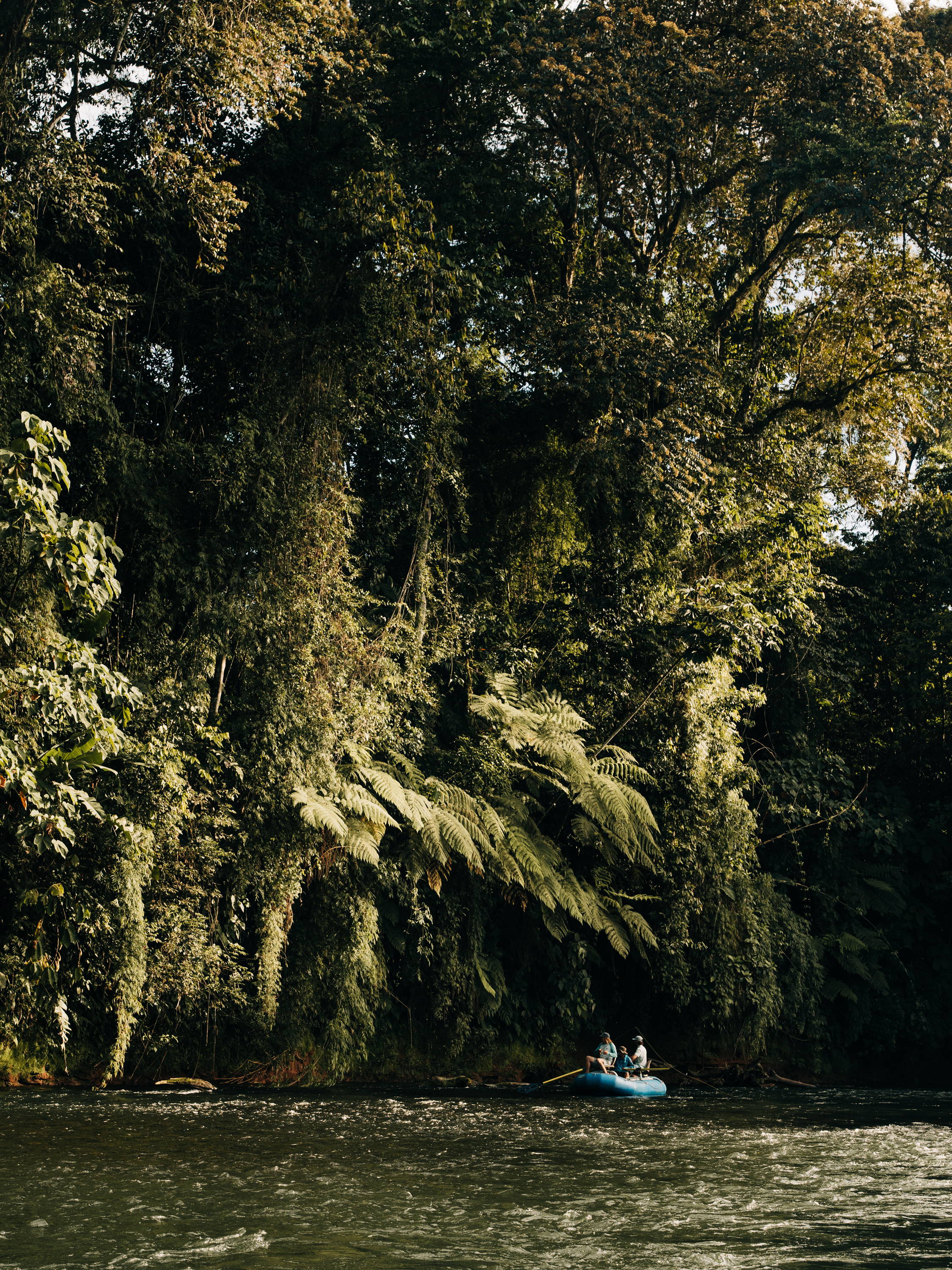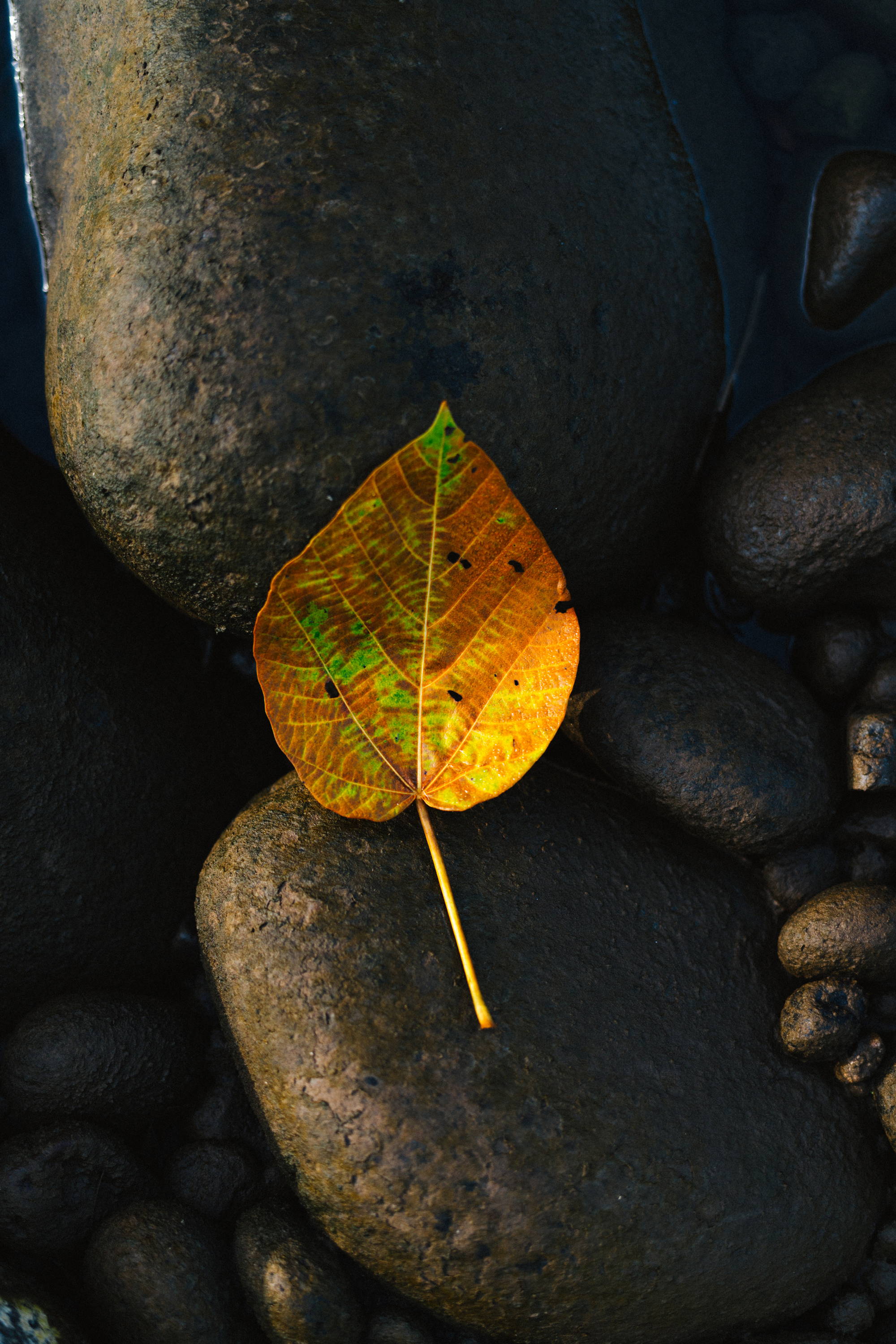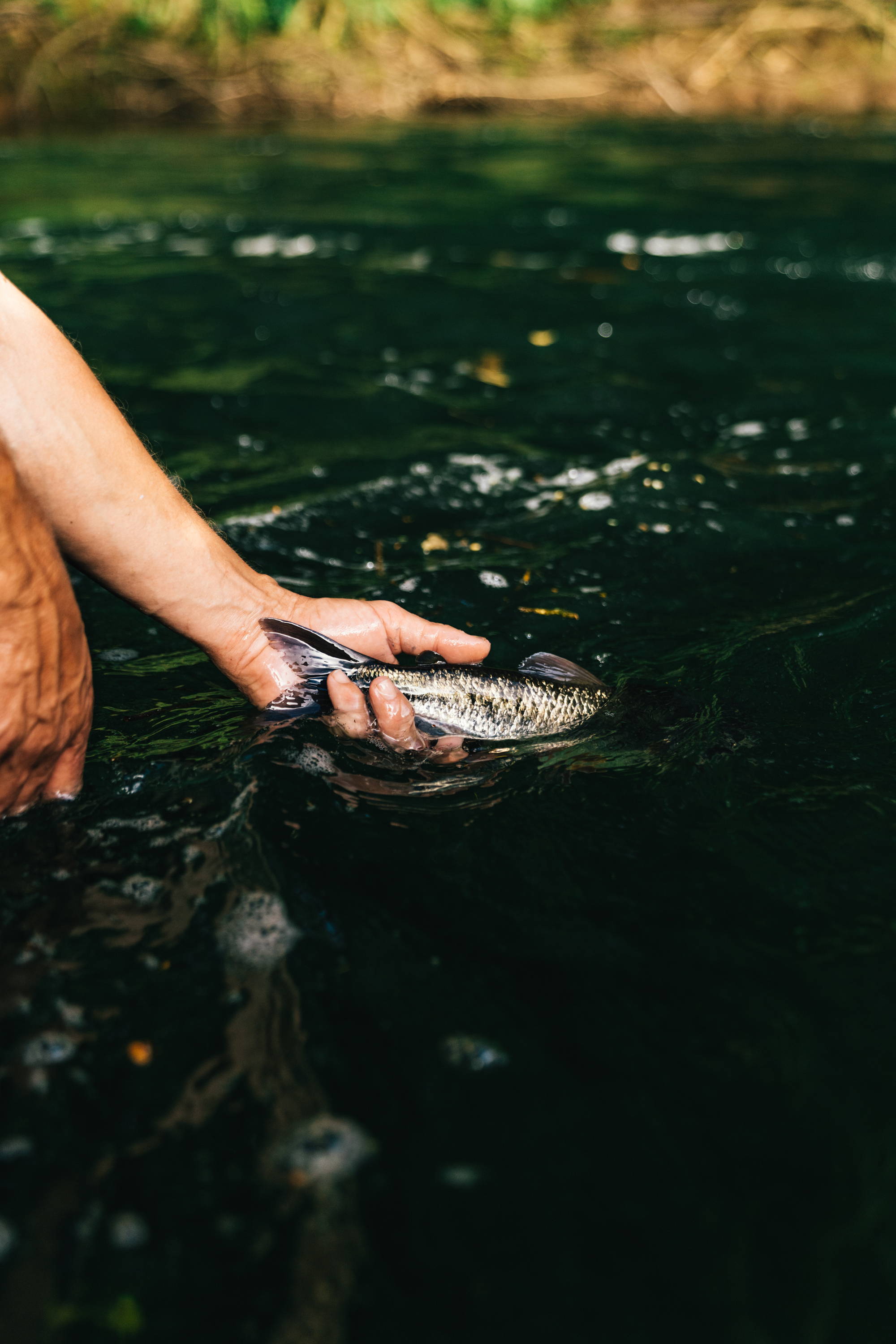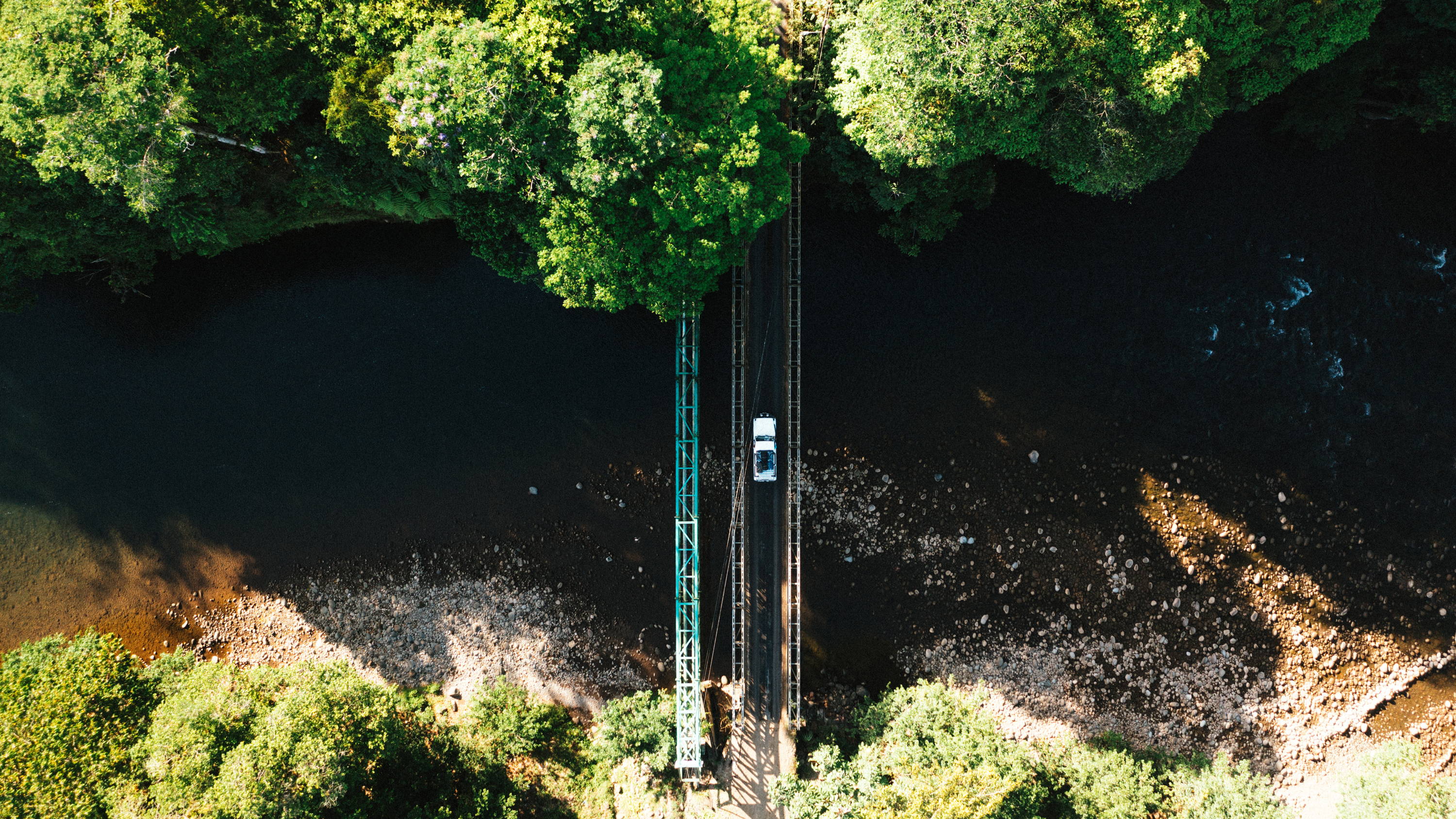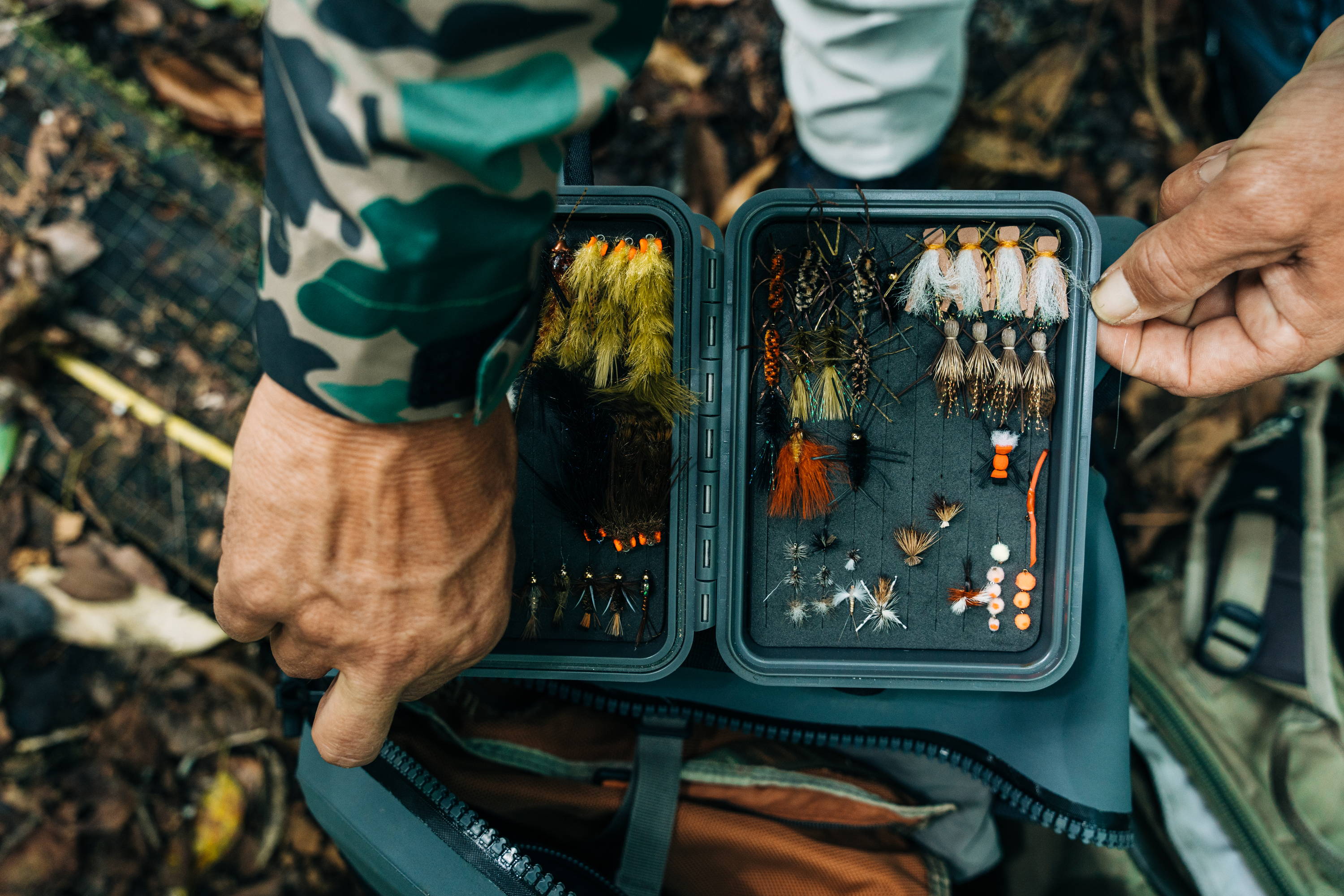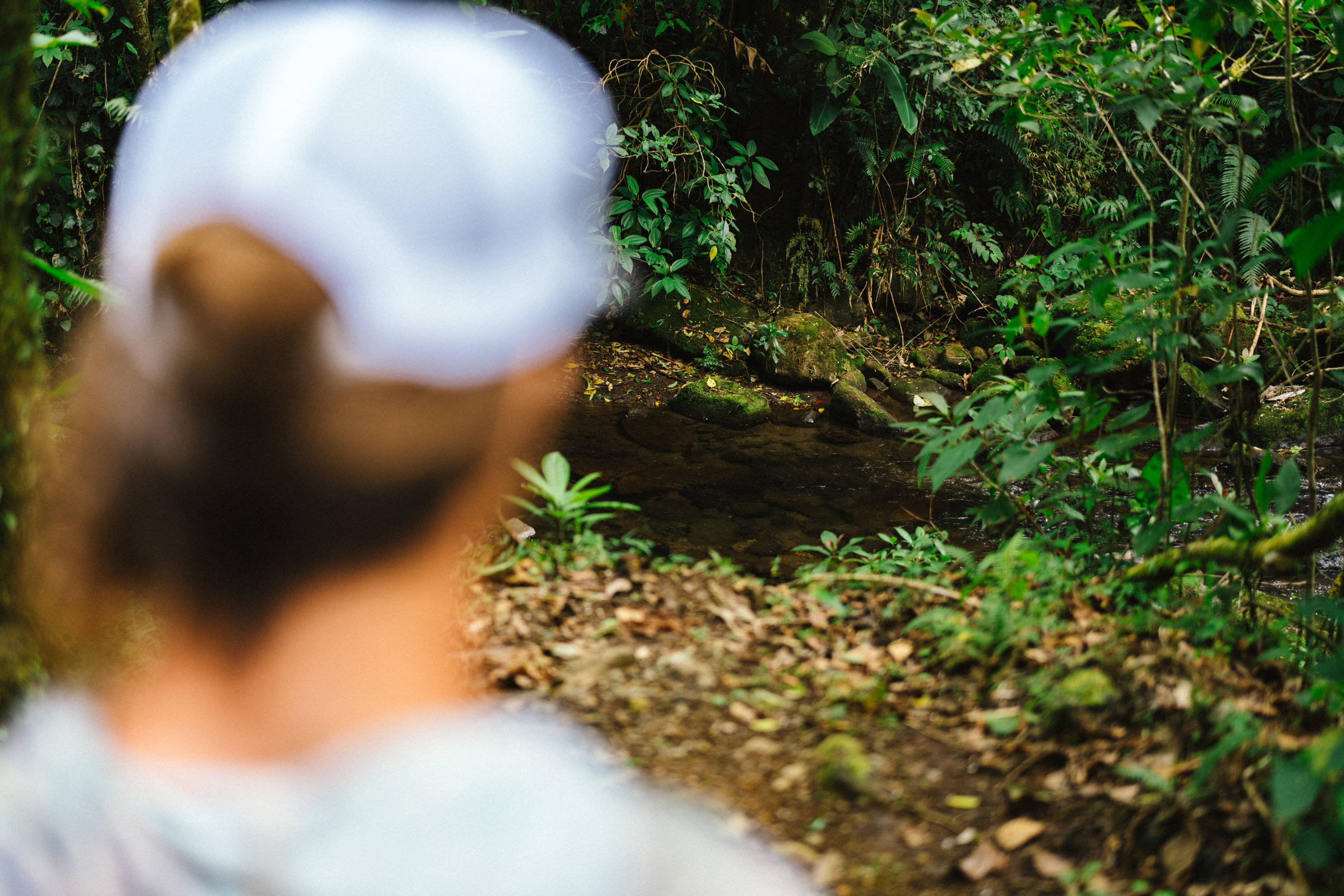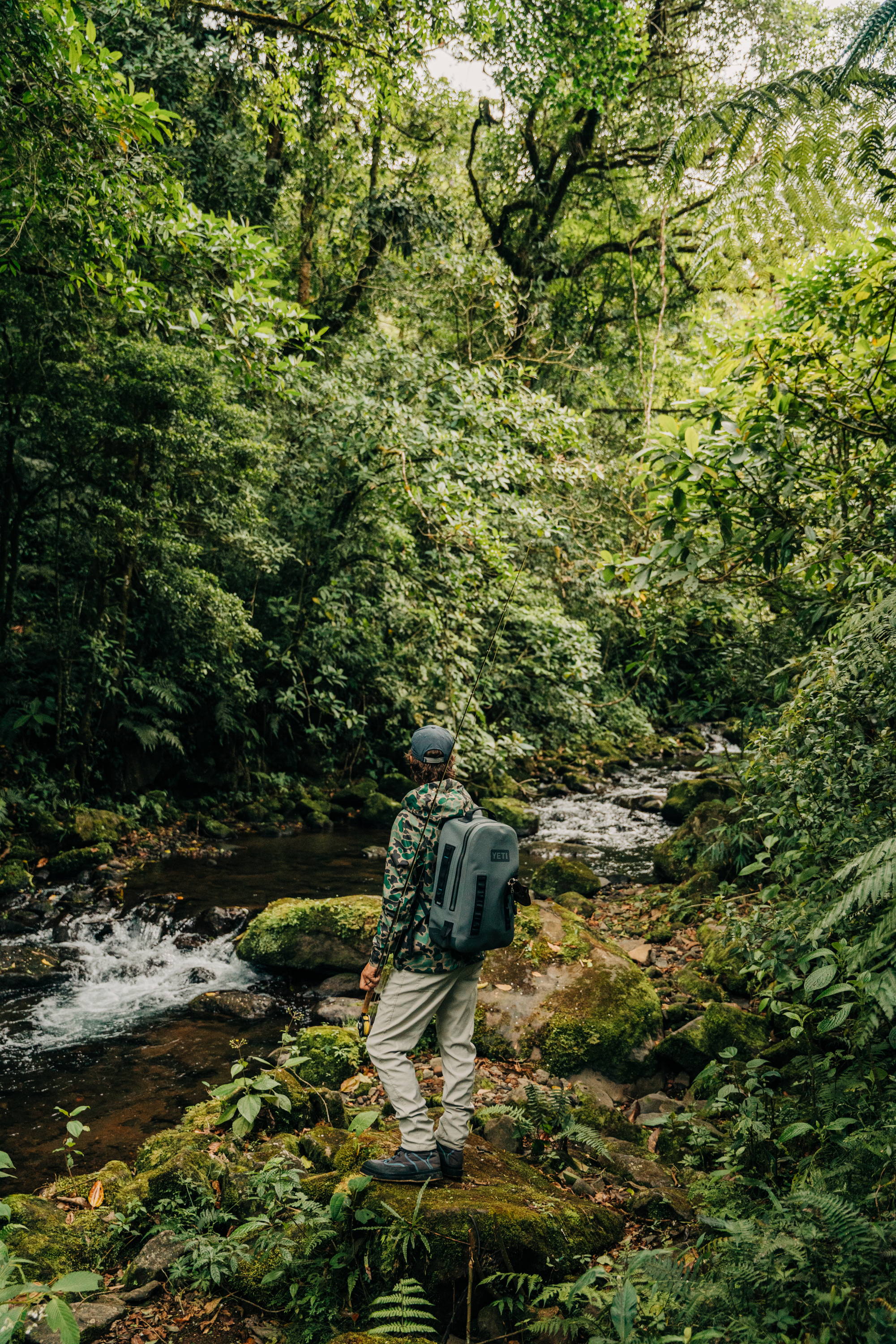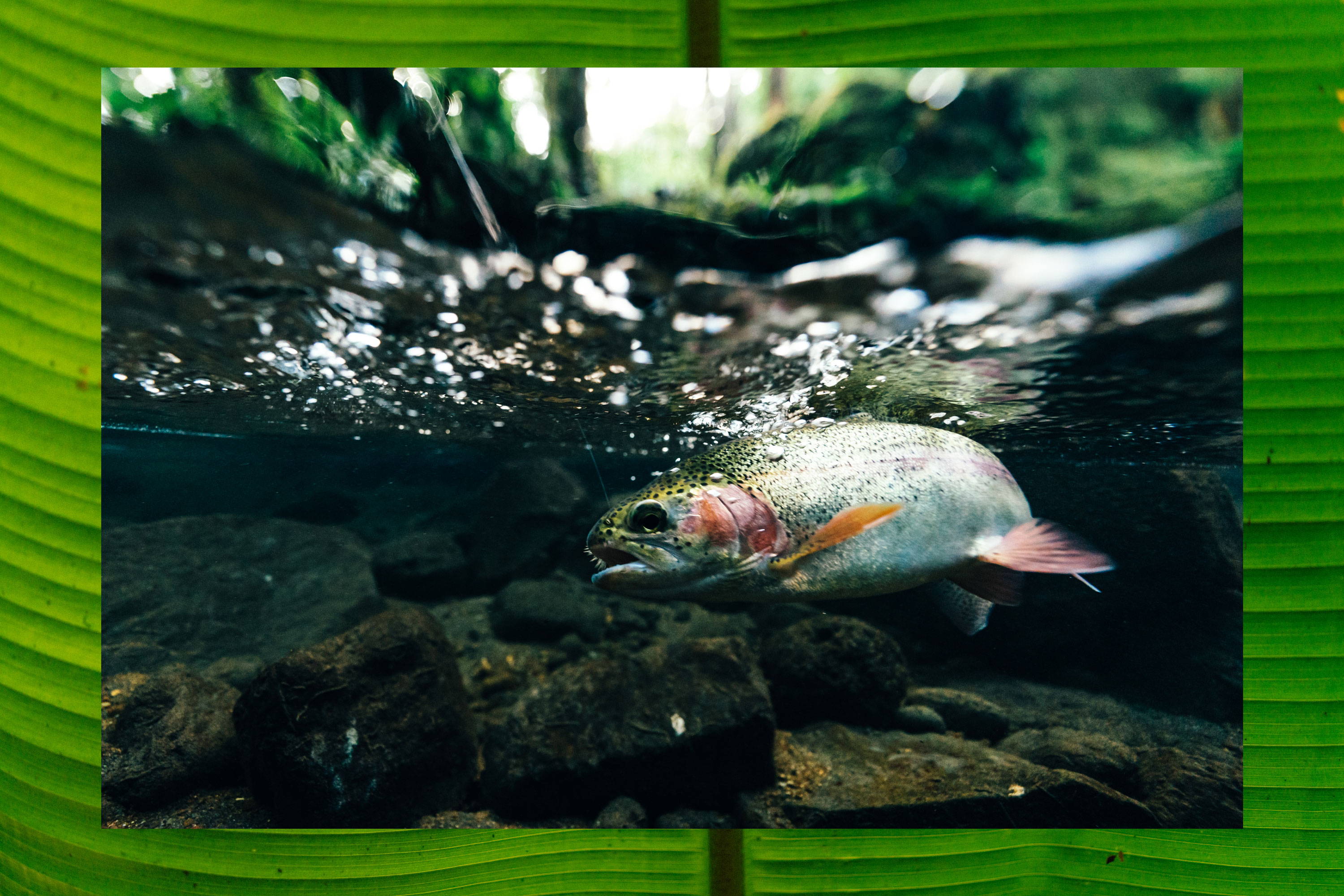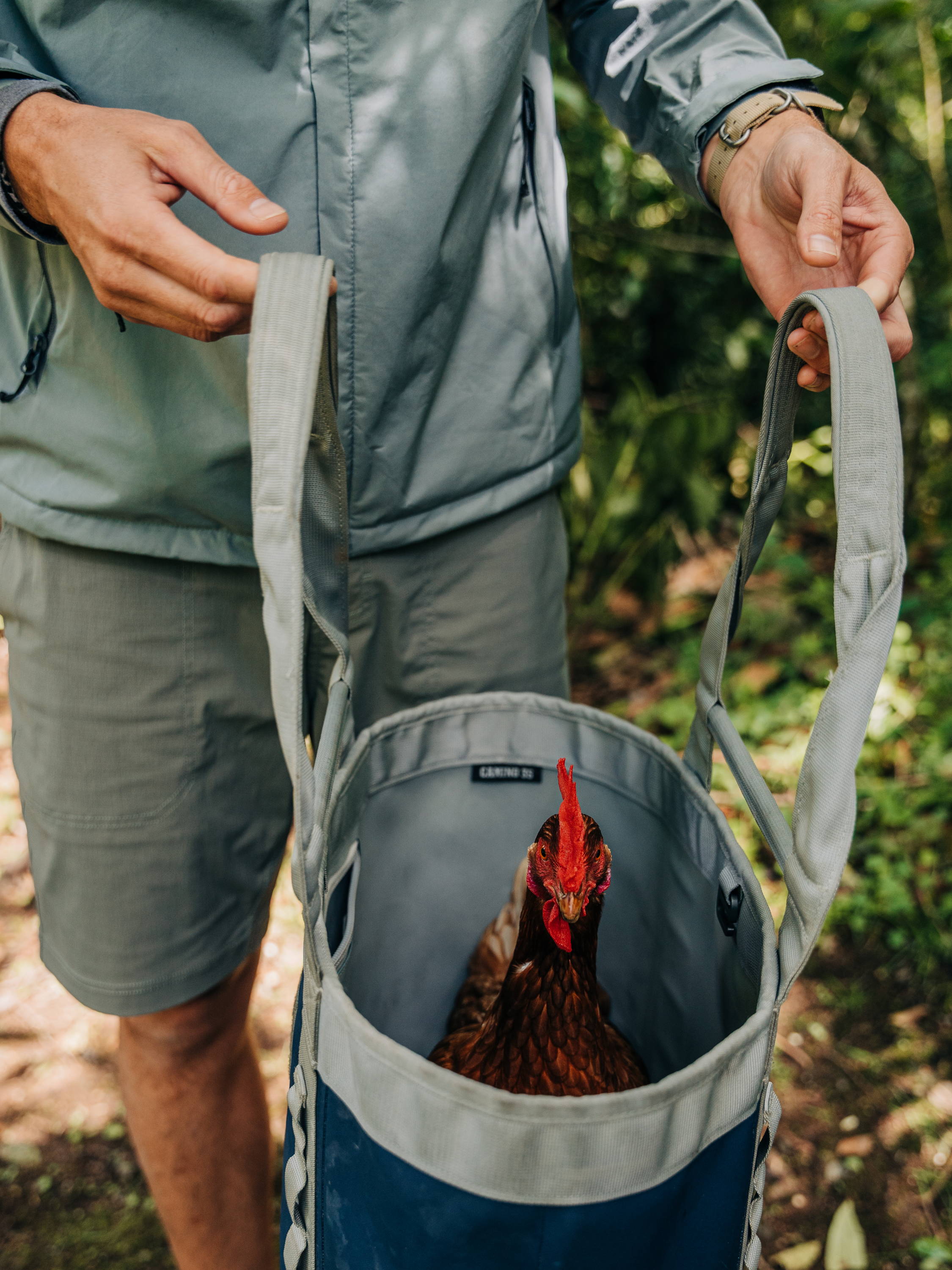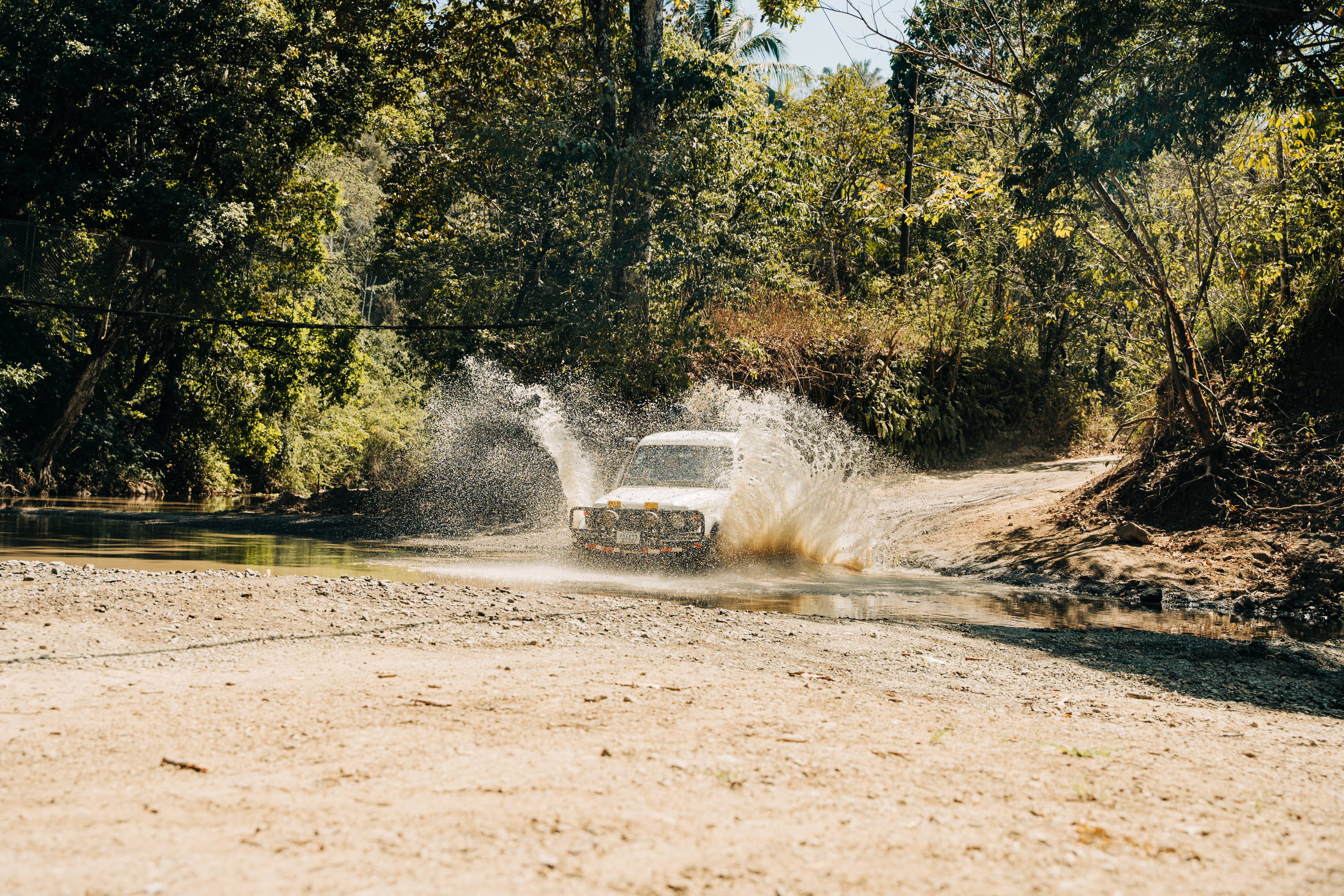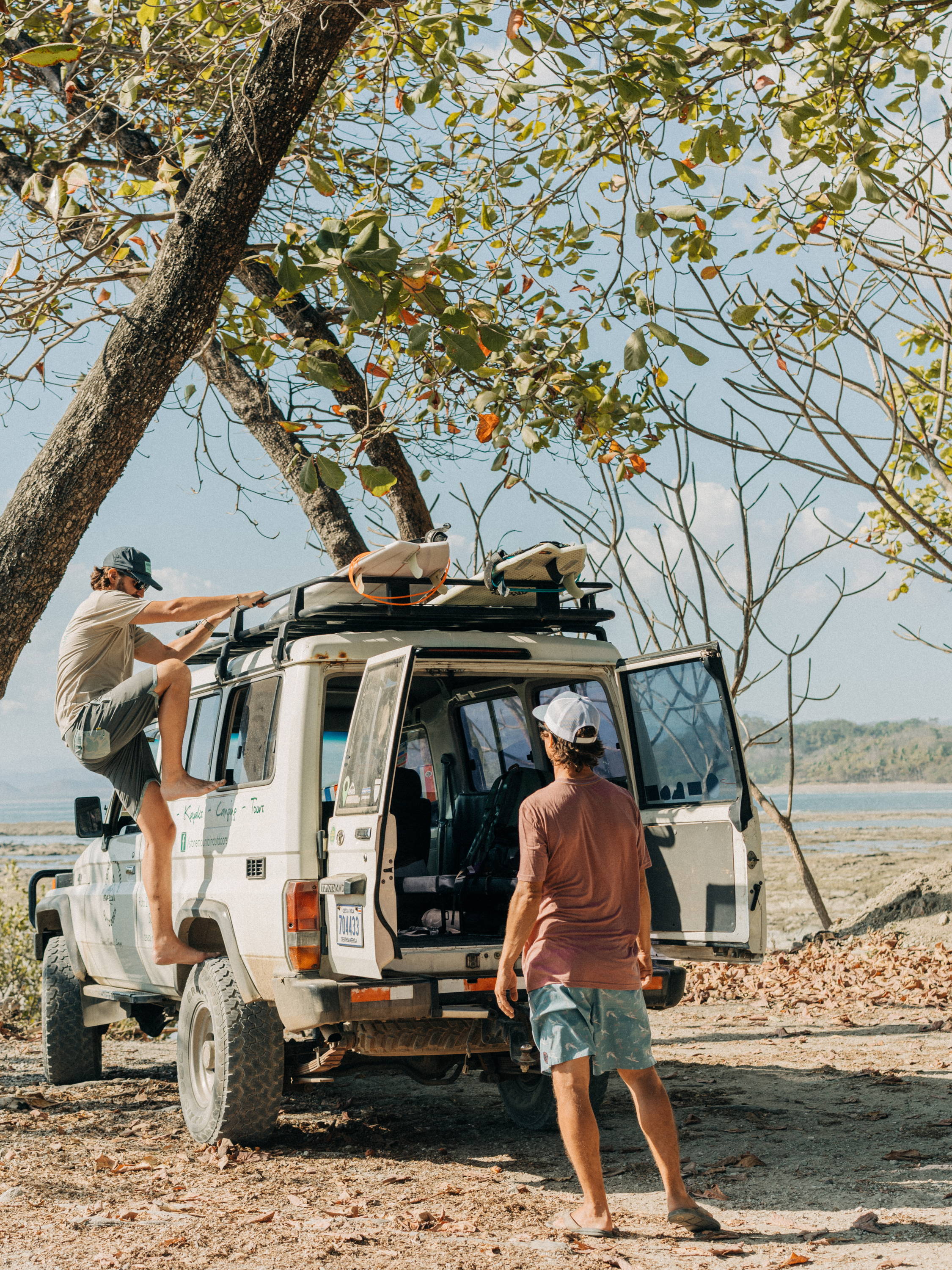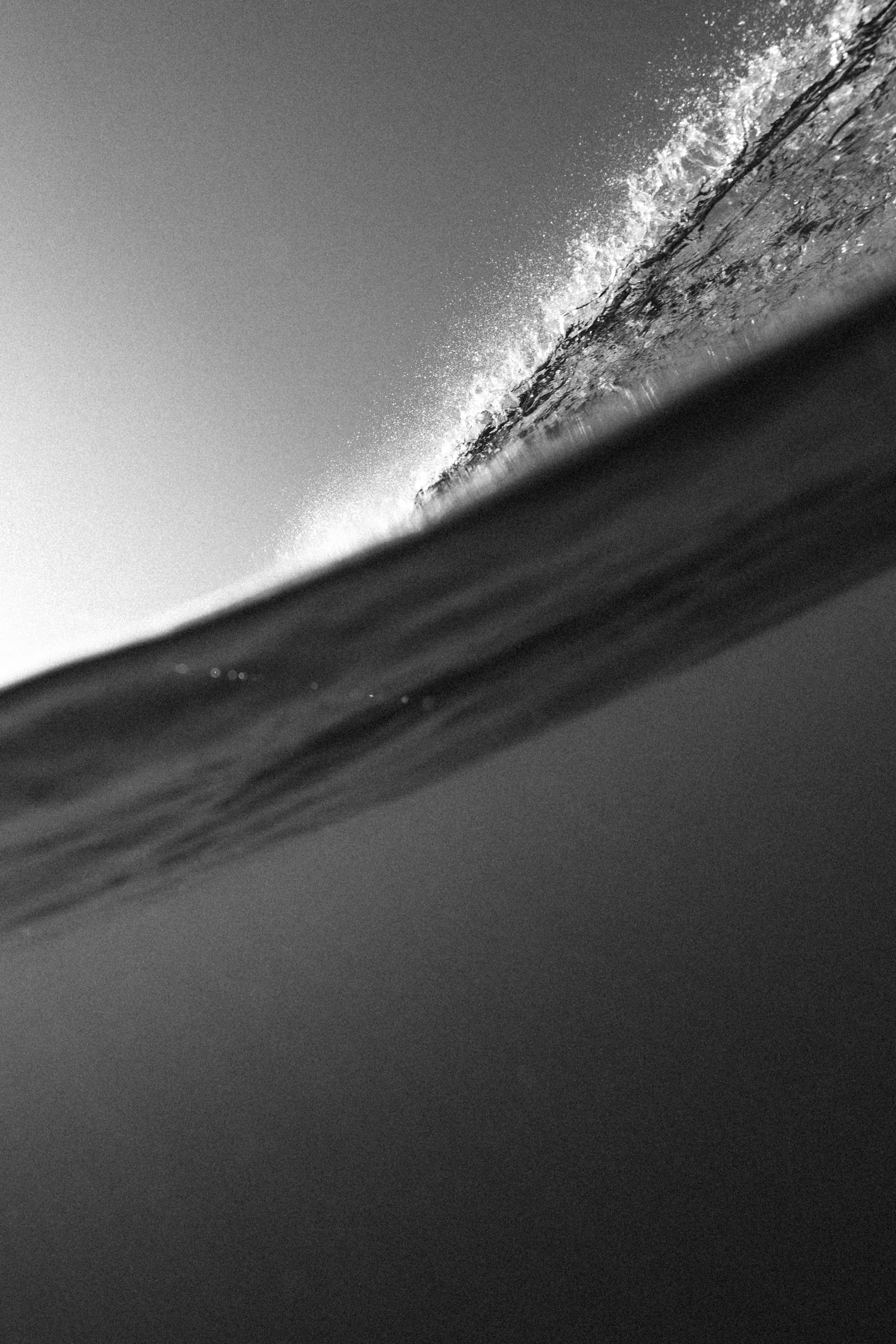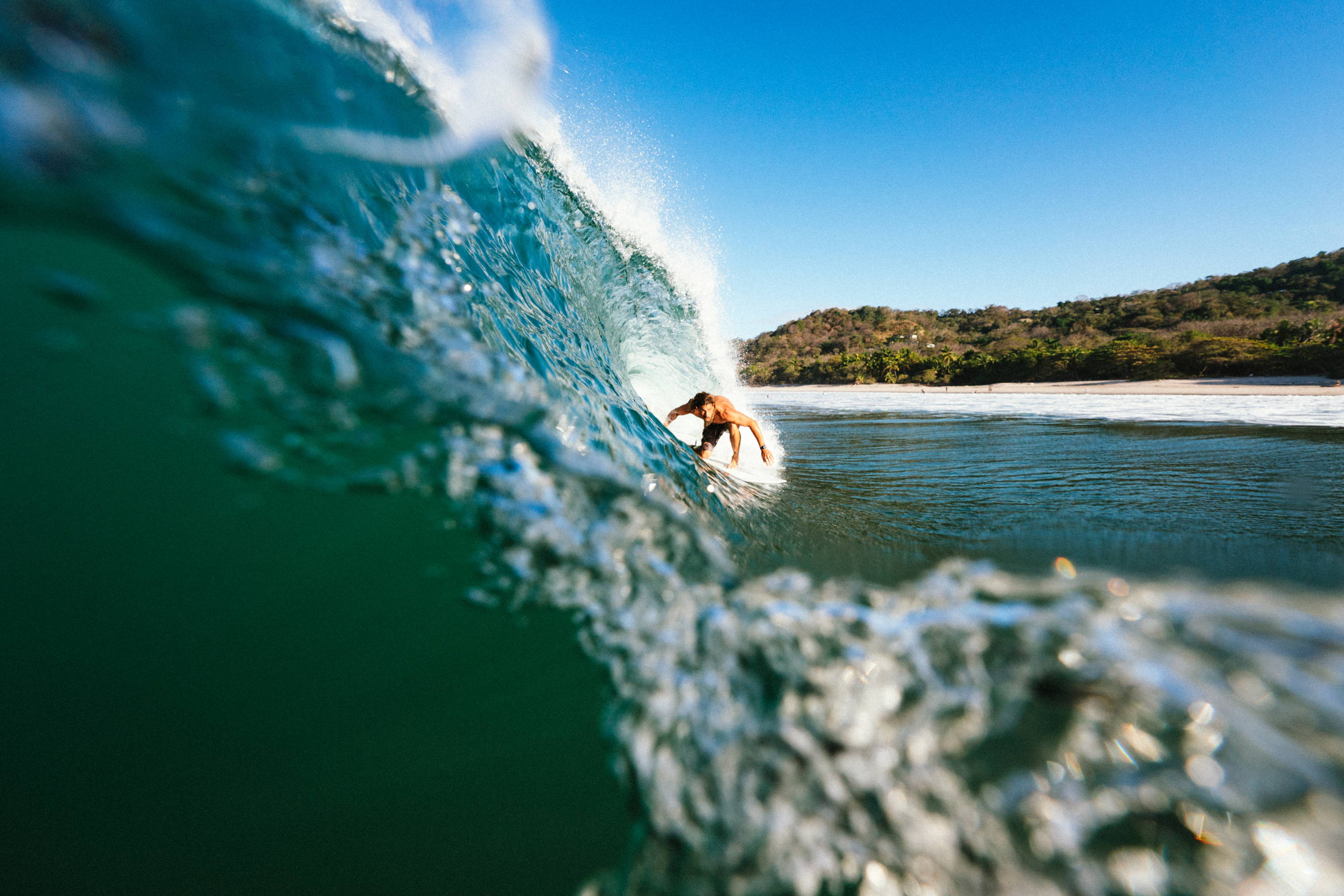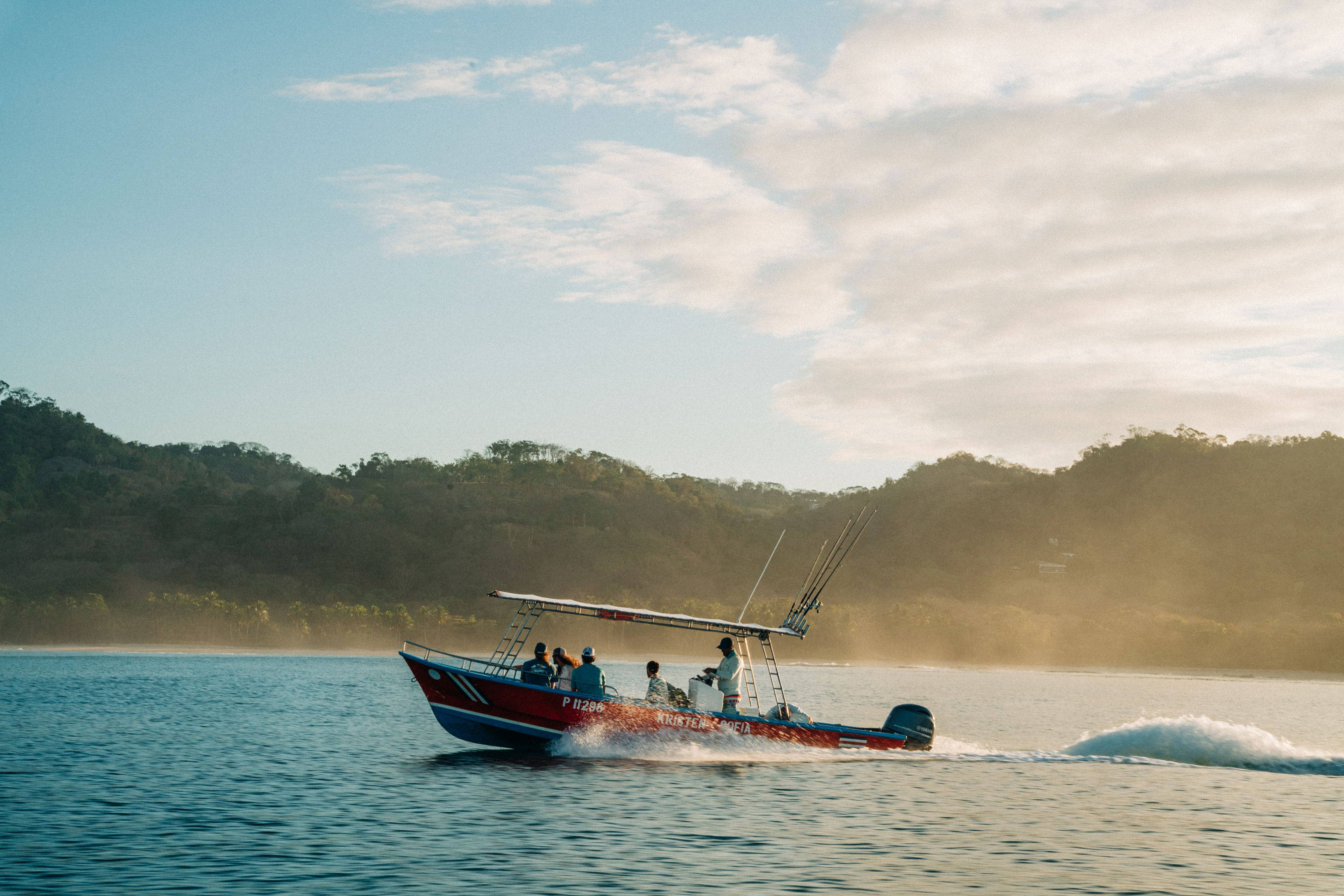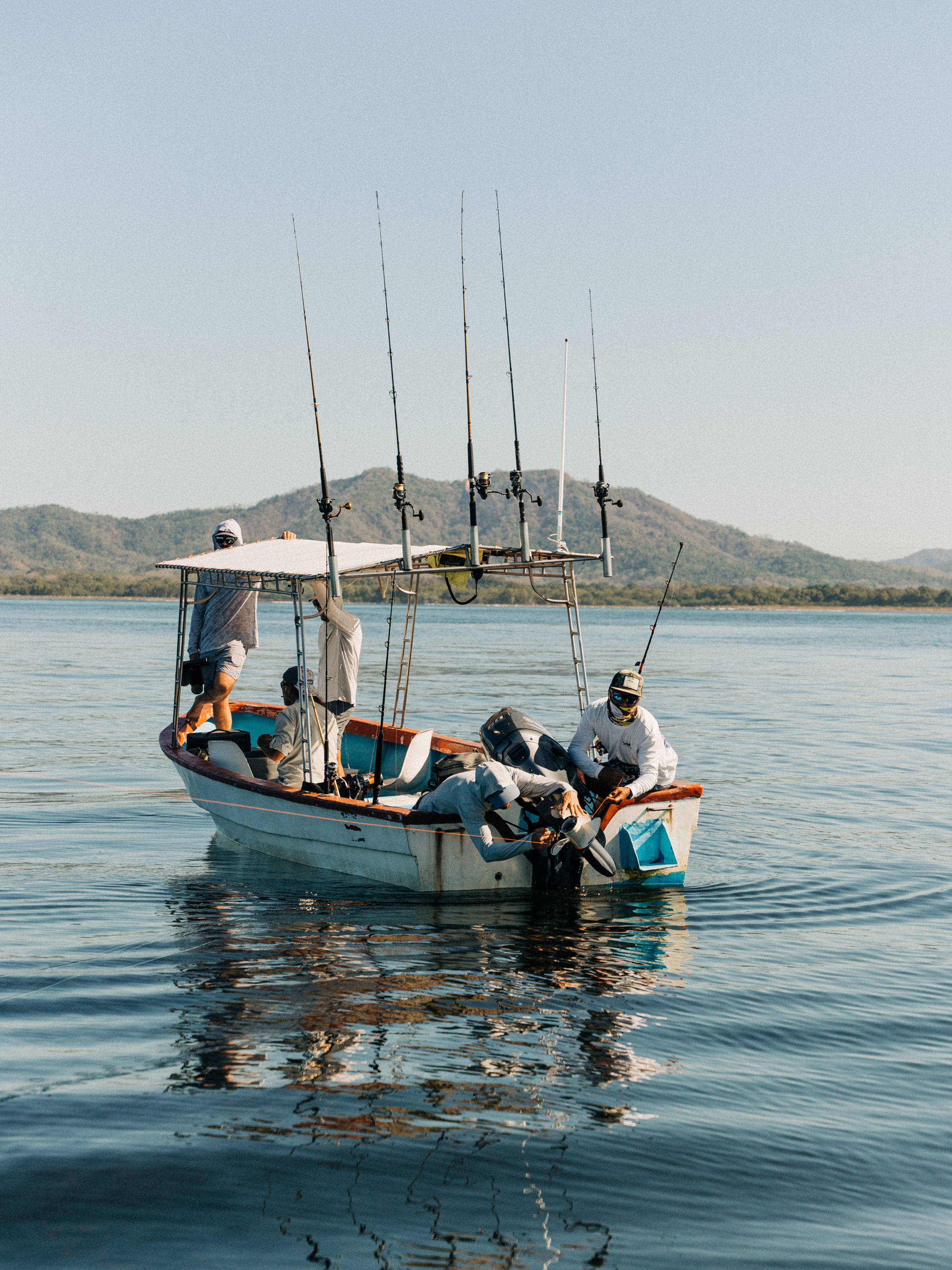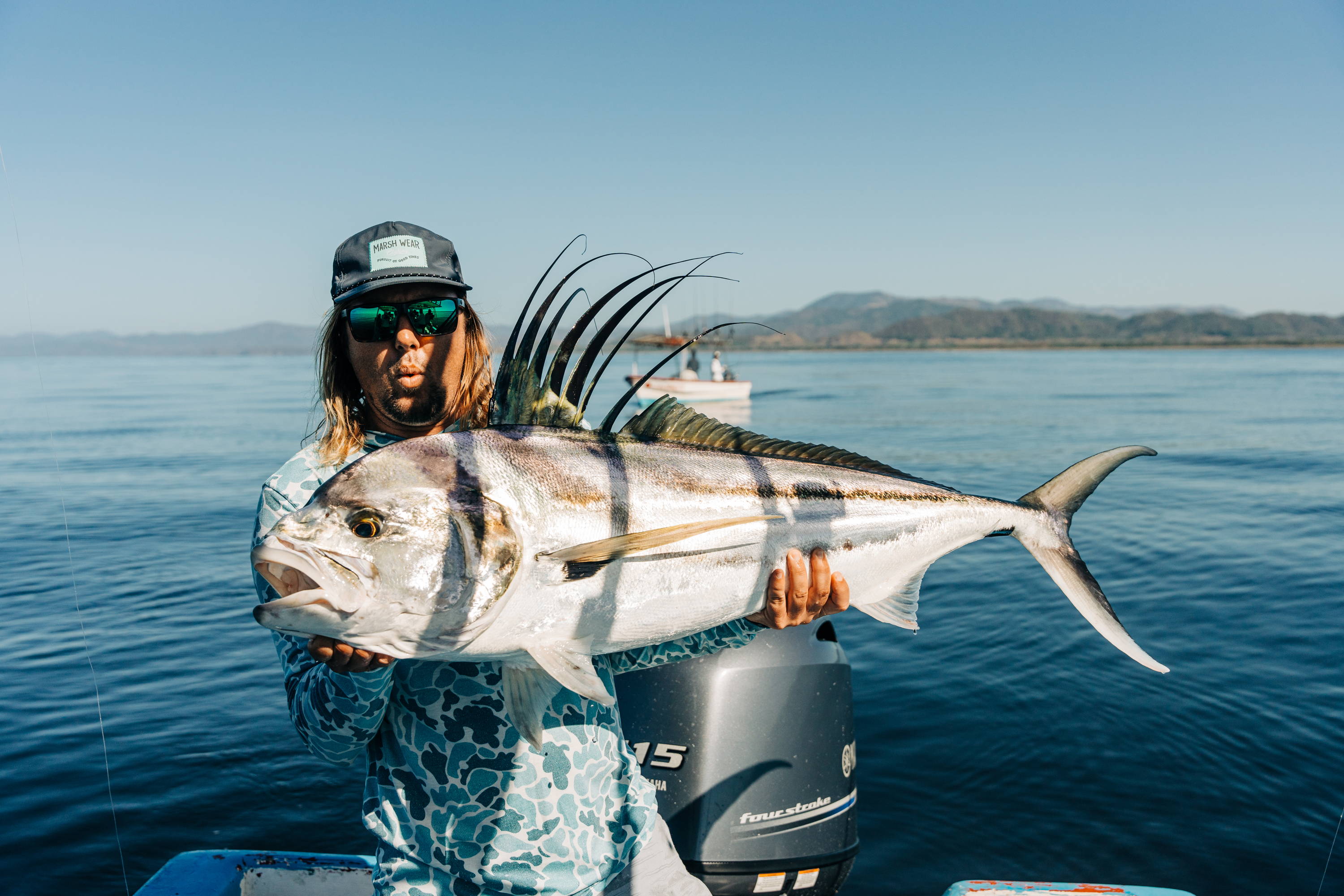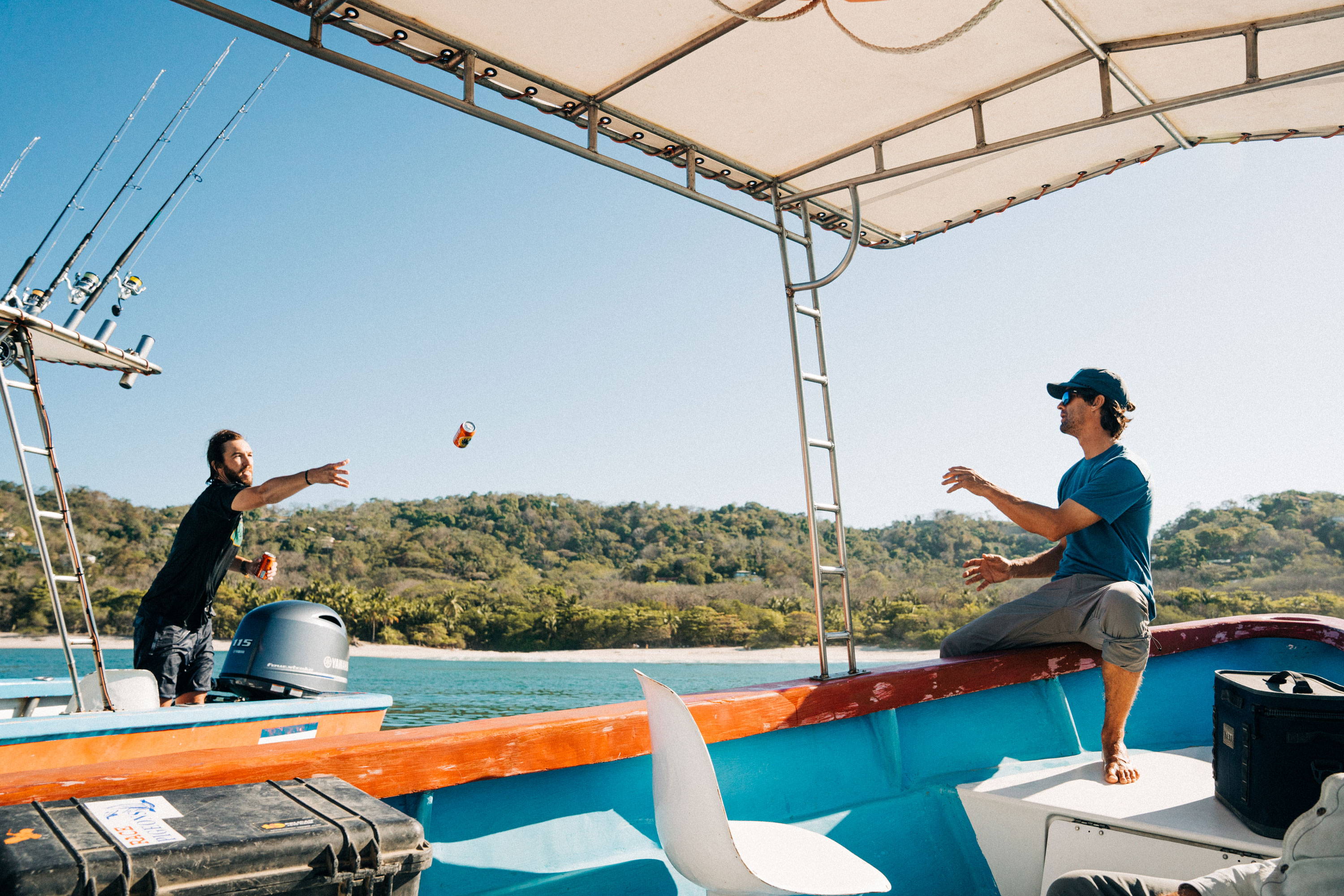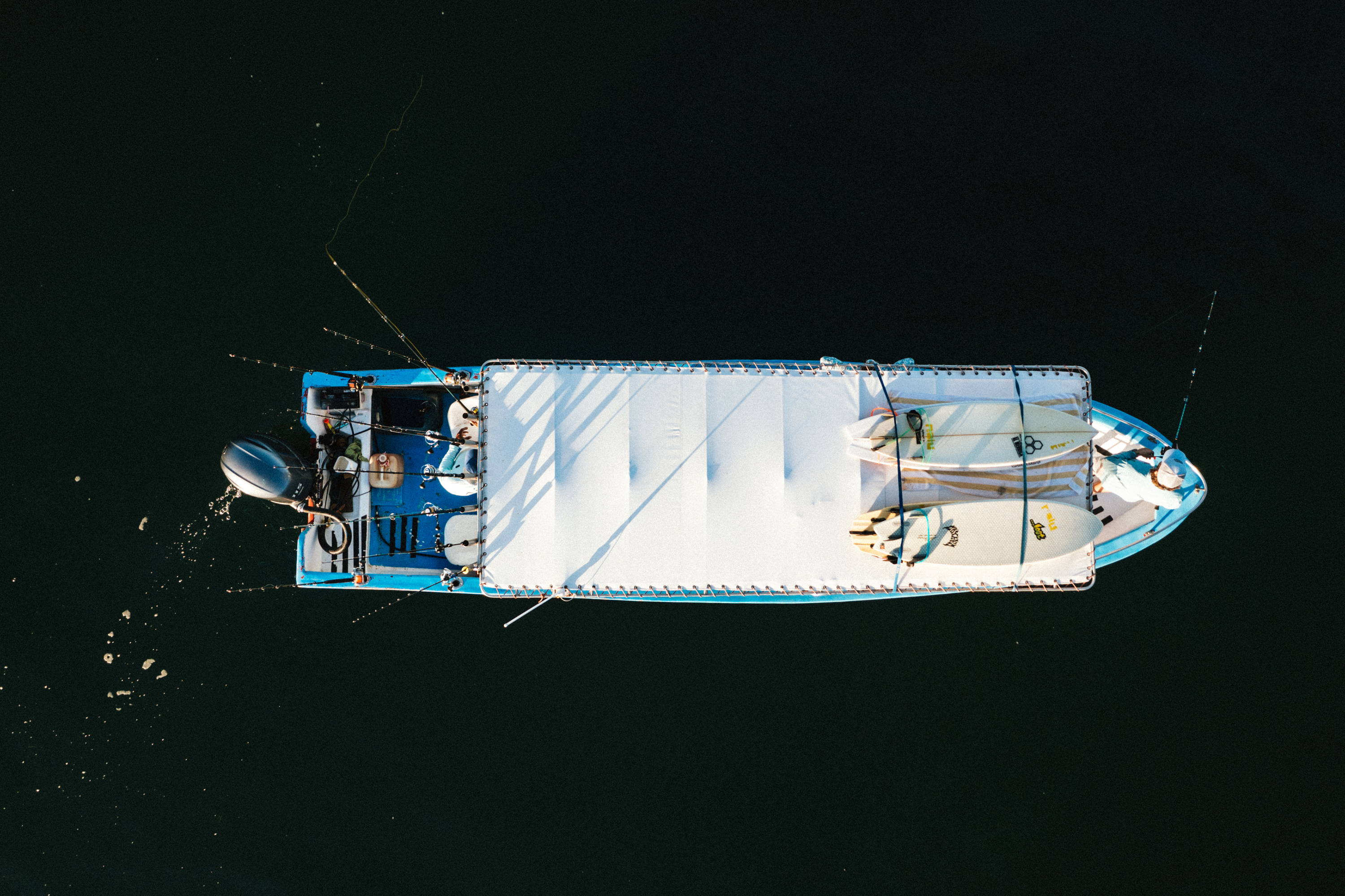 ---
---
---