Slacktide Sessions: Stop Light Observations
Good Music. Good Views. Good Folks.
Introducing the second of the Slacktide Sessions, featuring Stop Light Observations!
We've always found inspiration for Marsh Wear in music that we love. Creating an outlet where we could get together to celebrate good music with great company, beautiful views, and a few cold ones, seemed like a must.
---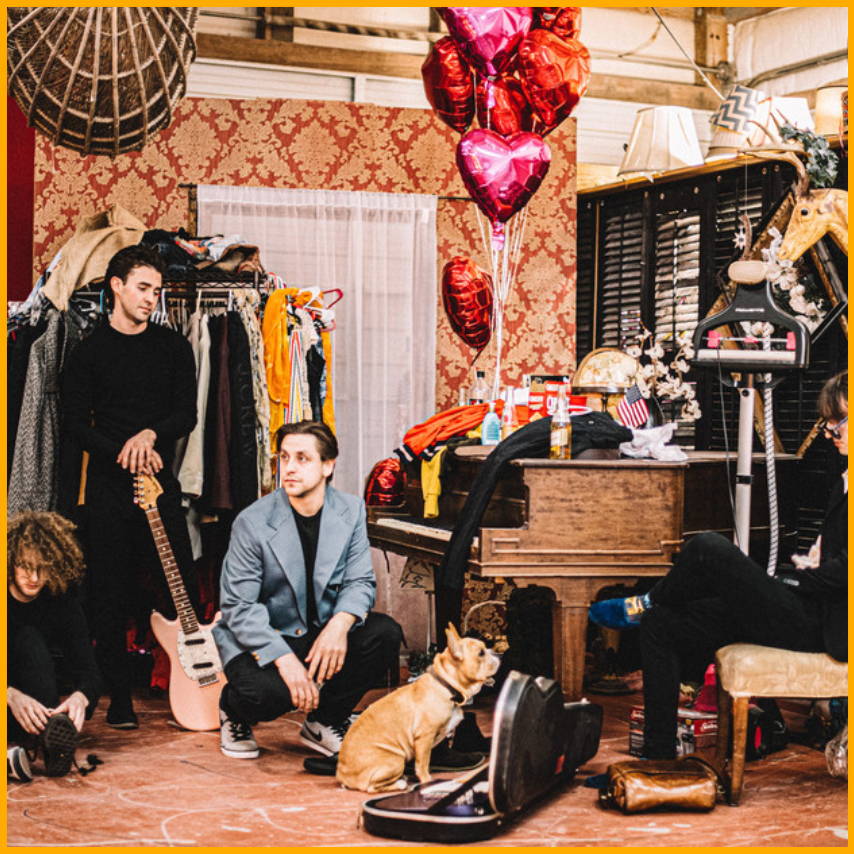 Meet Stop Light Observations.
The SLO crew is a quintessentially Charleston band. The group began their musical careers jamming together at the young age of 13. Since then, they've dropped several albums, played innumerable shows, and have developed a cult following here in the Lowcountry and beyond. While it's hard to pin them to one genre, they typically play a mashup of genres ranging from rock n roll, folk, hip-hop, garage rock, psychedelic and oh-so-much more.
Listen to more SLO on Spotify: https://open.spotify.com/artist/2EOIjdzbFGRM87IvJU34JJ
A big shout out to the Downstream Media crew for filming, recording, and cutting the Slacktide Sessions. More to come!
---