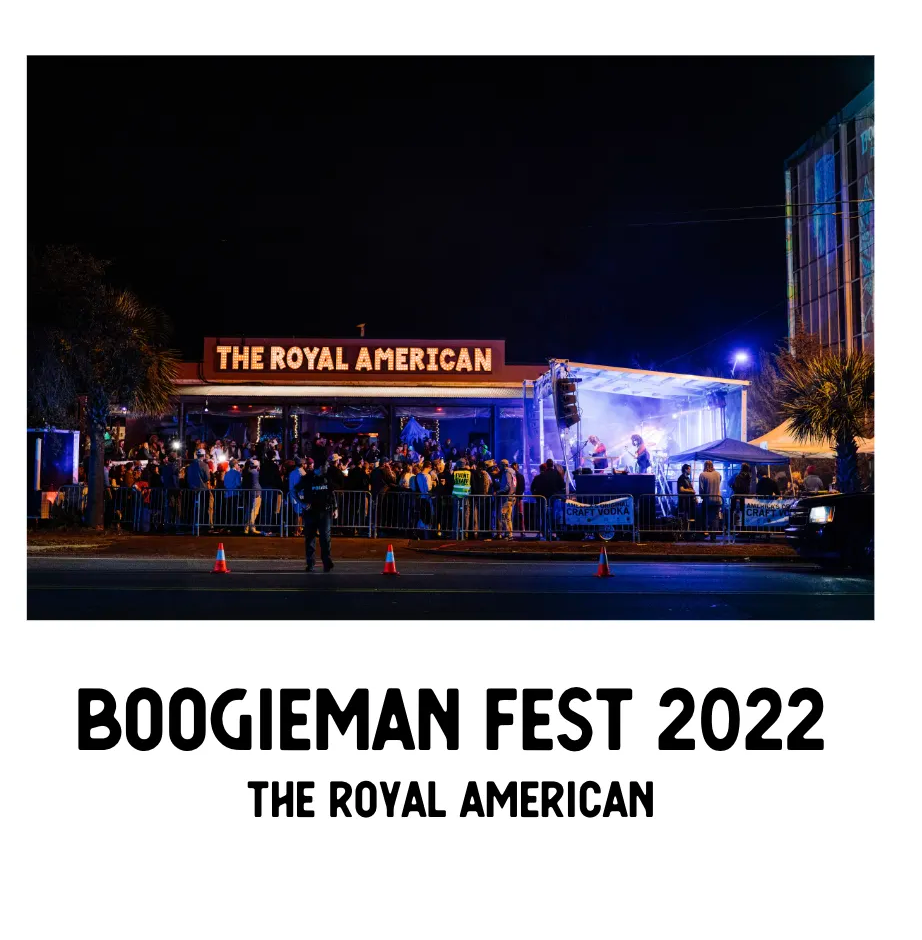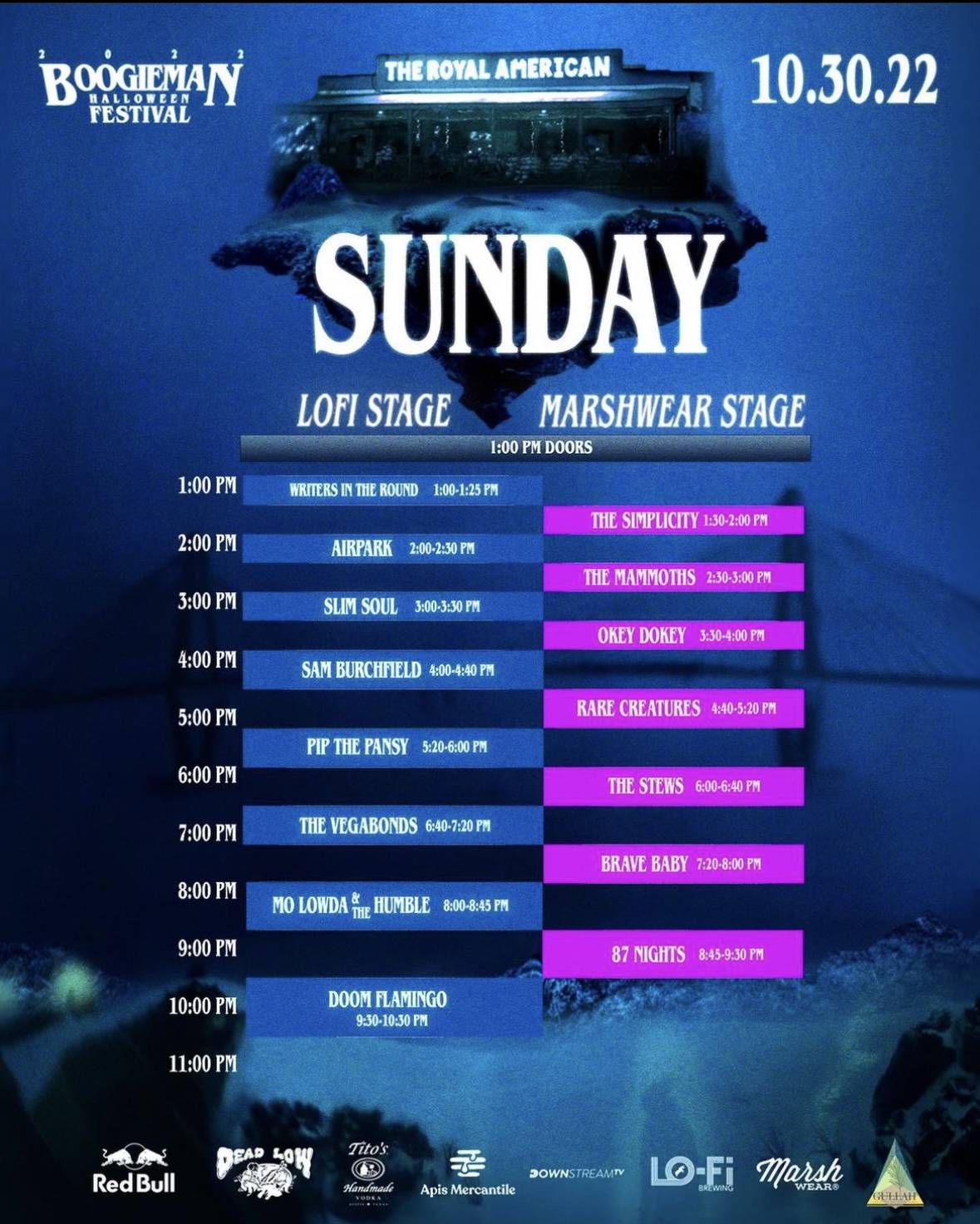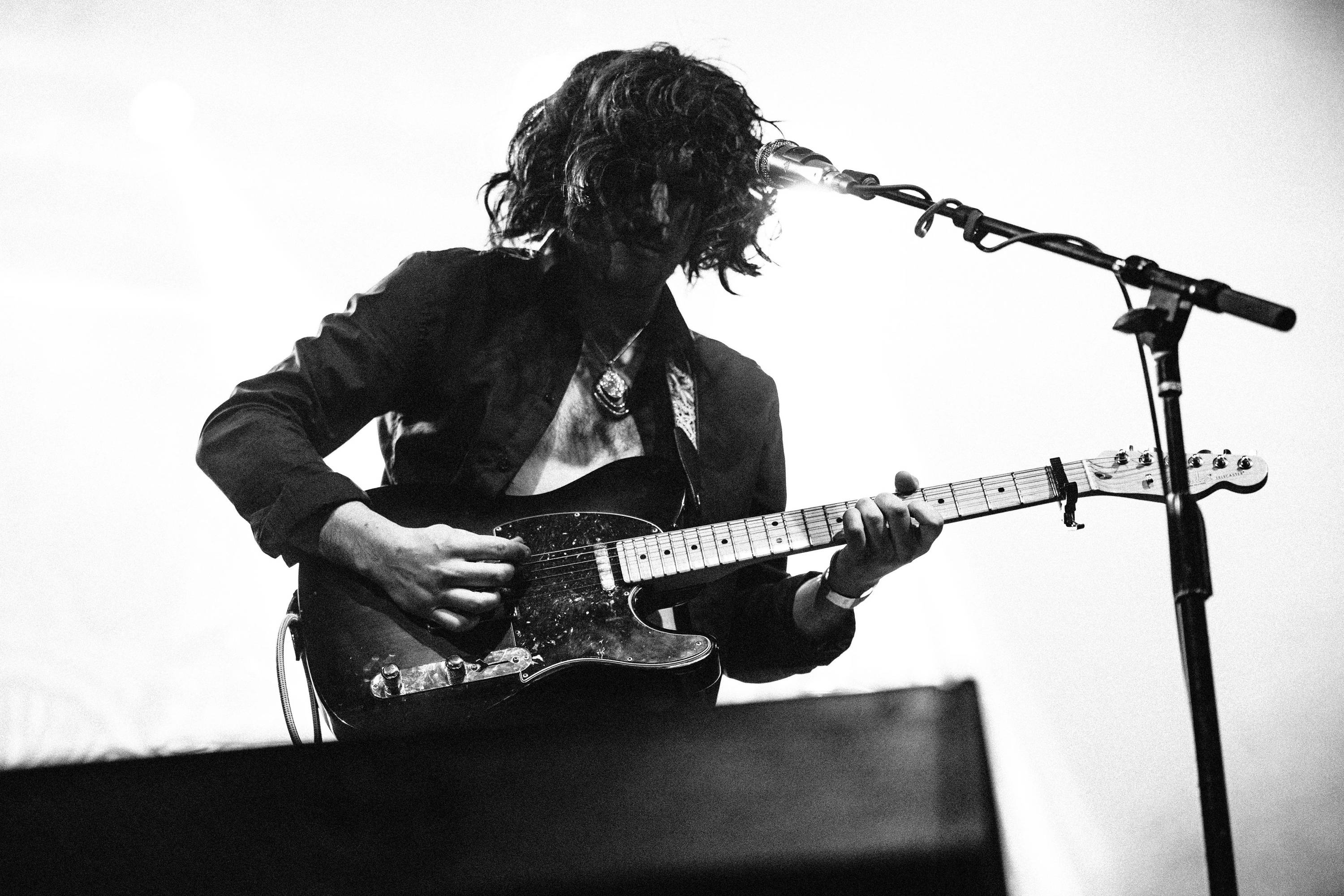 TWENTY-EIGHT BANDS. TWO NIGHTS. SOLD OUT TICKETS.
The second annual Boogieman Festival, hosted at one of Charleston's local haunts, The Royal American, doubled in size and doubled in fun this year. Our friends over at Atlas Touring, who spent the past year planning this amazing event, made sure it certaintly did not disappoint. Marsh Wear was proud to be a title sponsor for the second year in a row. And of course, we were there to enjoy every bit of the music.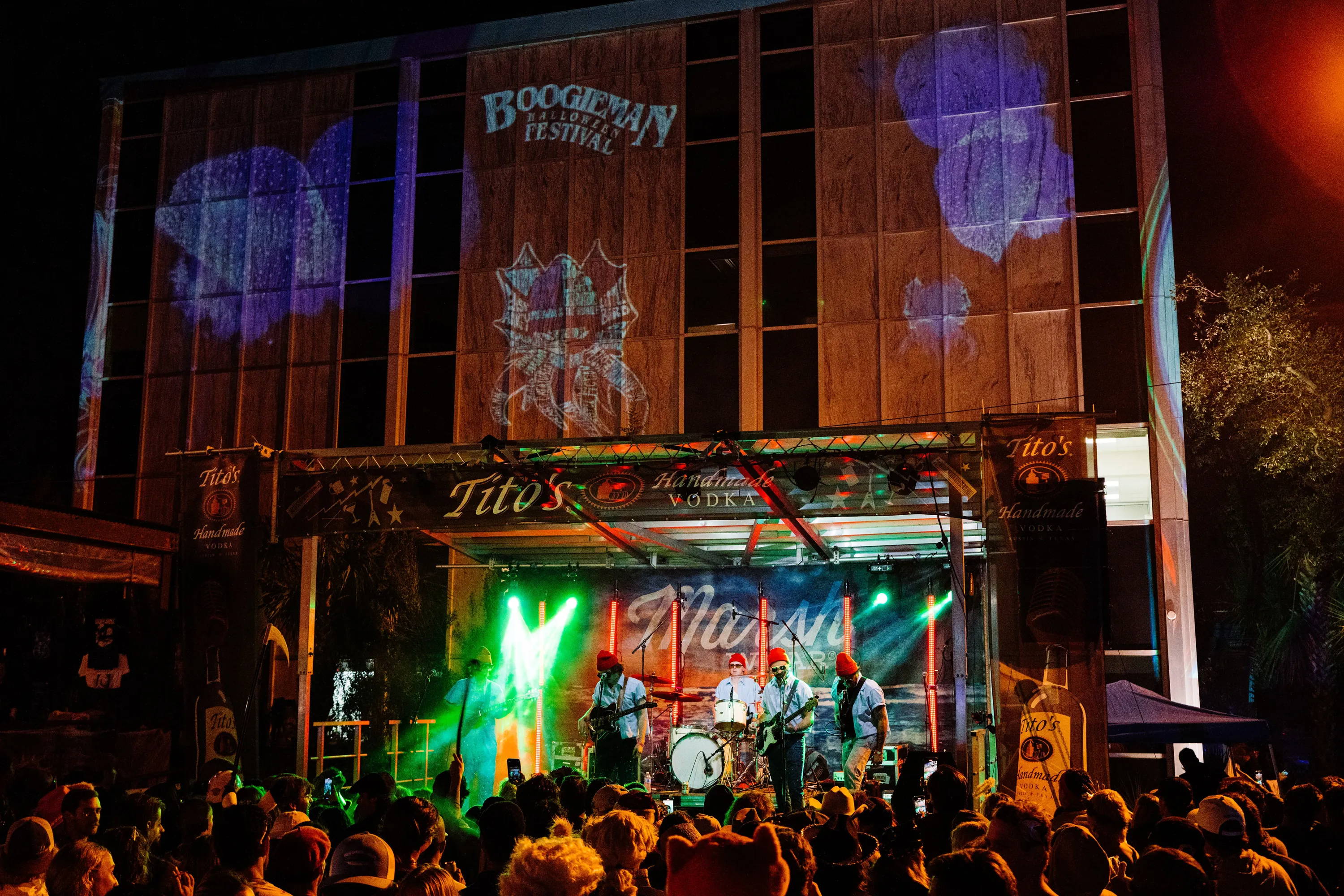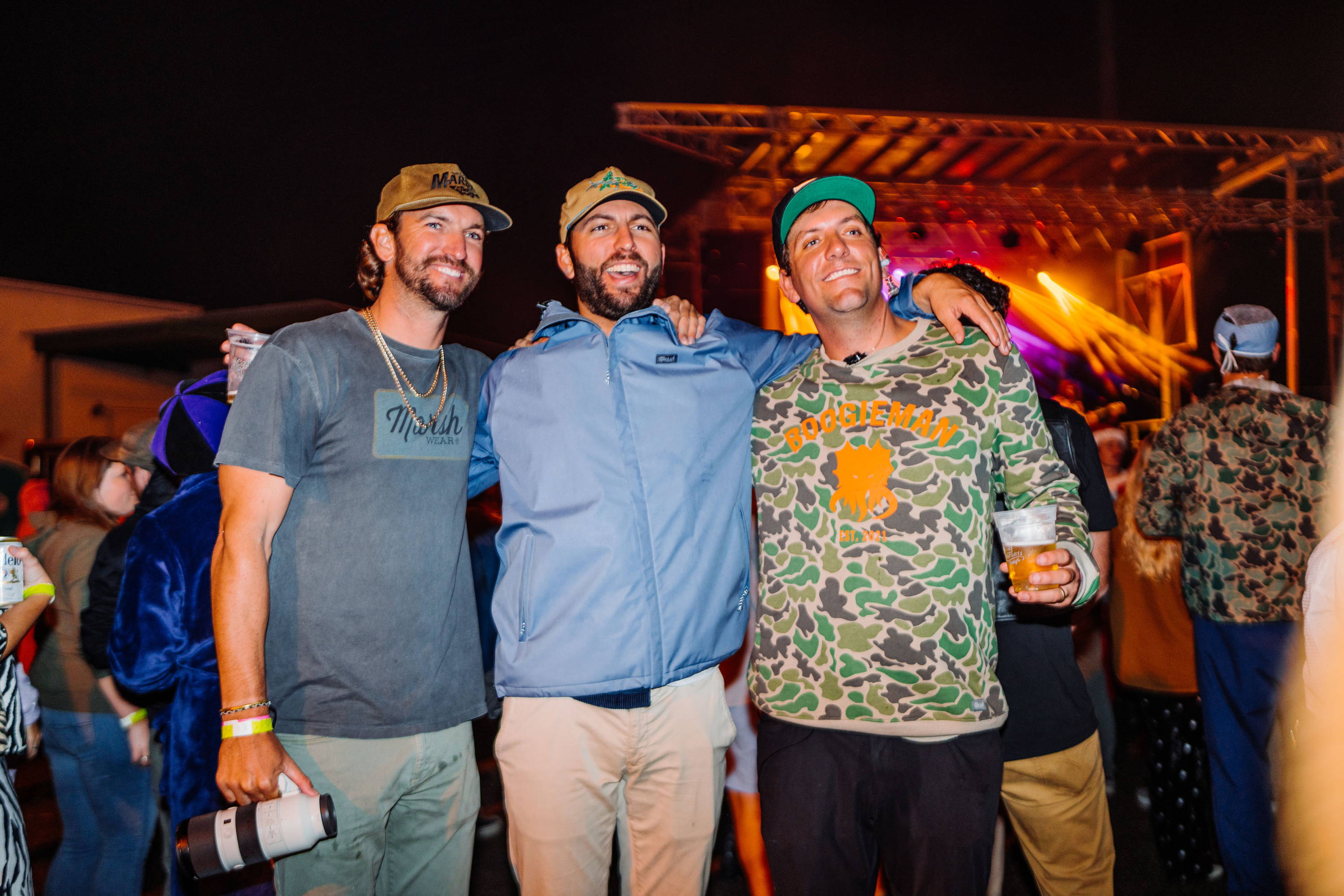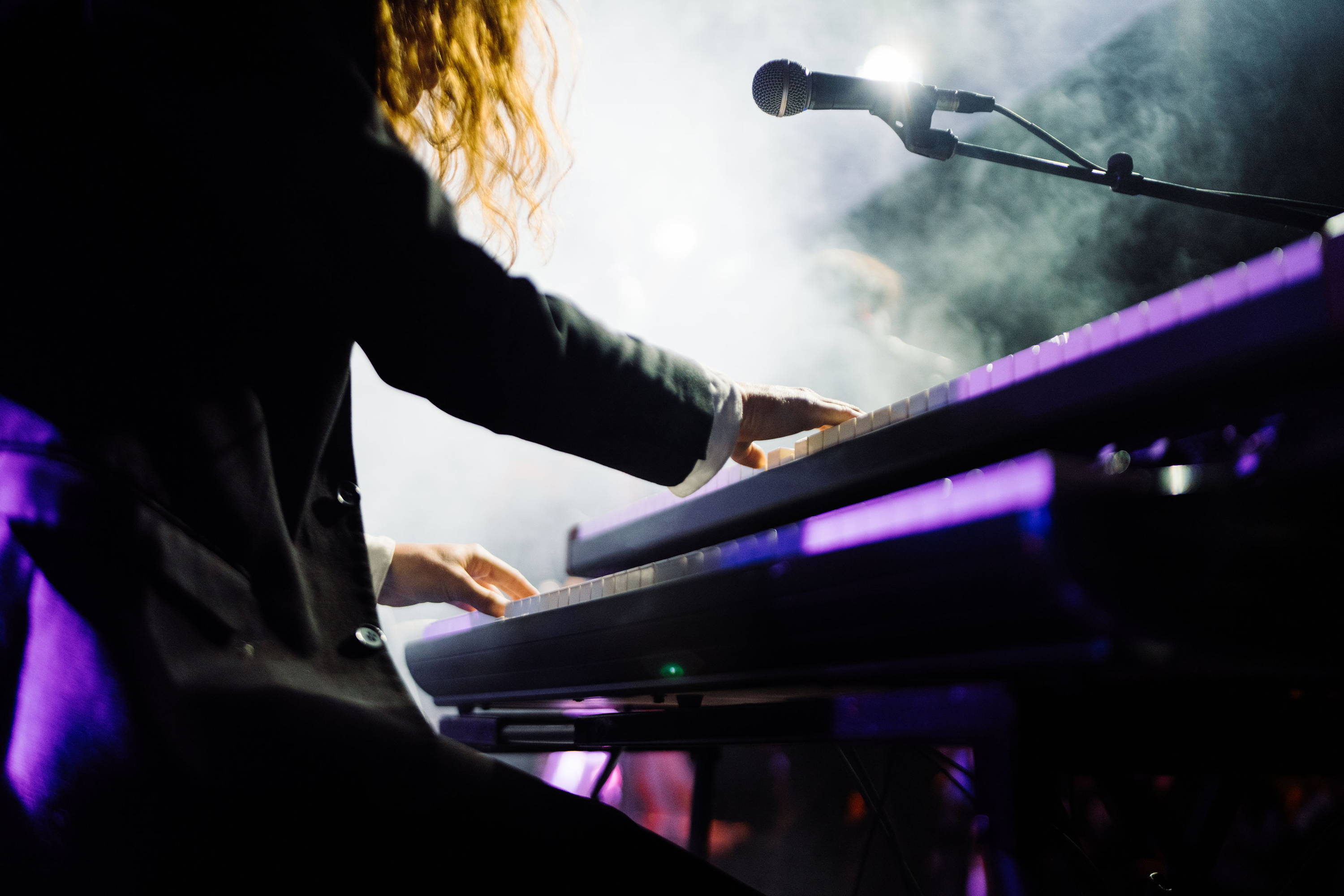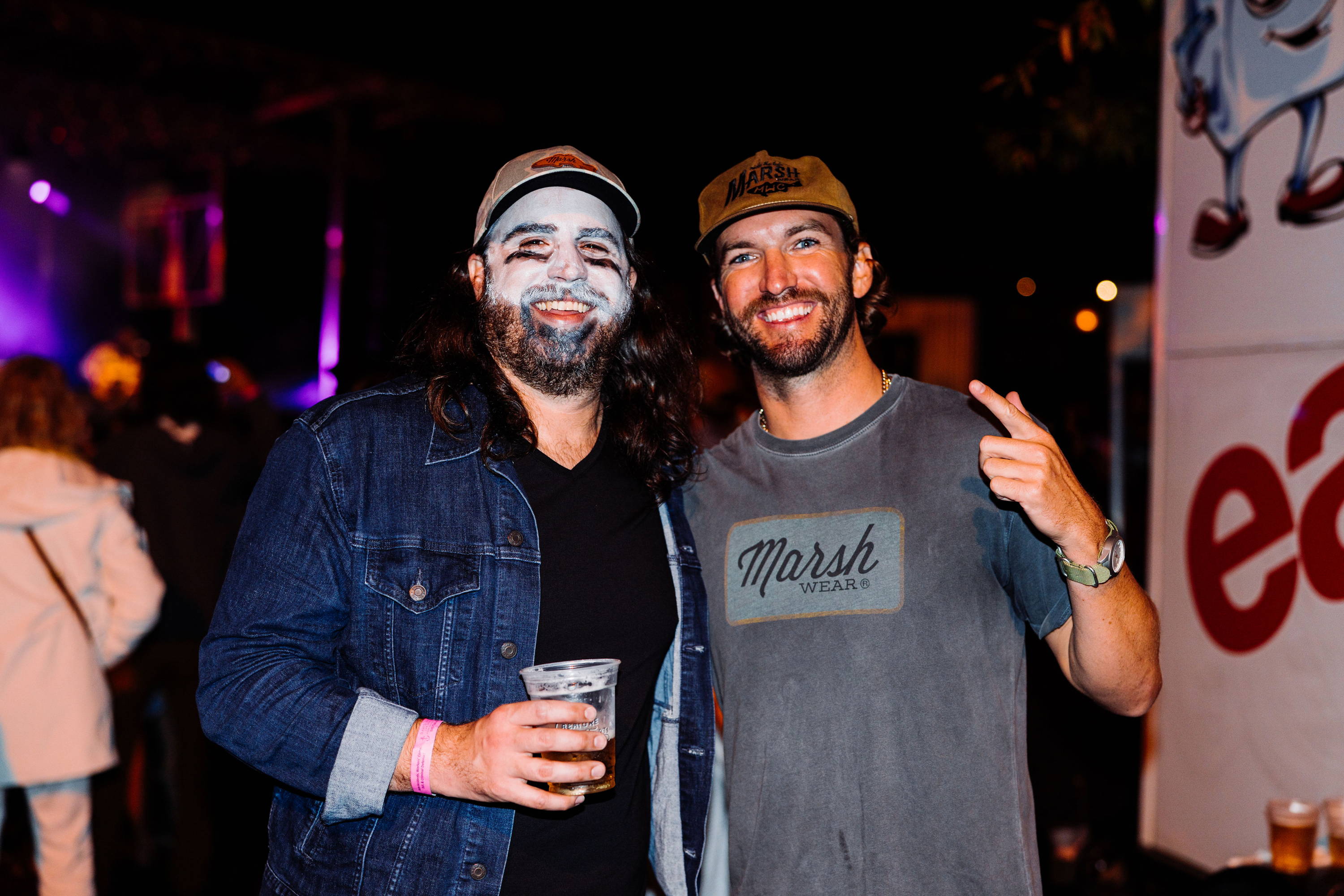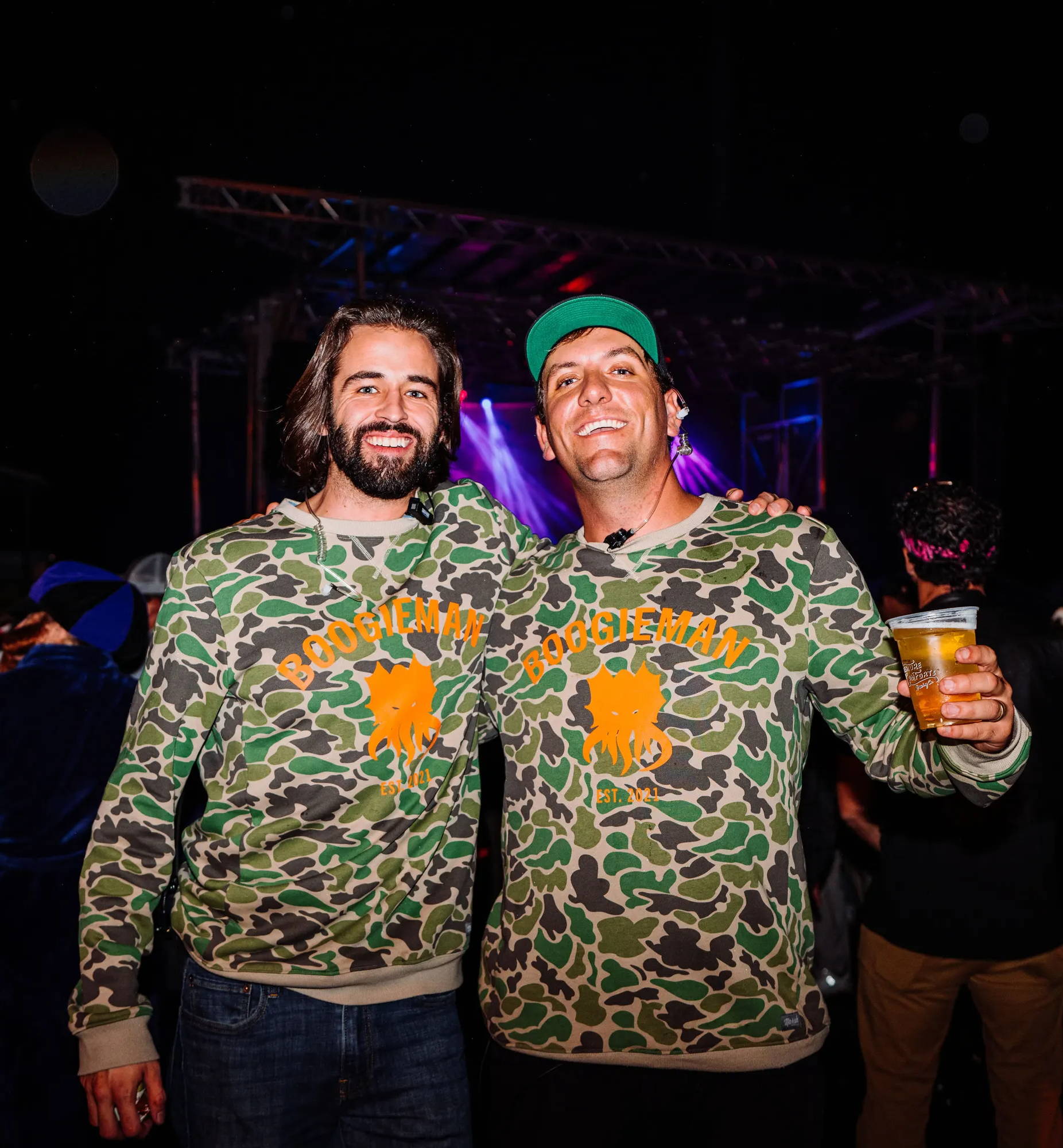 Meet Sam Heekin (left) and Caleb Coker (right), who are two managing patners at Atlas Touring Company. As well as, Garrett Wilson (below), one of their fellow team members.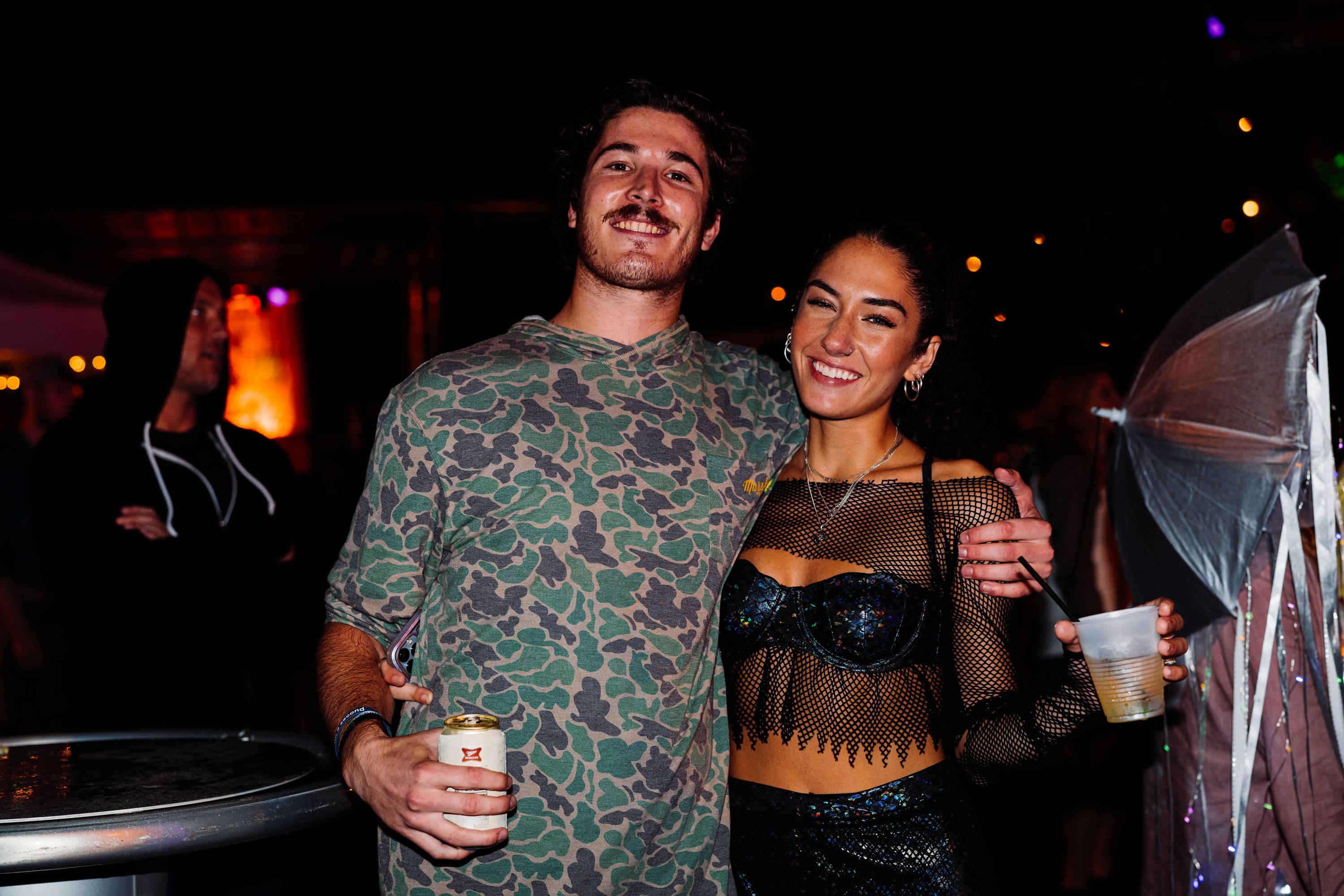 Here are a handful of shots of Brave Baby, Mo Lowda and the Humble, and 87 Nights doing what they do best. Putting on a damn good show, that is.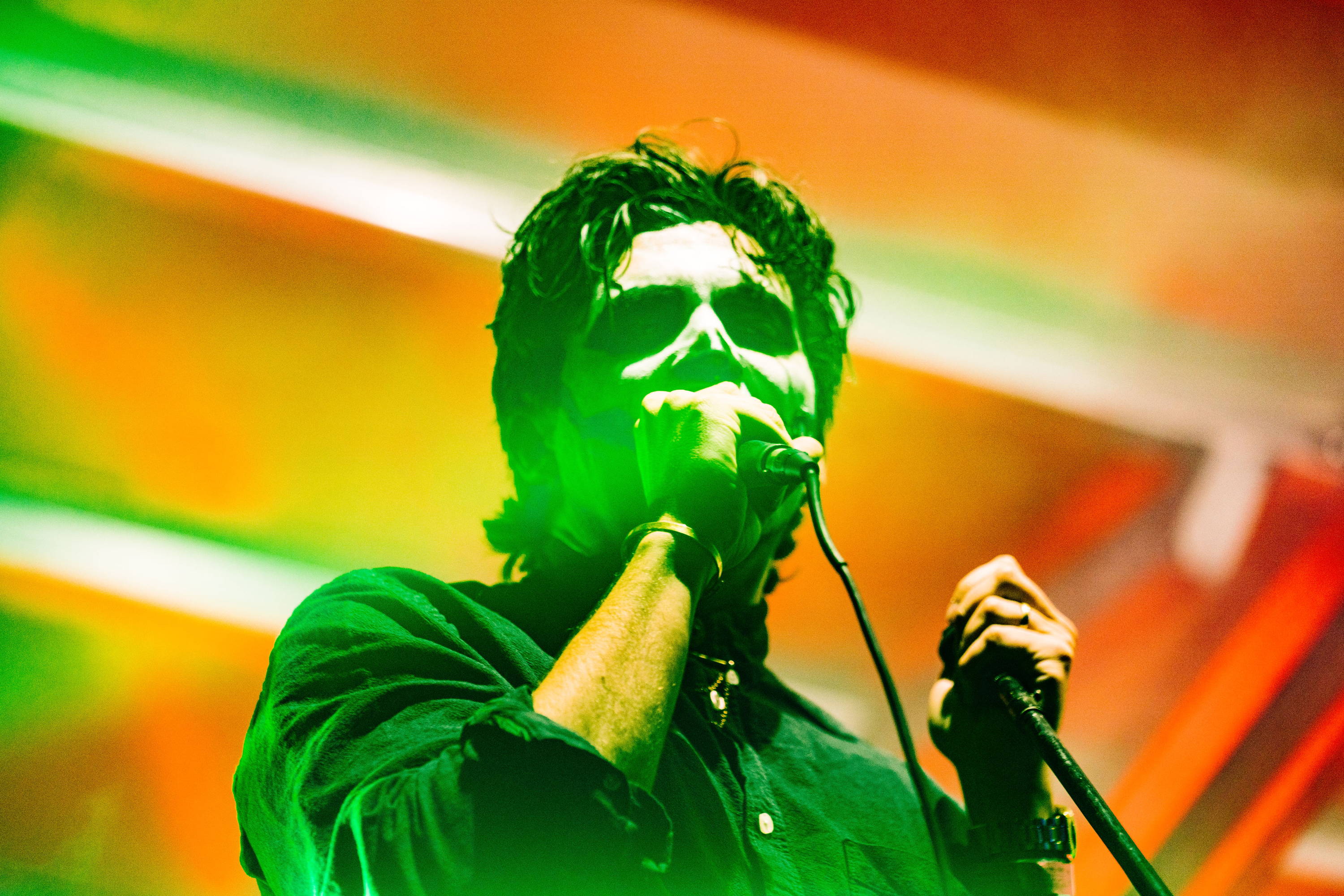 Brave Baby is a Charleston-based, indie rock band, who incorporates a little bit of the city into all of their lyrics. The band performed songs from all of their albums, and even included a fan favorite, "Soothsayer." The 70's inspiration paired with the catchy, euphoric progressions made this performance one to remember.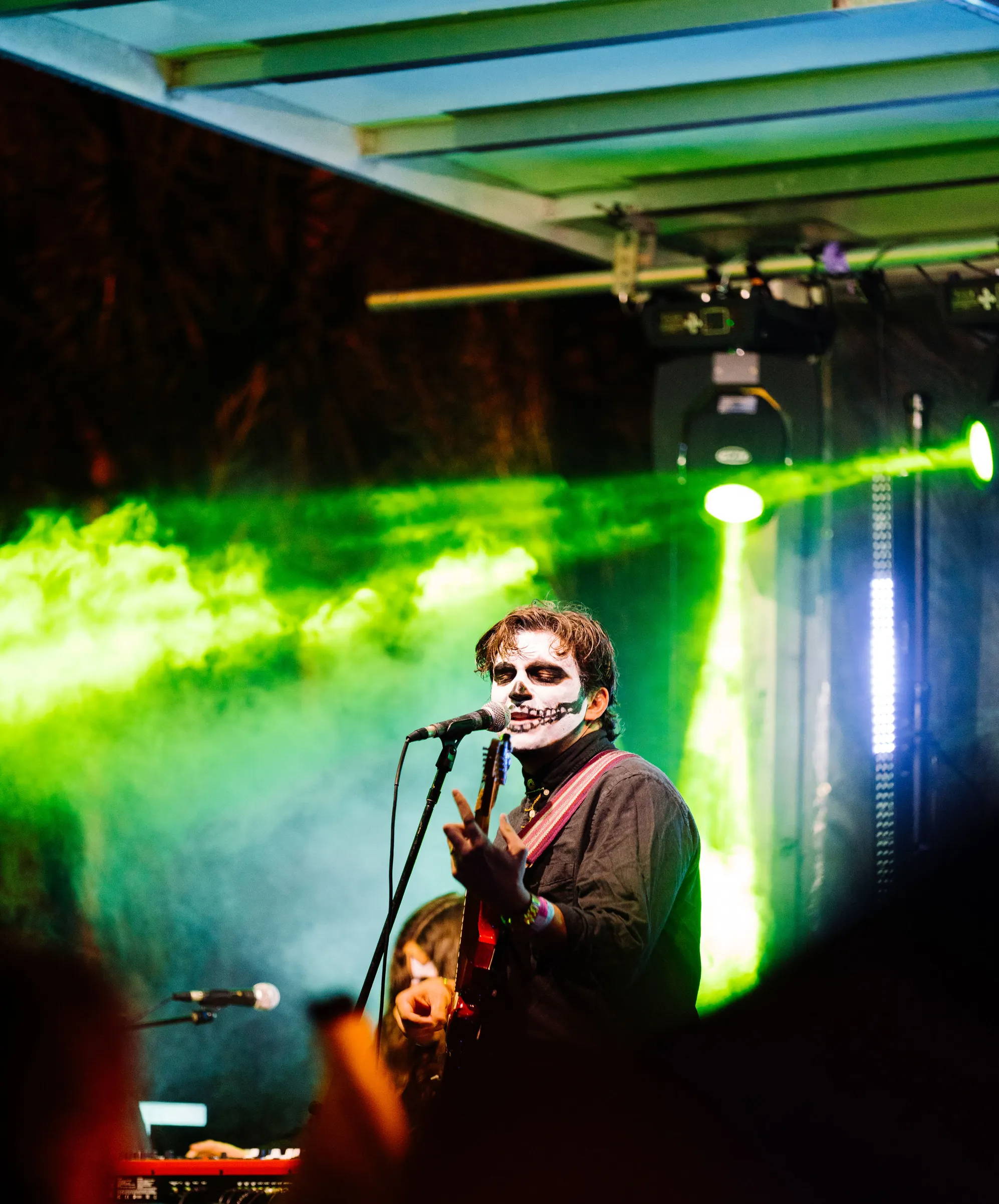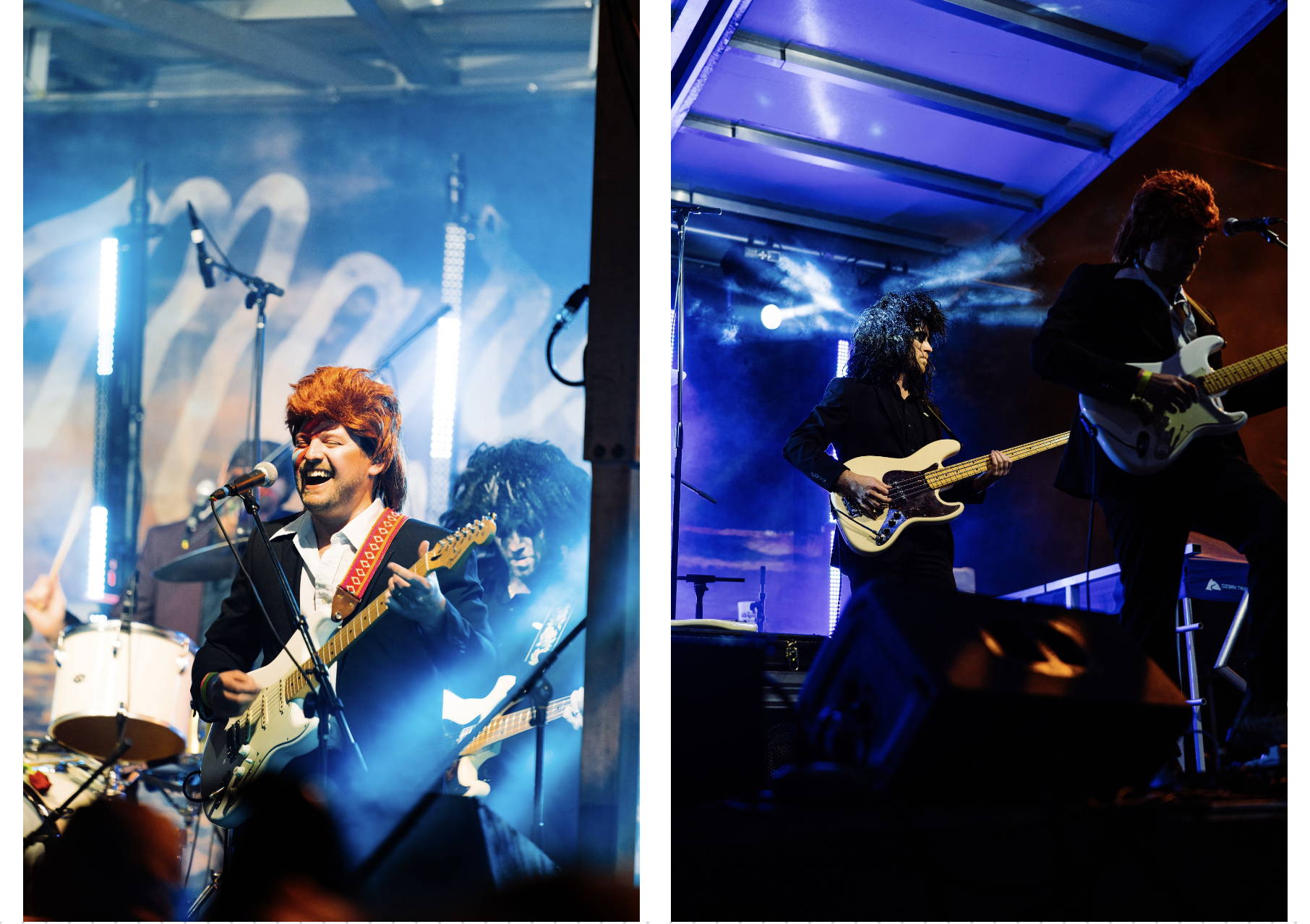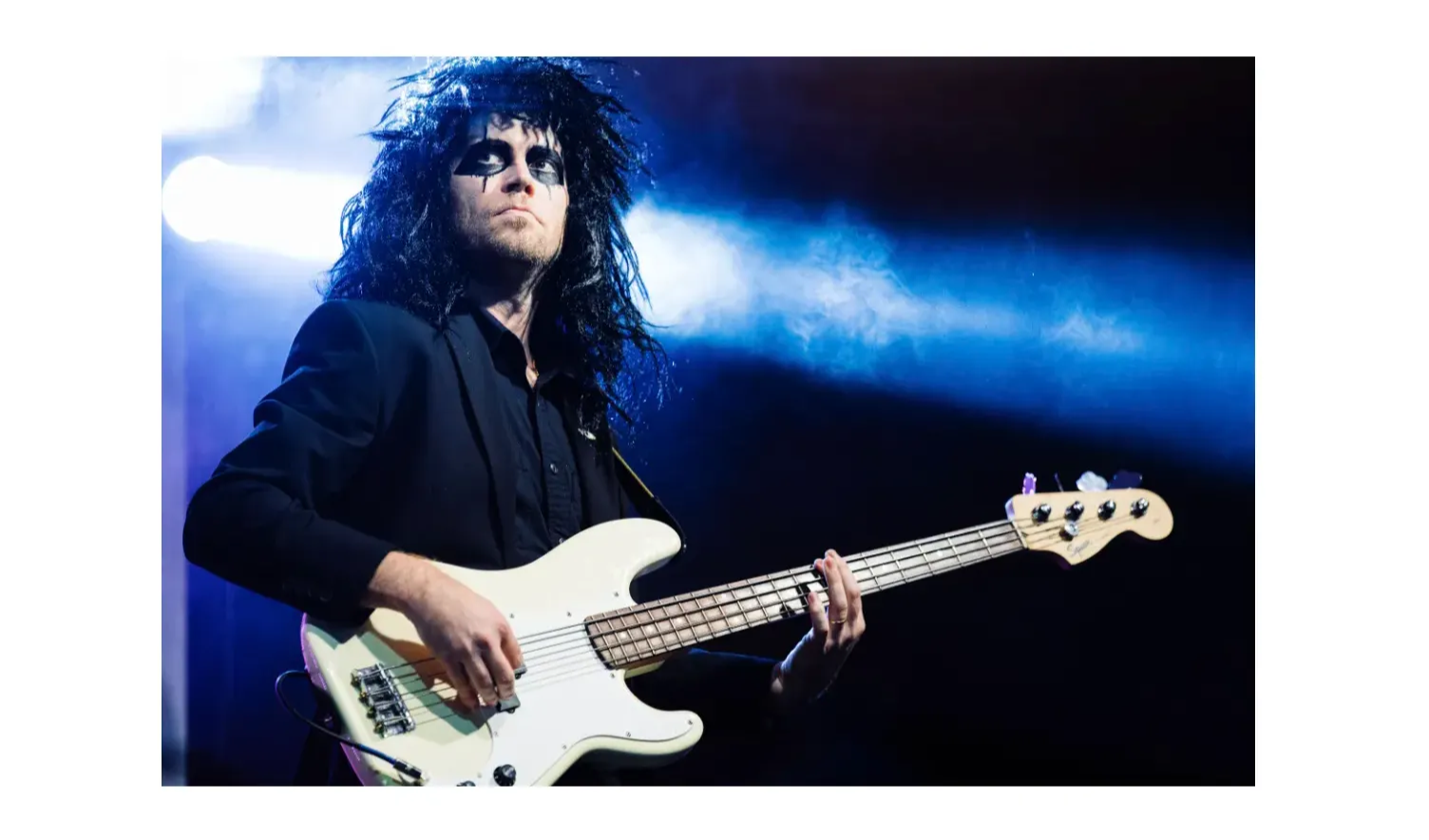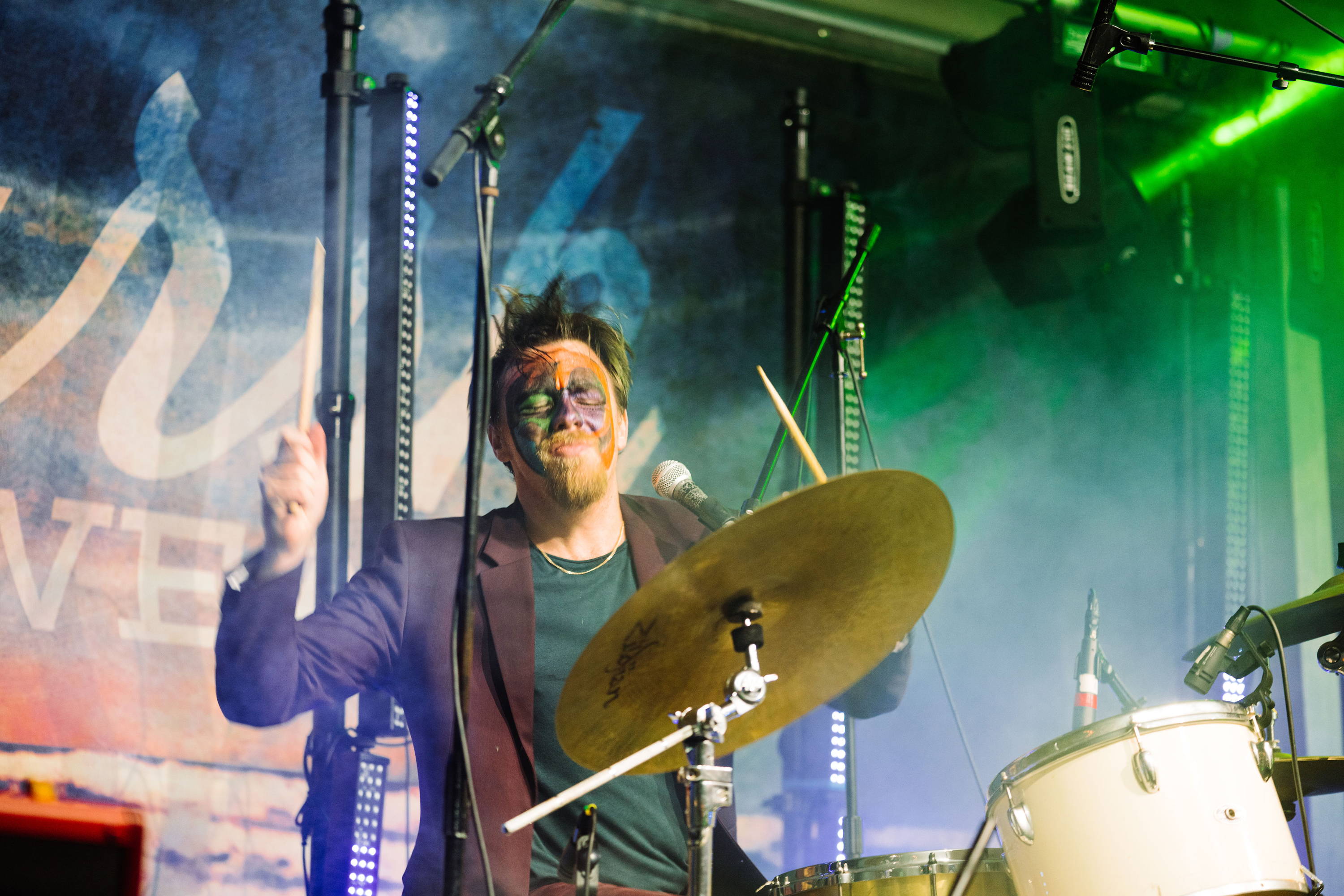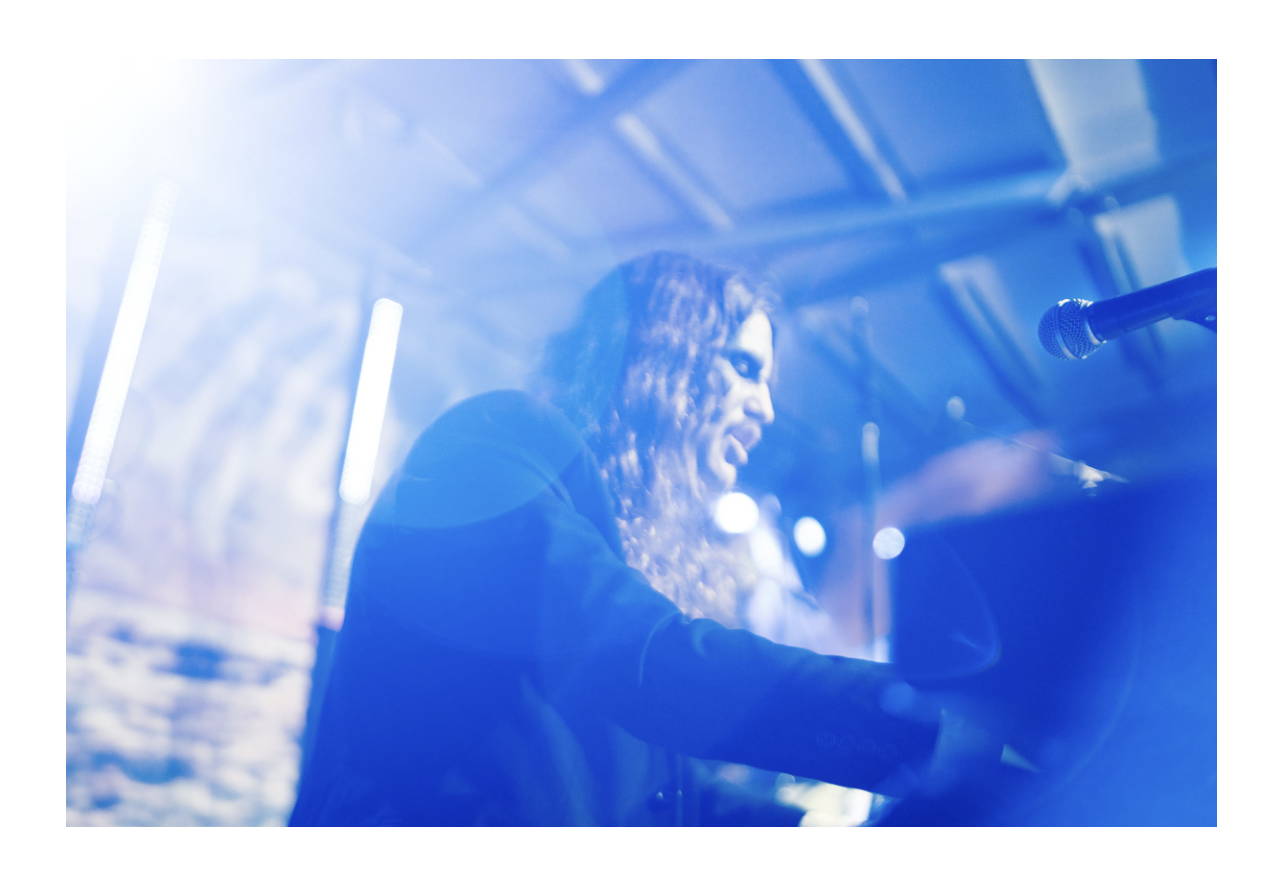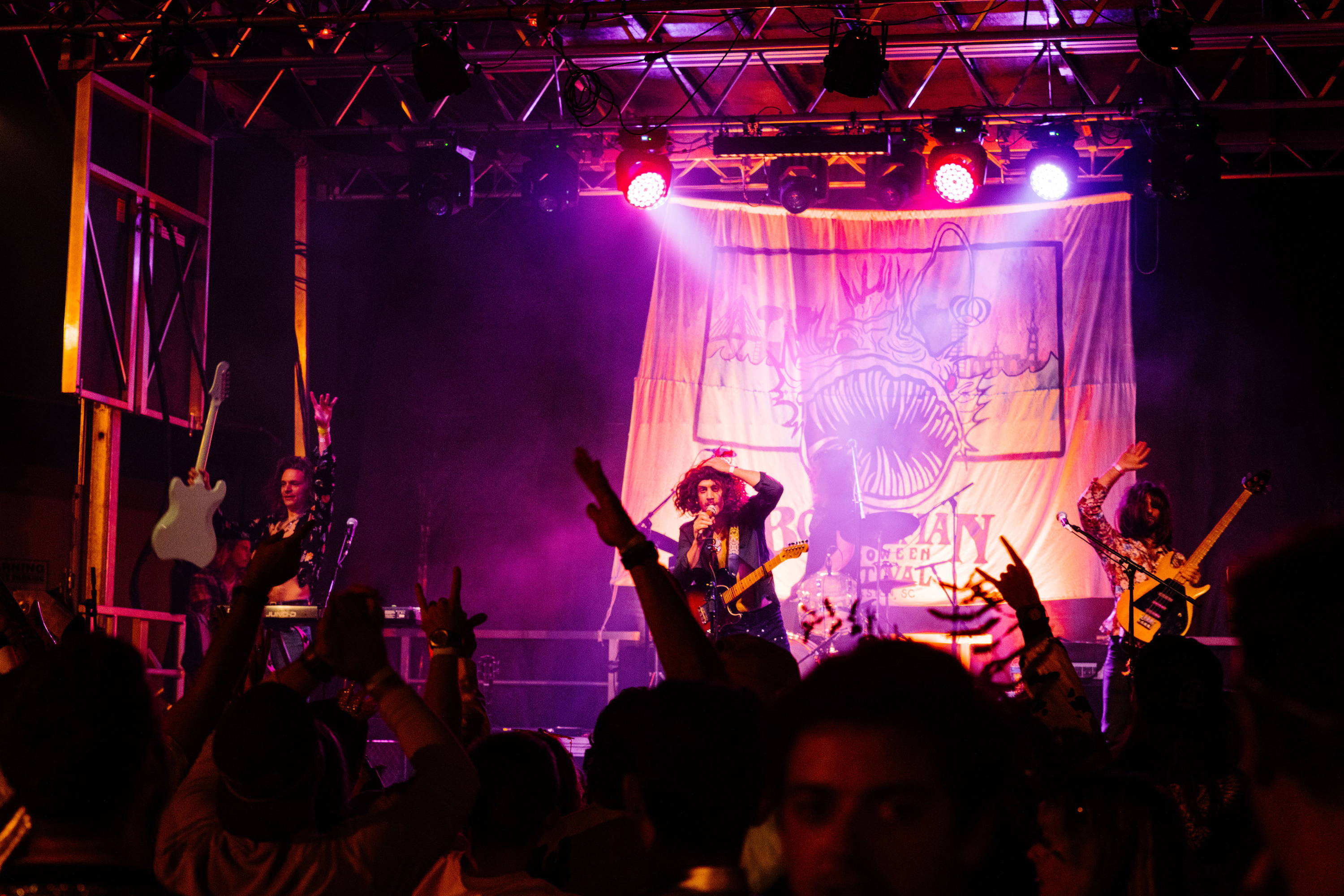 Mo Lowda, AKA Led Zepplin on Sunday night, definitely drew a crowd. If it wasn't their fancy pants or glorious wigs, it was their dynamic musicianship and energetic performance that brought the fans closer. Joining us at the tail-end of their Fall 2022 tour, the alternative/indie rock band certainly showed Charleston what's up.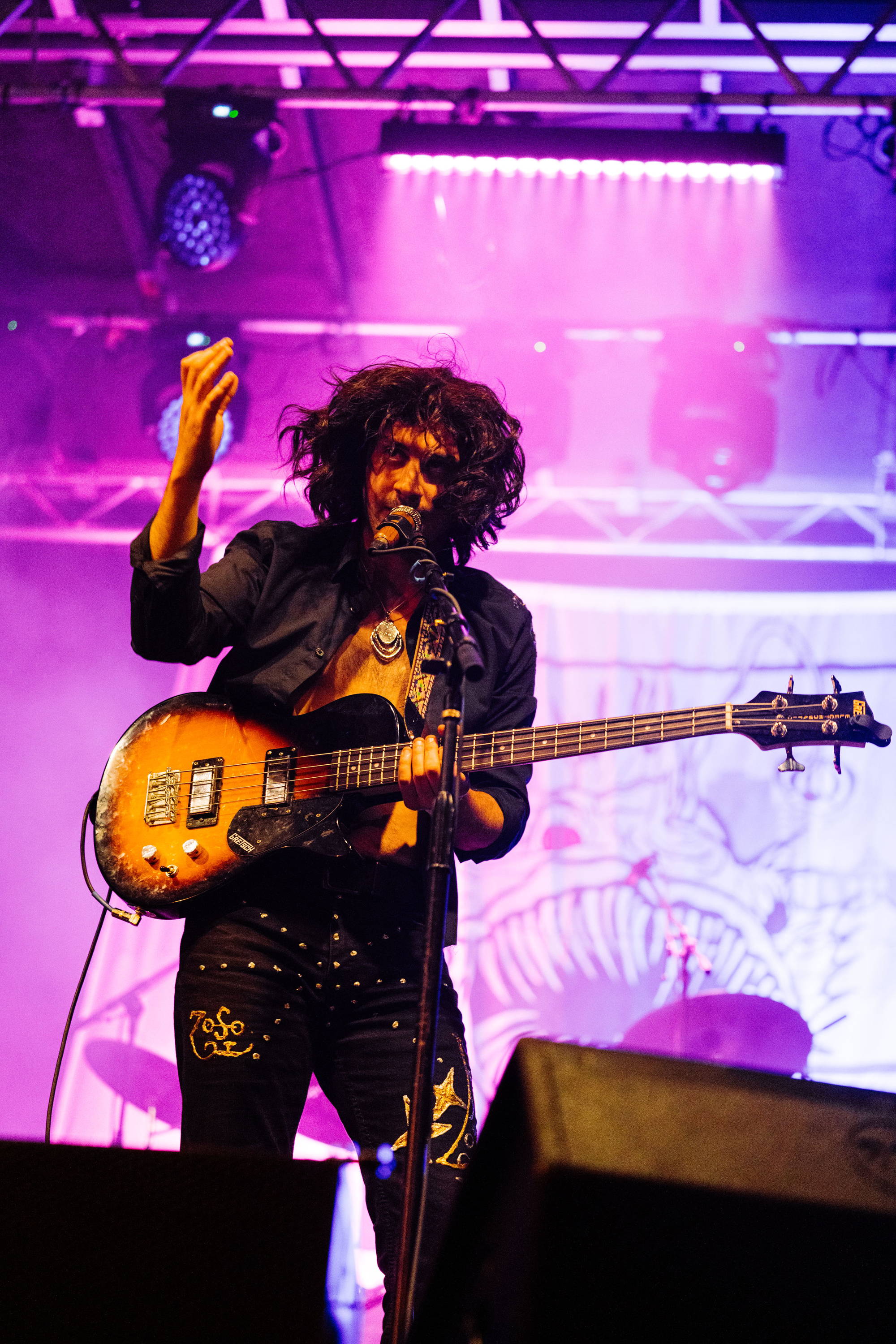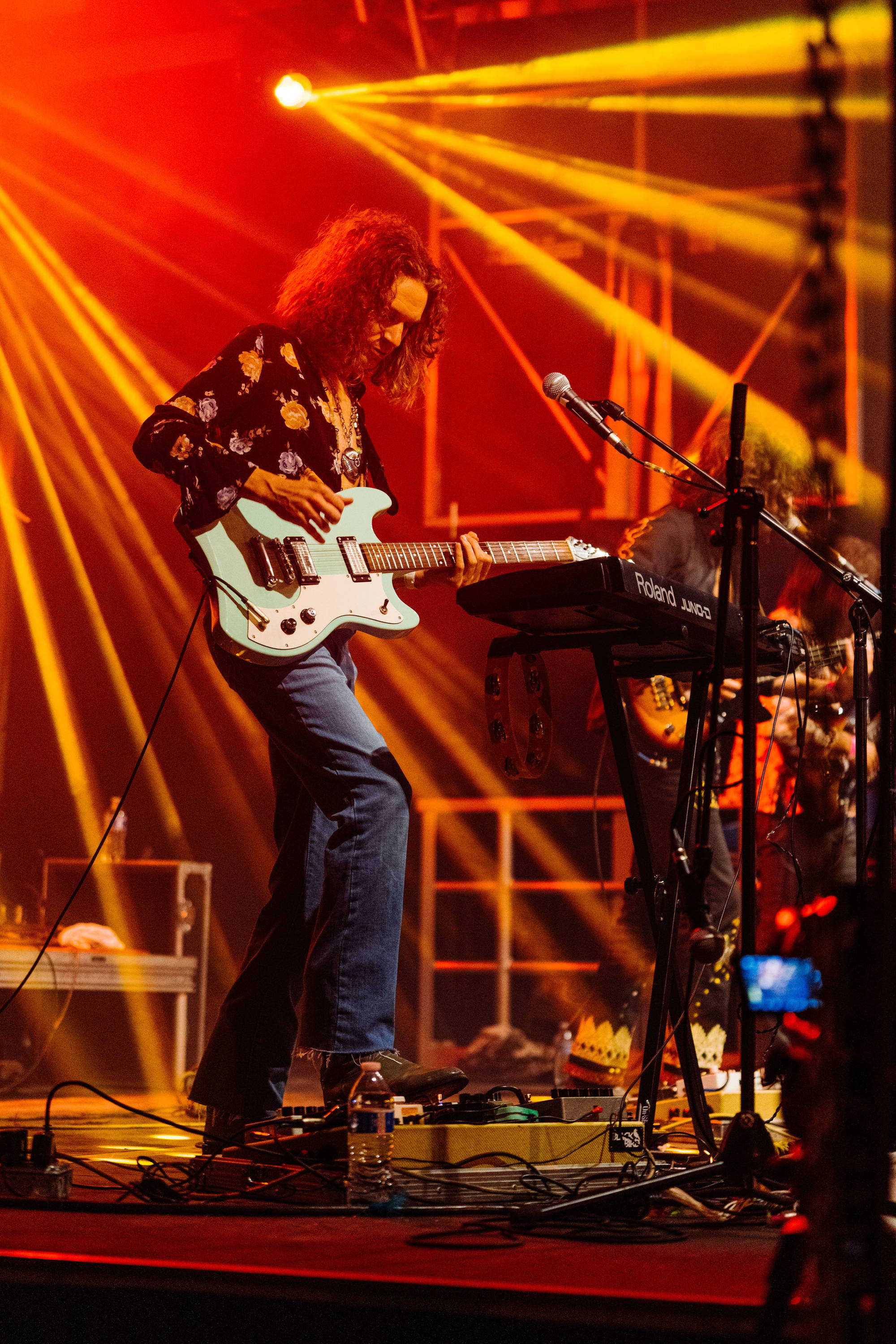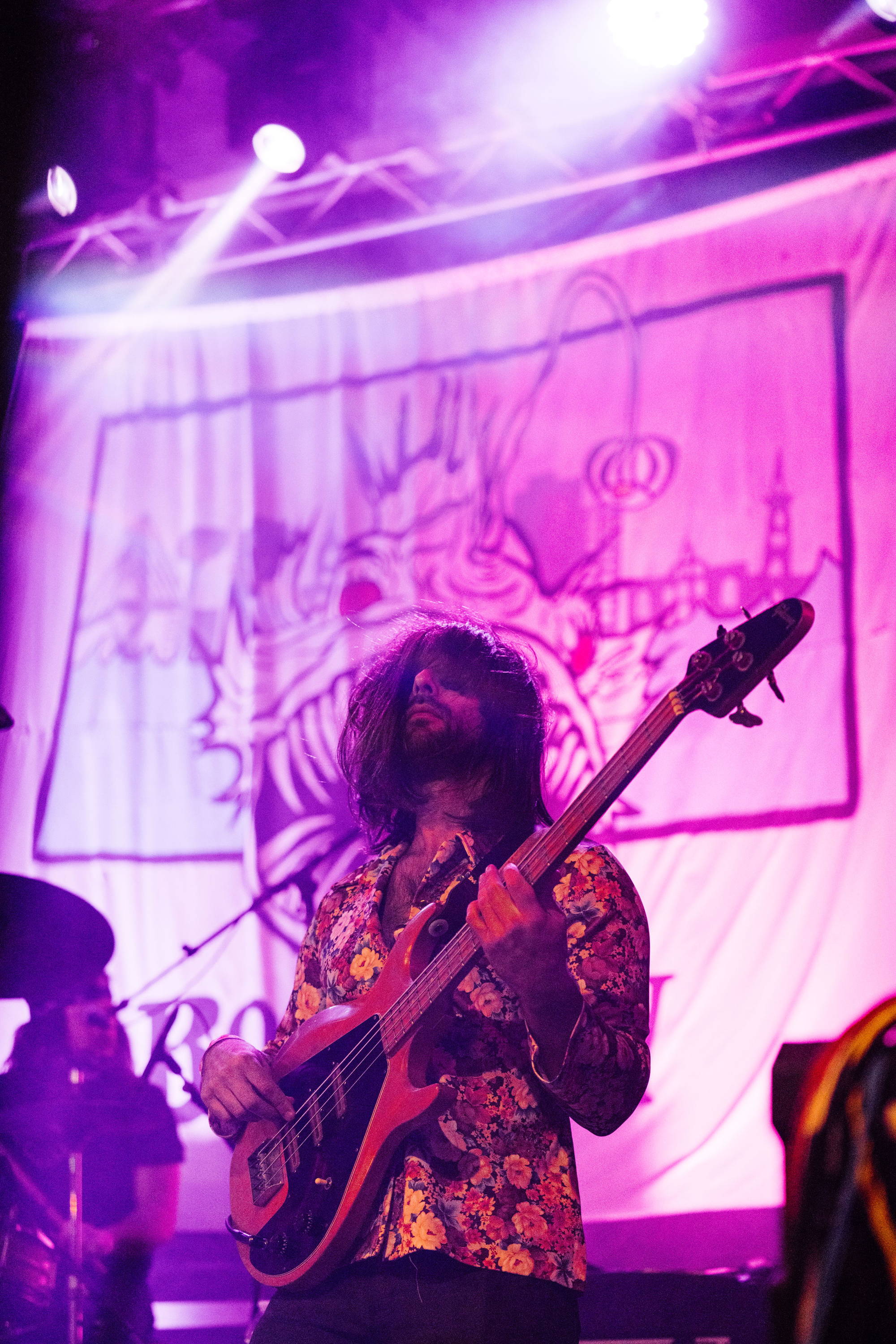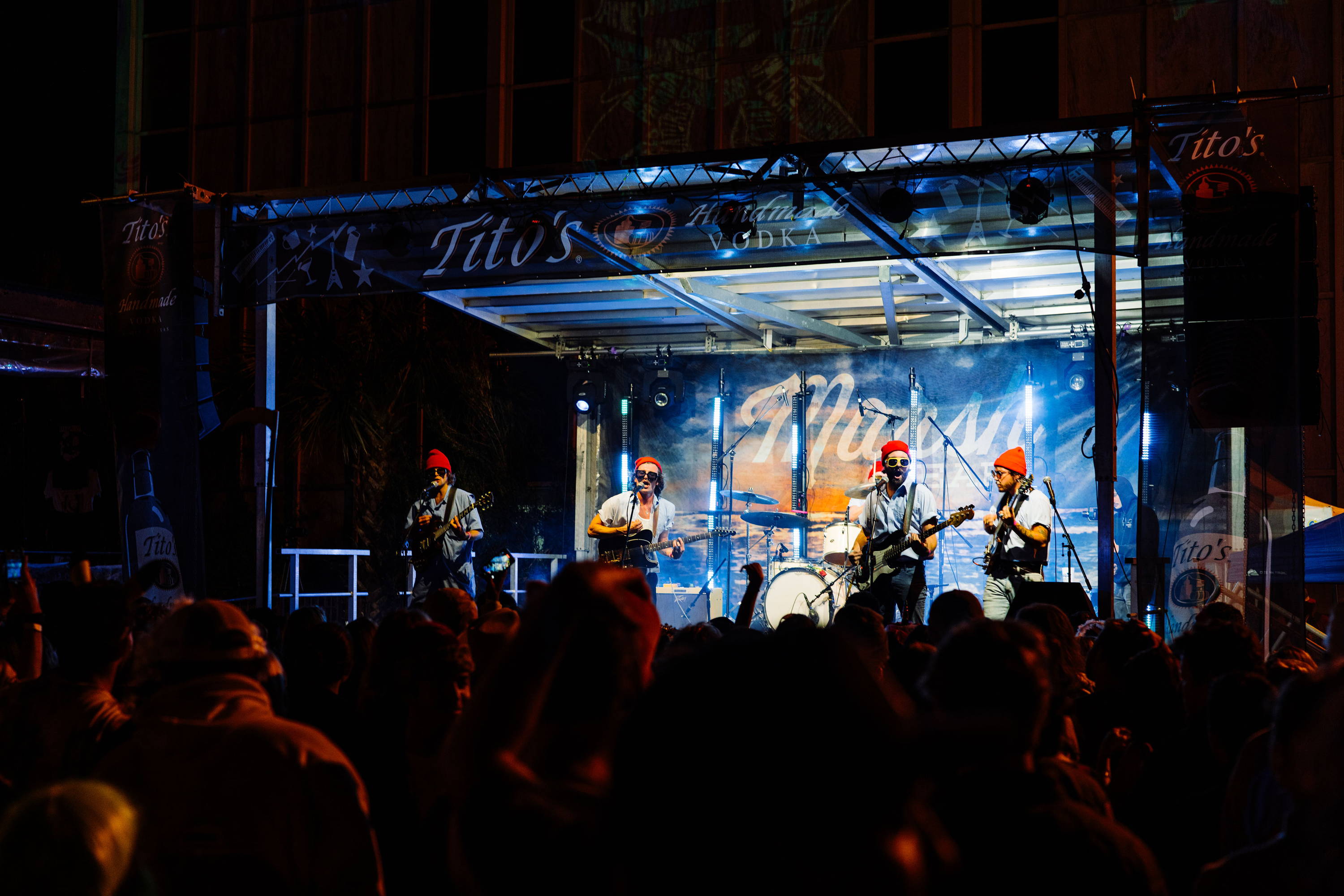 87 Nights is a native Charleston band who is recognized for the electricity they bring to a room. In this case, the energy present in The Royal American parking lot was certainly unmatched. With all the band members jumping around the stage, it was obvious these boys were having just as much, if not more, fun as the fans. Standing at the back of the crowd, the Marsh Wear team couldn't help to notice the abundance of bopping heads and moving bodies. 87 Nights surely shut down the Marsh Wear stage in style.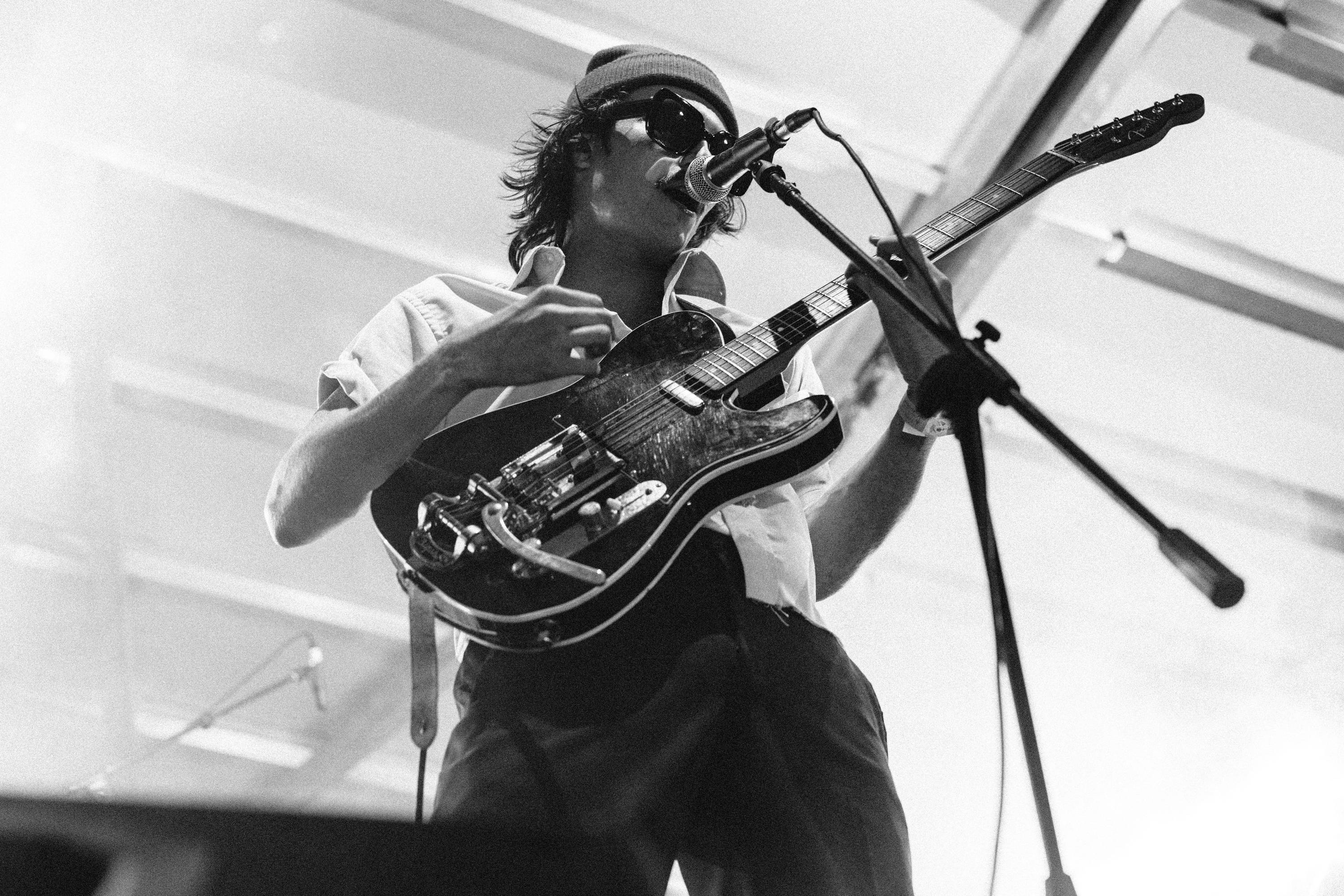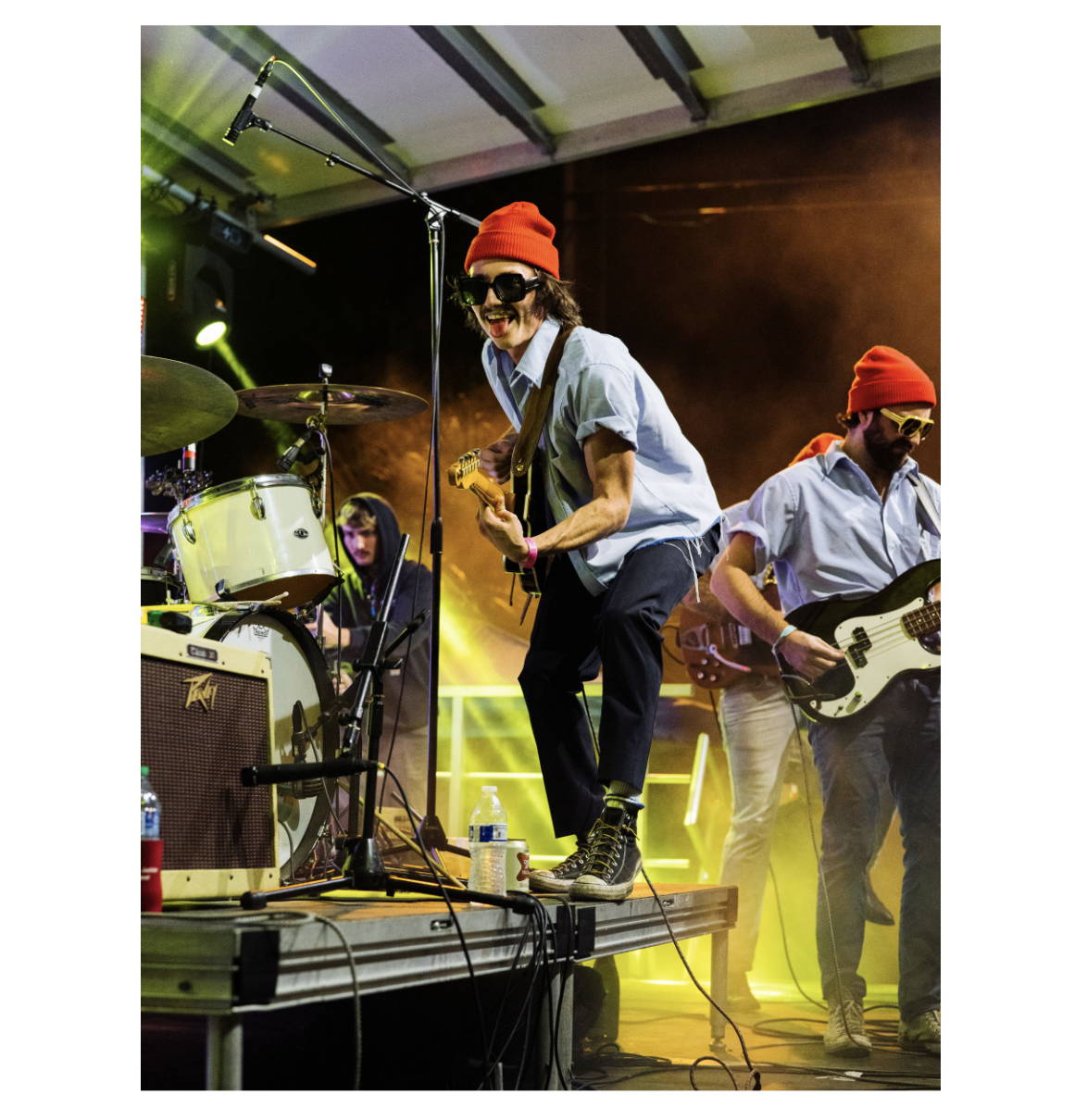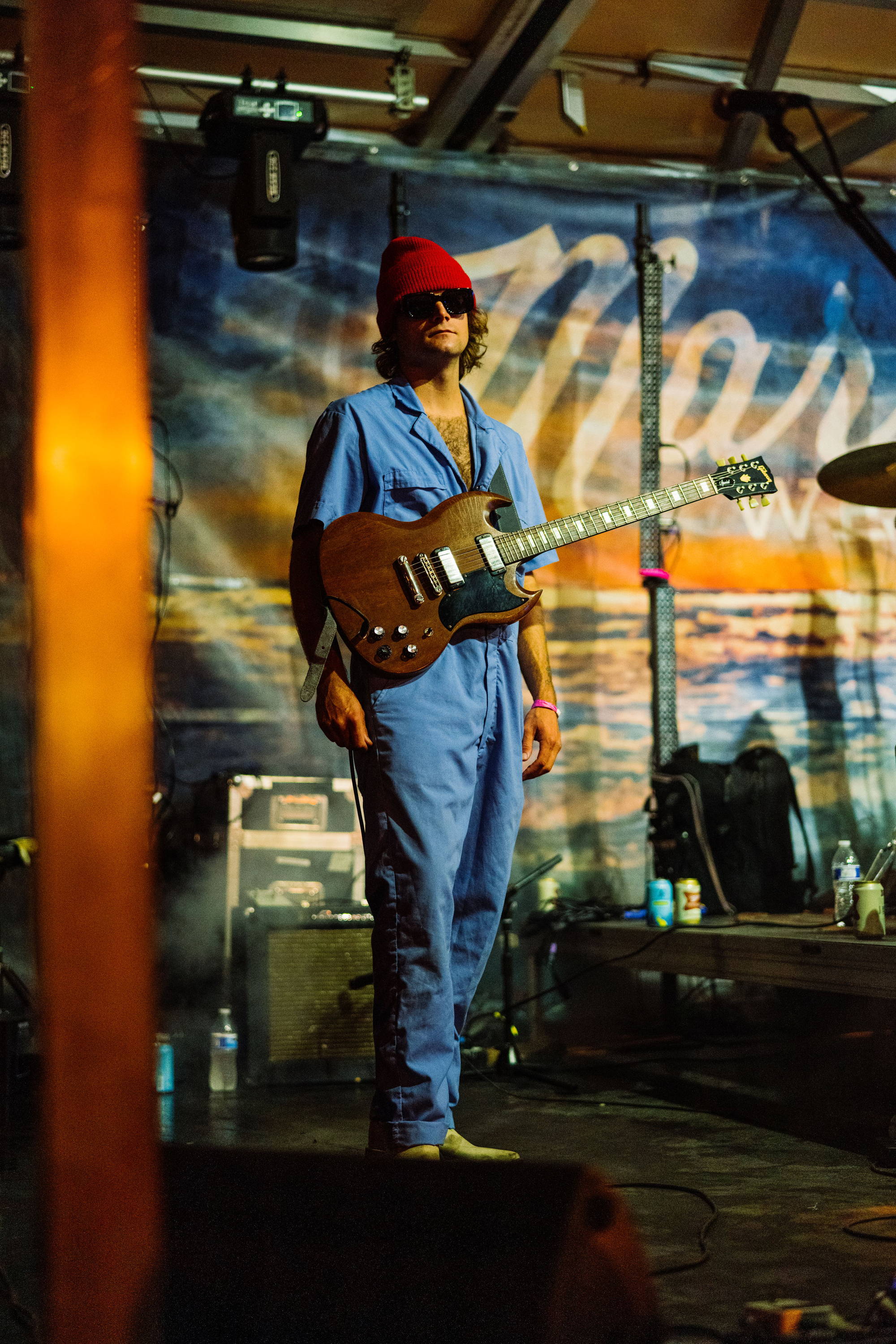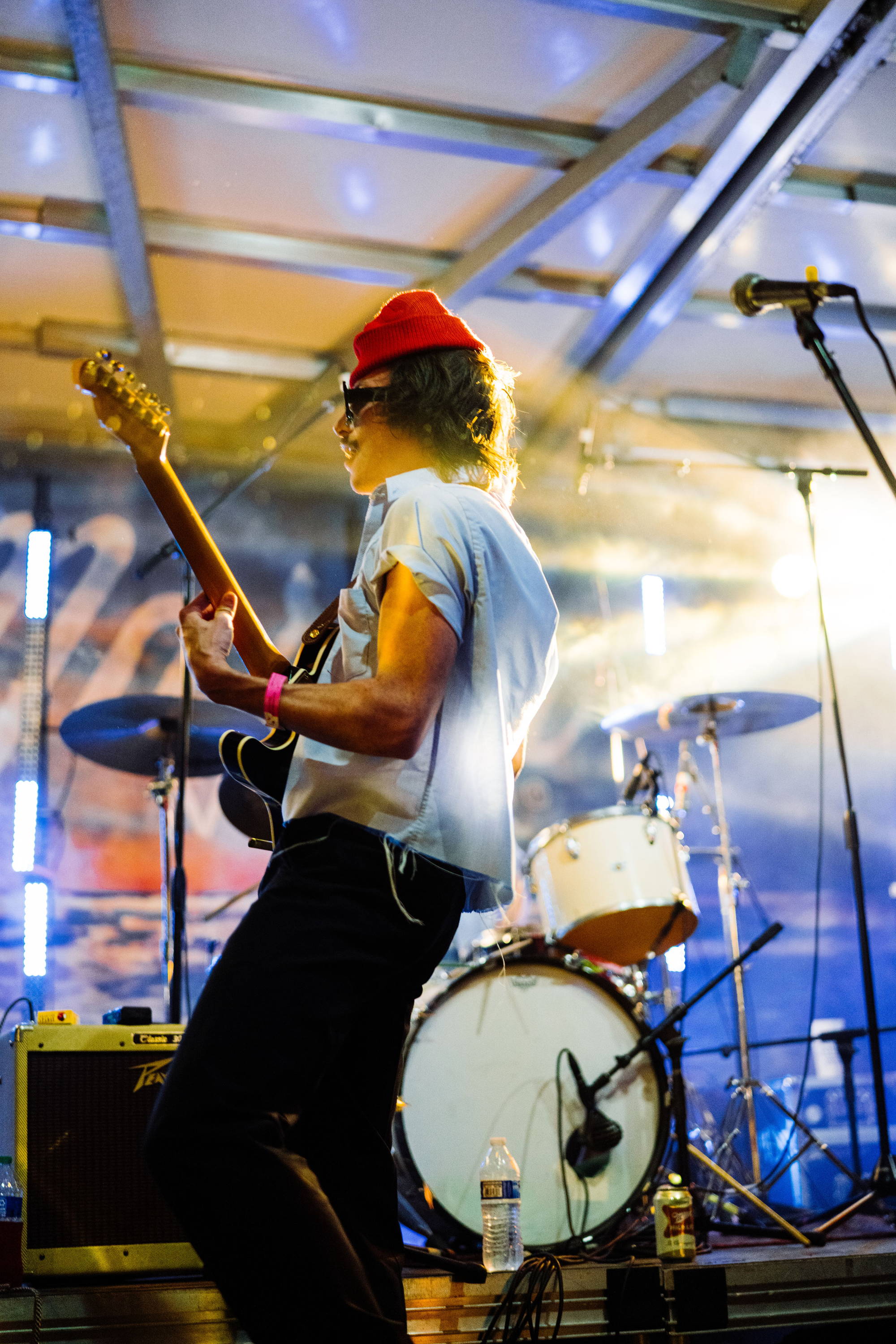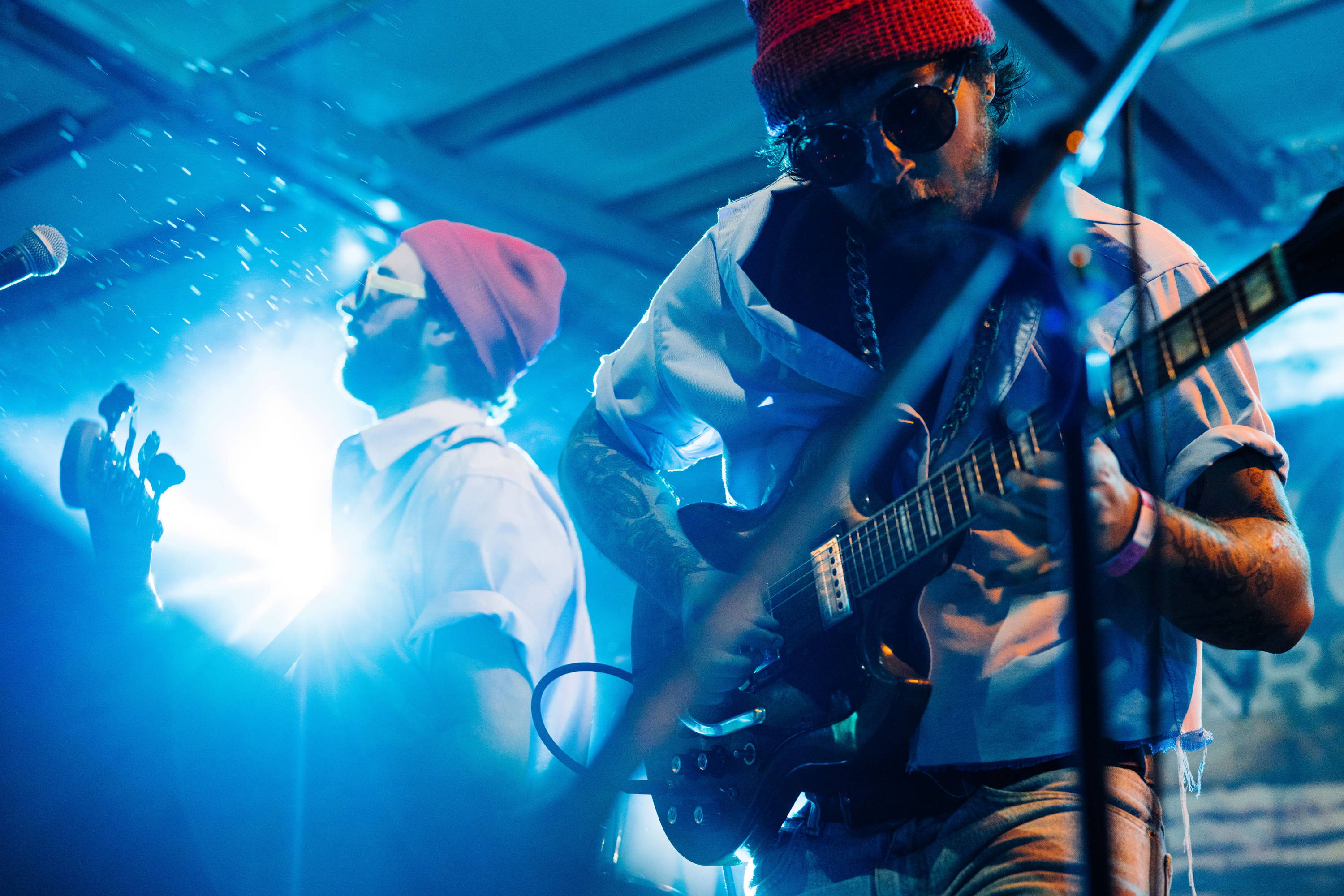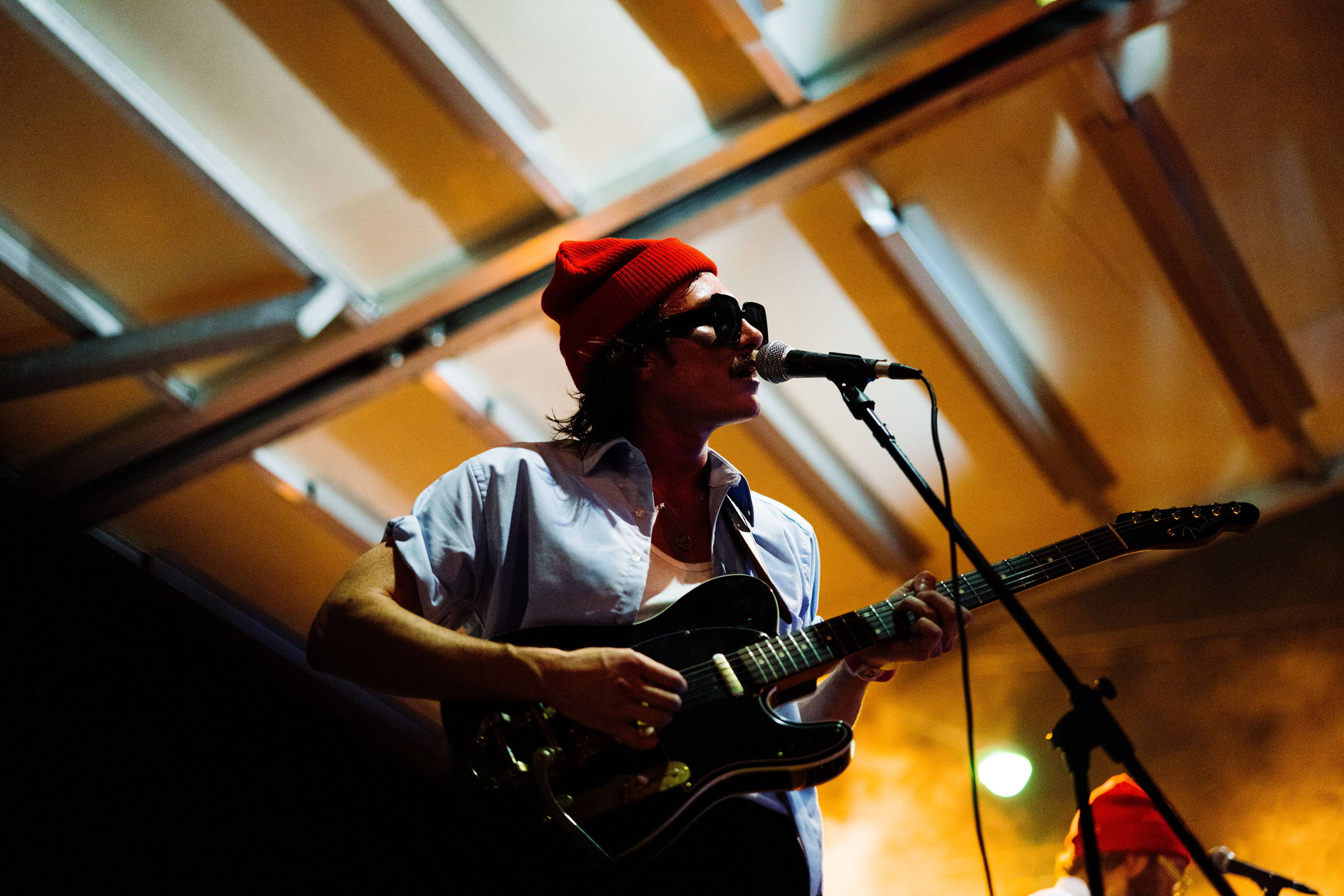 Take a peek at a few of our favorite costumes.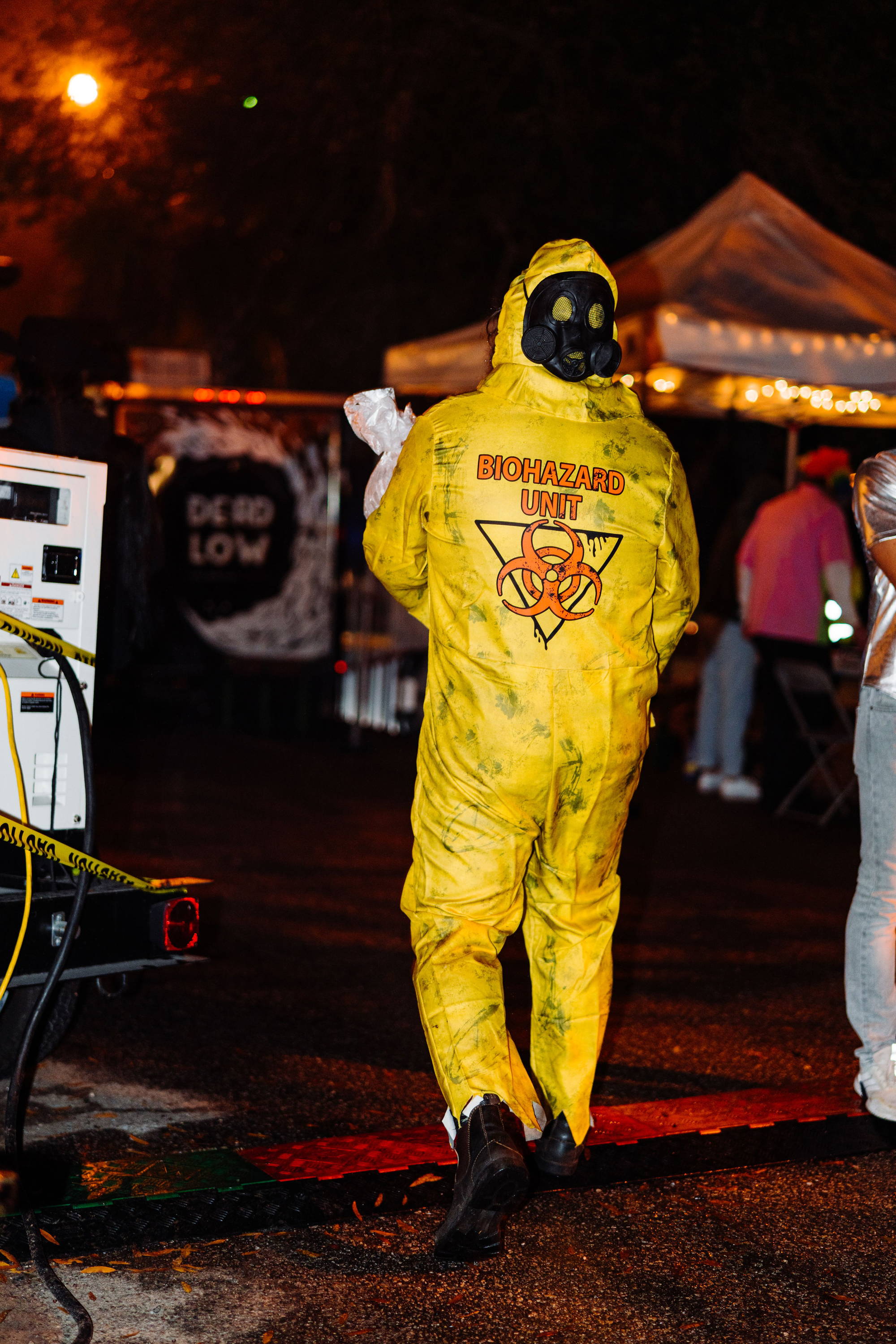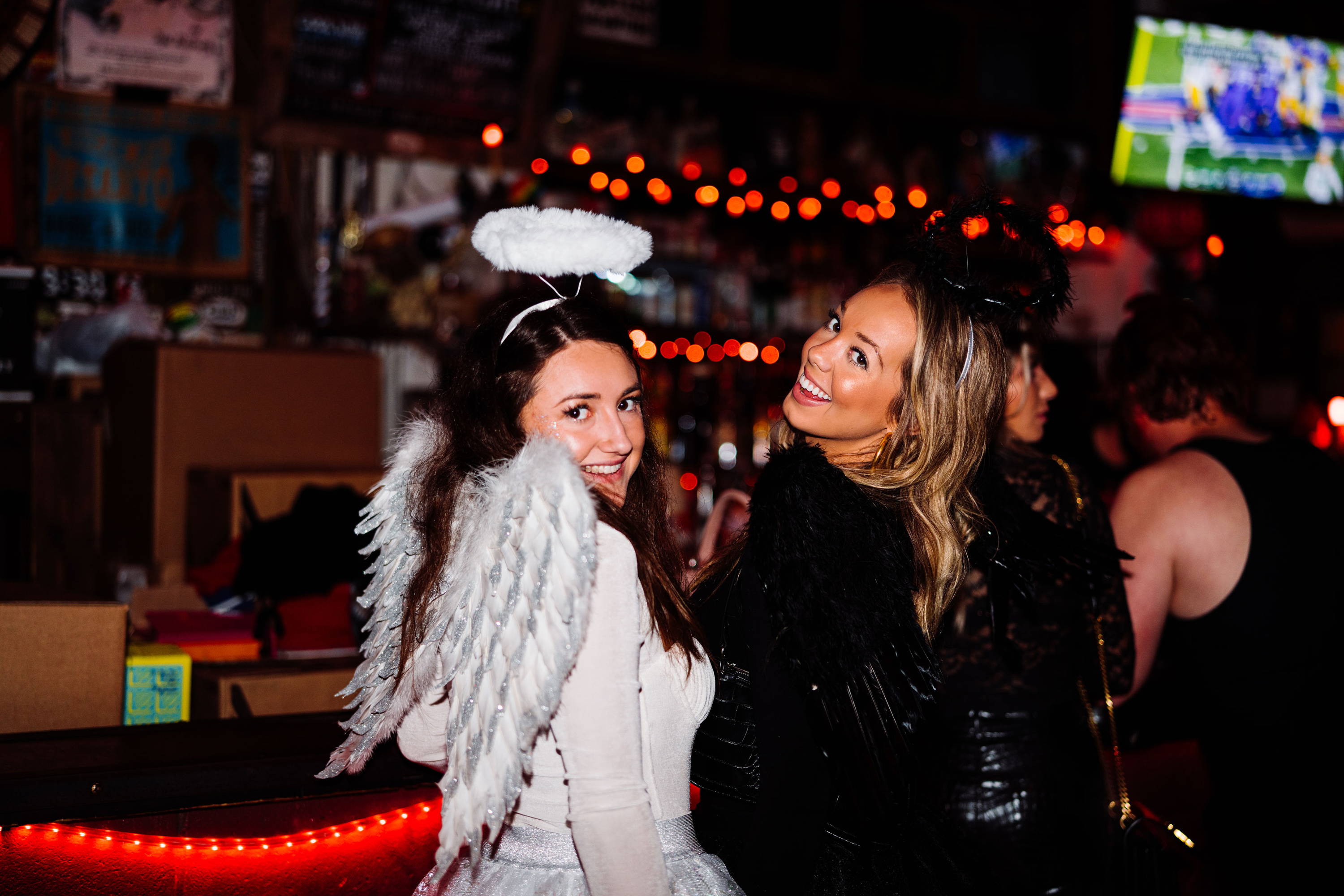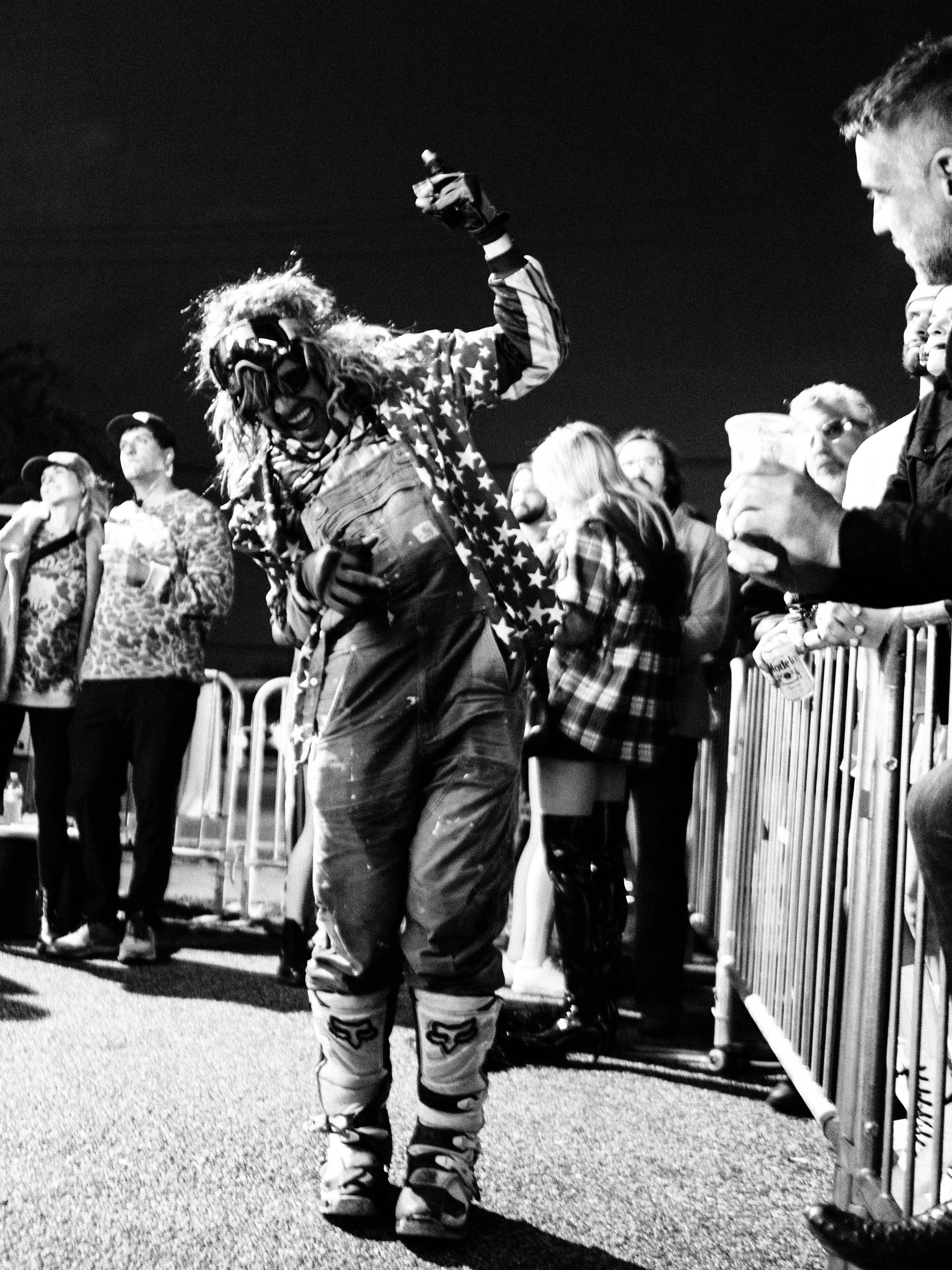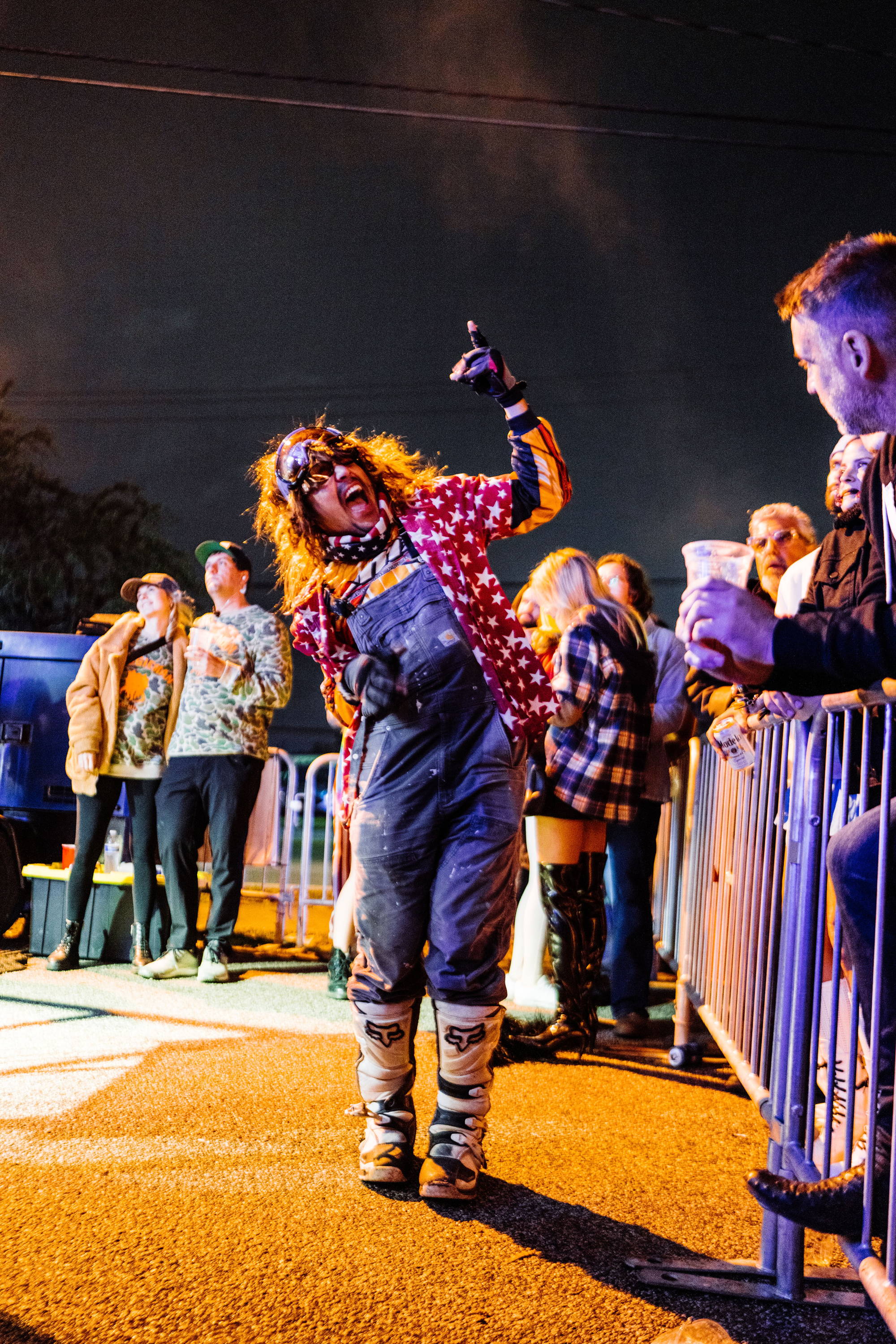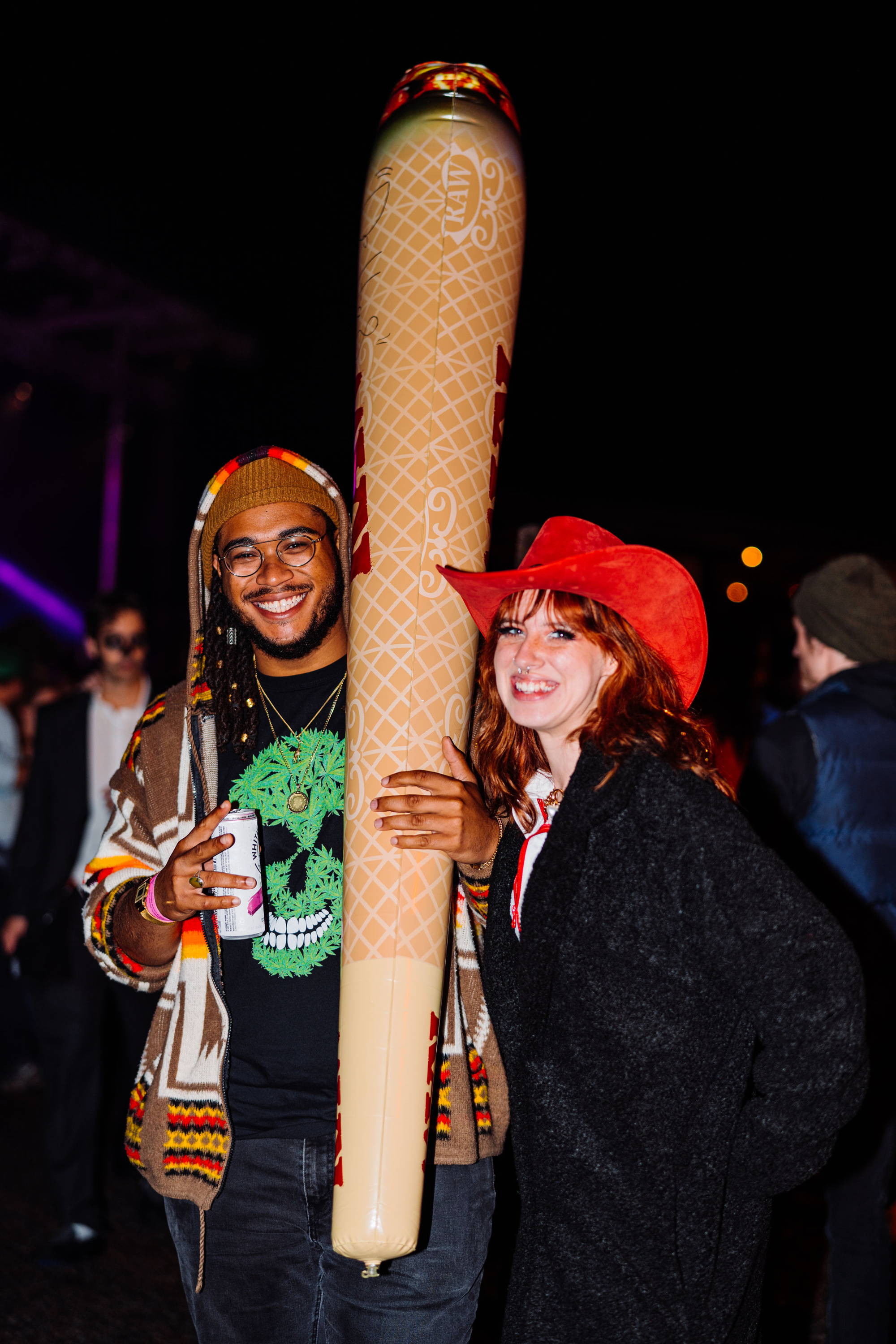 Noah Jones, from the band Little Bird, carried this blow up around all weekend. Needless to say, it was featured in many fan pictures.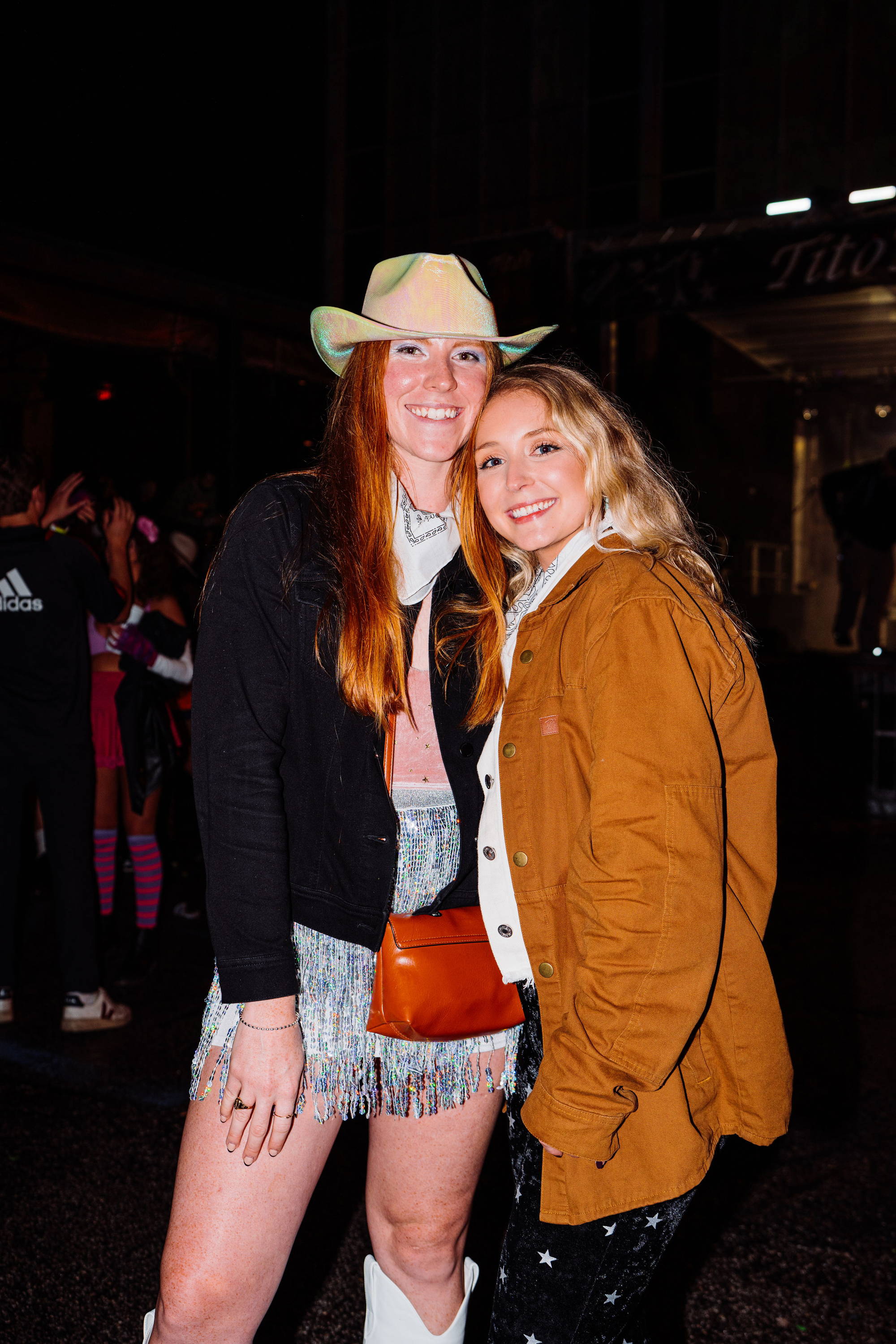 It was another successful festival full of movin' and groovin'. We can't wait to see all the familiar (and new) faces next year. Shoutout to all the bands, fans, and brands that made these two special days possible. And a special thanks to The Royal American and Atlas Touring for bringing the boogie to an awesome venue.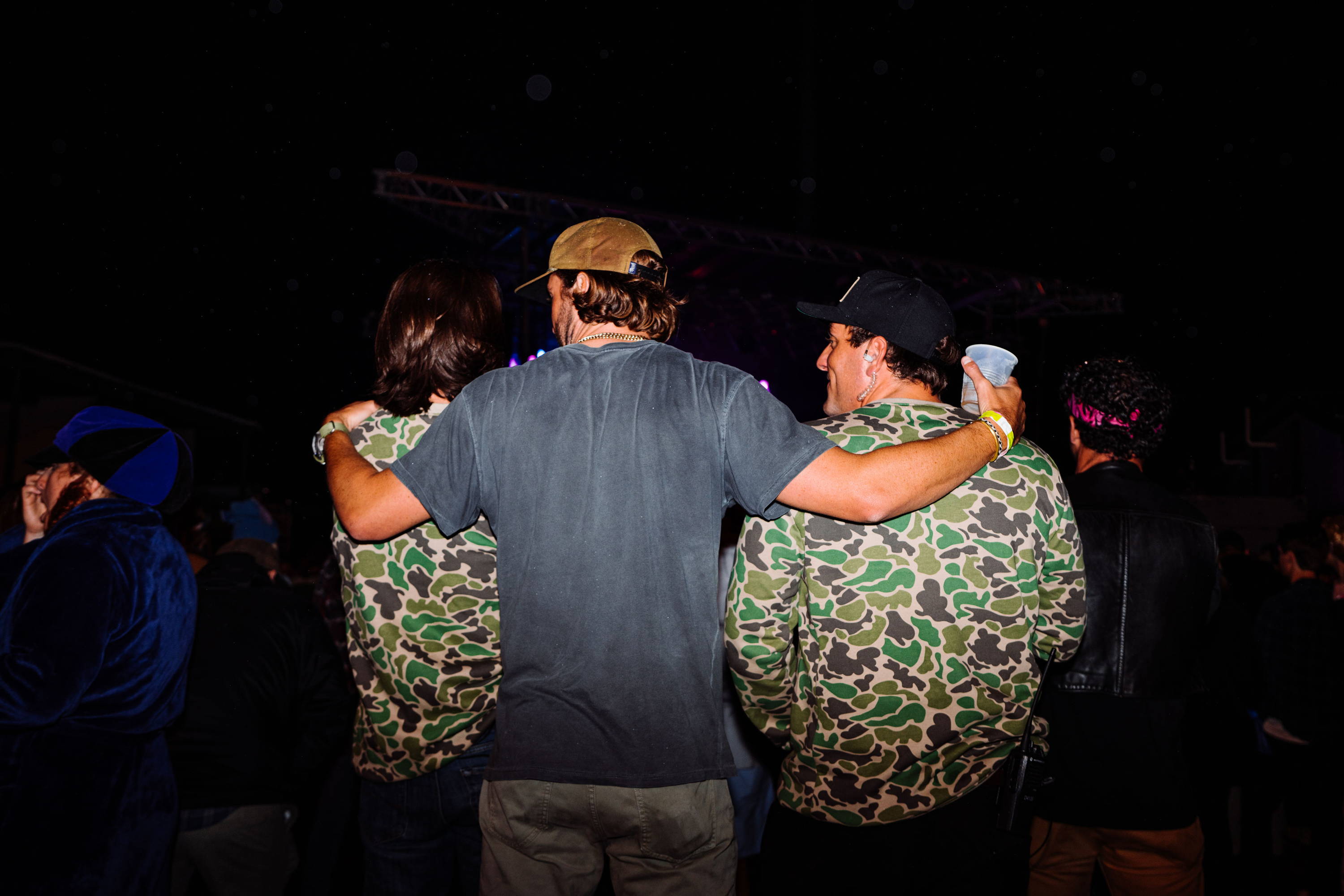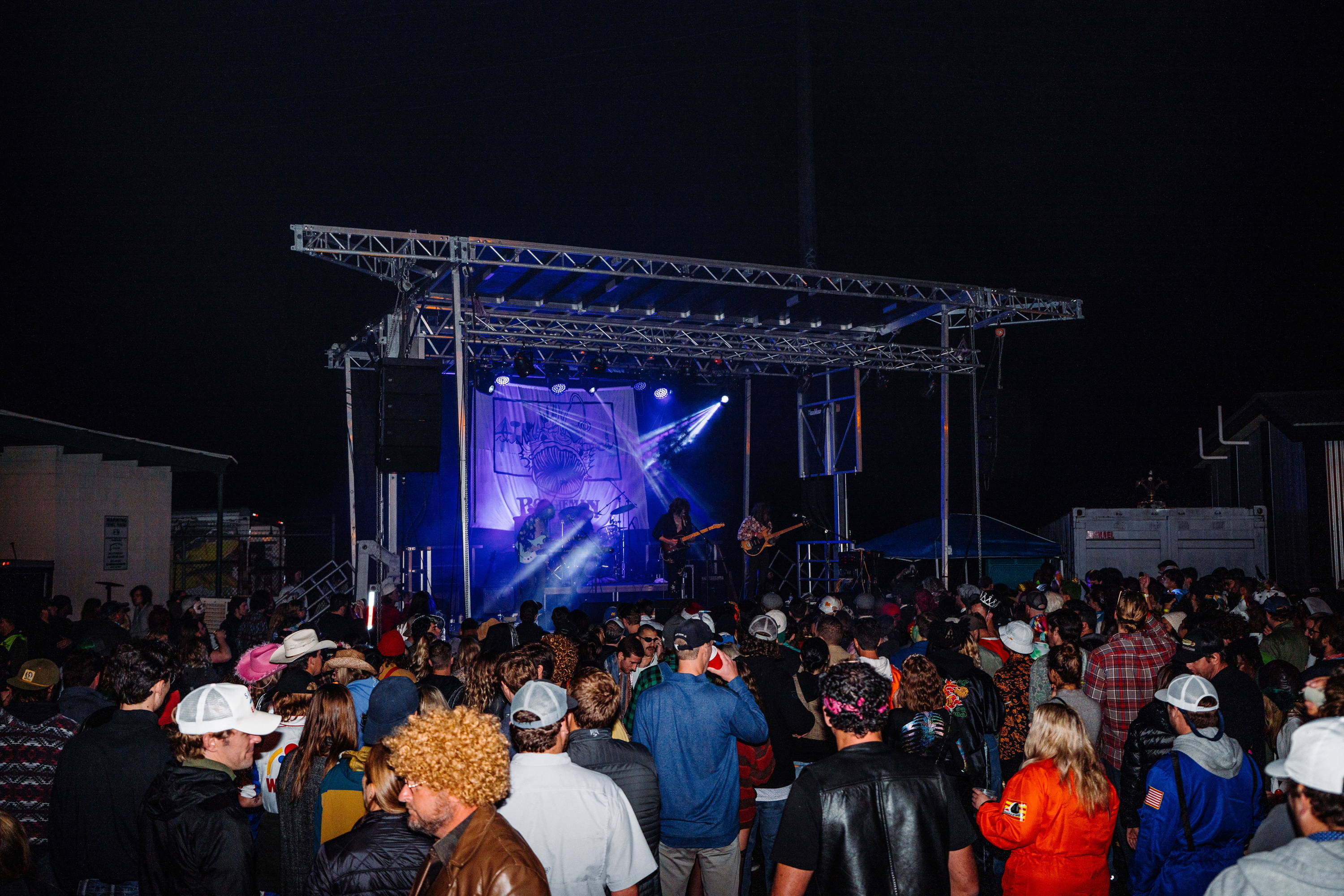 ---