Fish To Fire #2: Sri Lankan Style Trout with Coconut Curry Relish and Sourdough Bread
Chef Ranga Perera brings us another riverside meal, this time featuring flavors and spices from his home country, Sri Lanka. Using curry spices from his grandmother and Sri Lankan cinnamon, Chef Ranga churns out a fireside meal to die for featuring a smoked cinnamon apple moonshine cocktail, Sri Lankan style grilled trout, fresh homemade sourdough loaf, and a coconut curry relish. If that doesn't make your mouth water, then you might as well just stop here.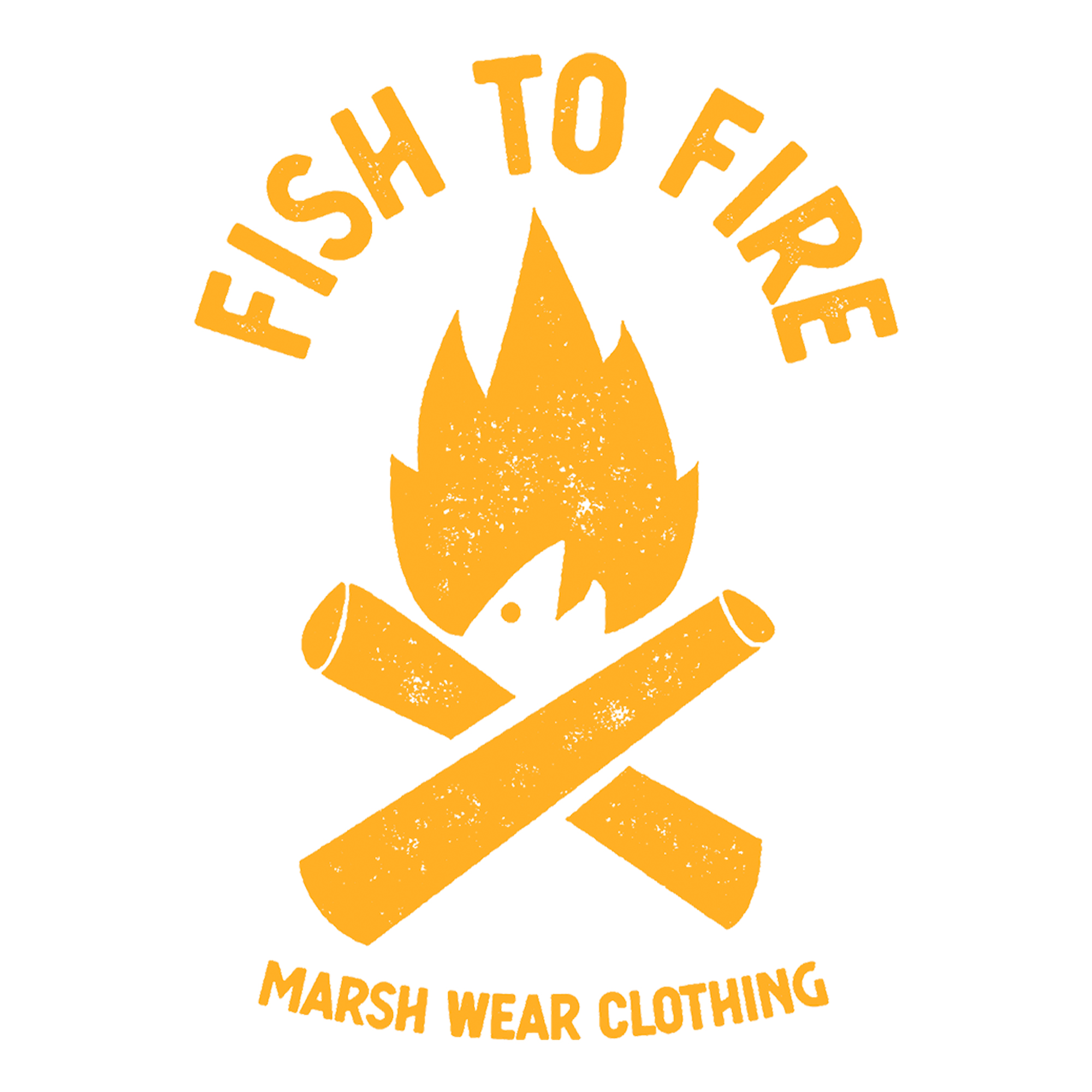 Fish To Fire is a new Marsh Wear multi-media series featuring chefs — like Ranga Perera featured here — bringing unique recipes to life using a variety of local and fresh ingredients, many times cooking directly at the source. Chef Ranga Perera kicks off this series with a few meals cooked fireside in the mountains of Montana, utilizing fish caught earlier in the day while also bringing unique skills and flavors from his birthplace, Sri Lanka.
Chef Ranga is the Chef and Owner of Laurian's Table, a private dining service catering to the adventure-minded. Chef Ranga was born in Sri Lanka and now calls the mountains and rivers of Montanta home.
Recipes featured in each Fish To Fire Volume will be included soon. Stay tuned!
This volume of Fish To Fire was filmed and edited by our extremely talented new friend, Tom Attwater.
Find Tom and Ranga's social handle below if you like what you see.
Tom Attwater: www.instagram.com/tom_attwater
Chef Ranga Perera: www.instagram.com/chefranga.p
---