Homosassa Tarpon Photo Essay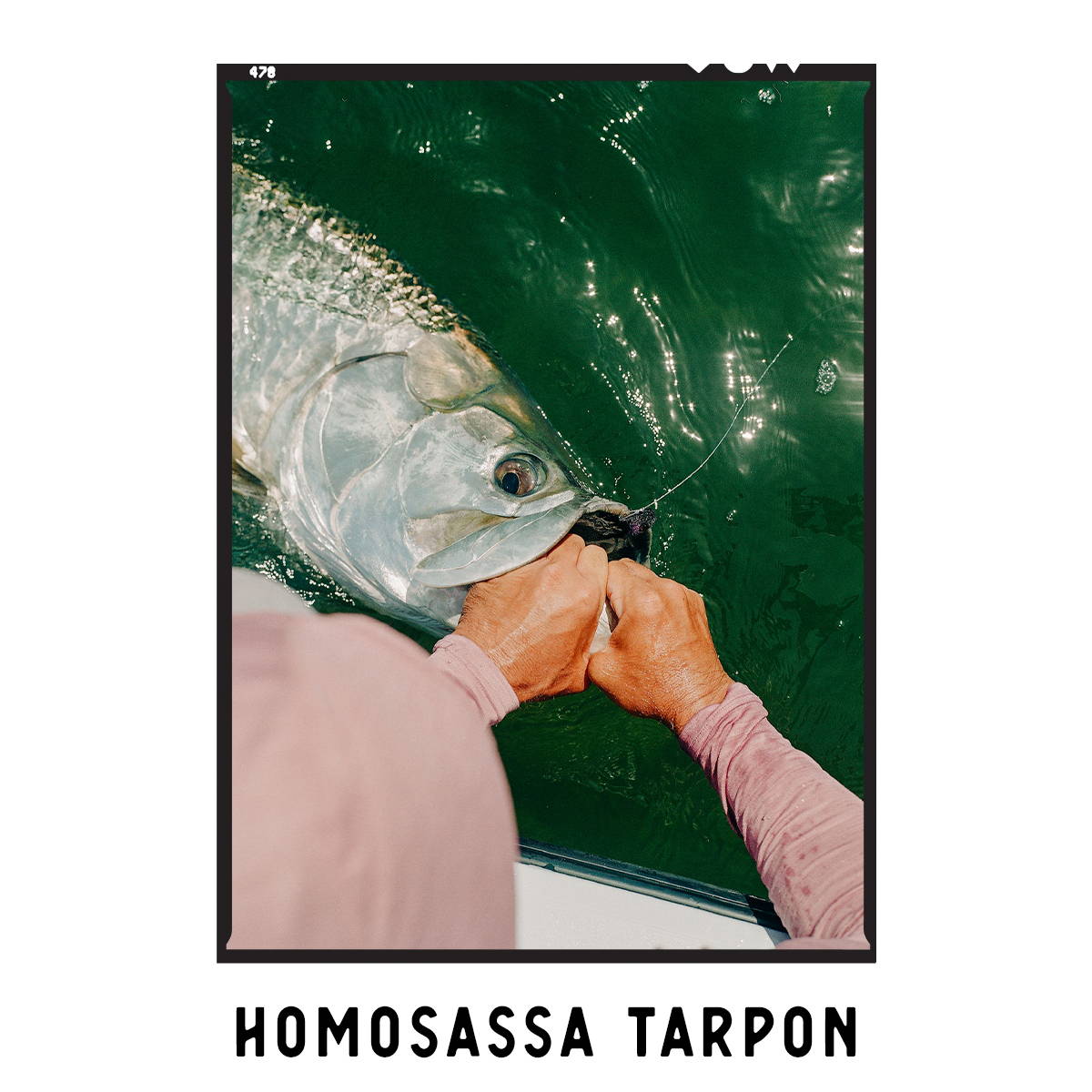 Homosassa, FL has long been known for giant and plentiful tarpon as well as the tall tales from fly fishing greats that came along with it. As an ode to a storied fishery with roots that run deep through fly fishing's collective past, we photographed a portion of our time there with Capt. Gray Drummond on 120 film.
Less talking, more fishing.... or, at least, looking at photos of fishing.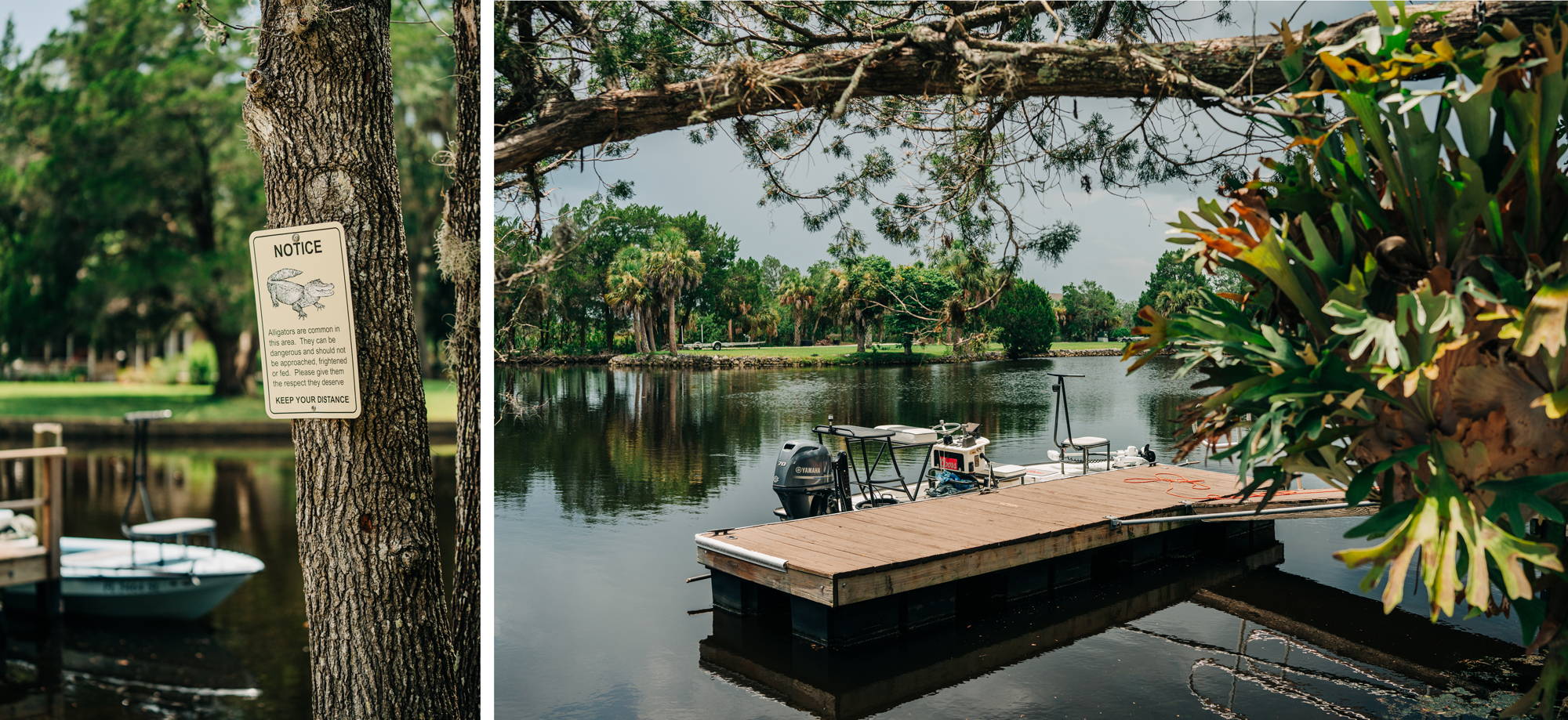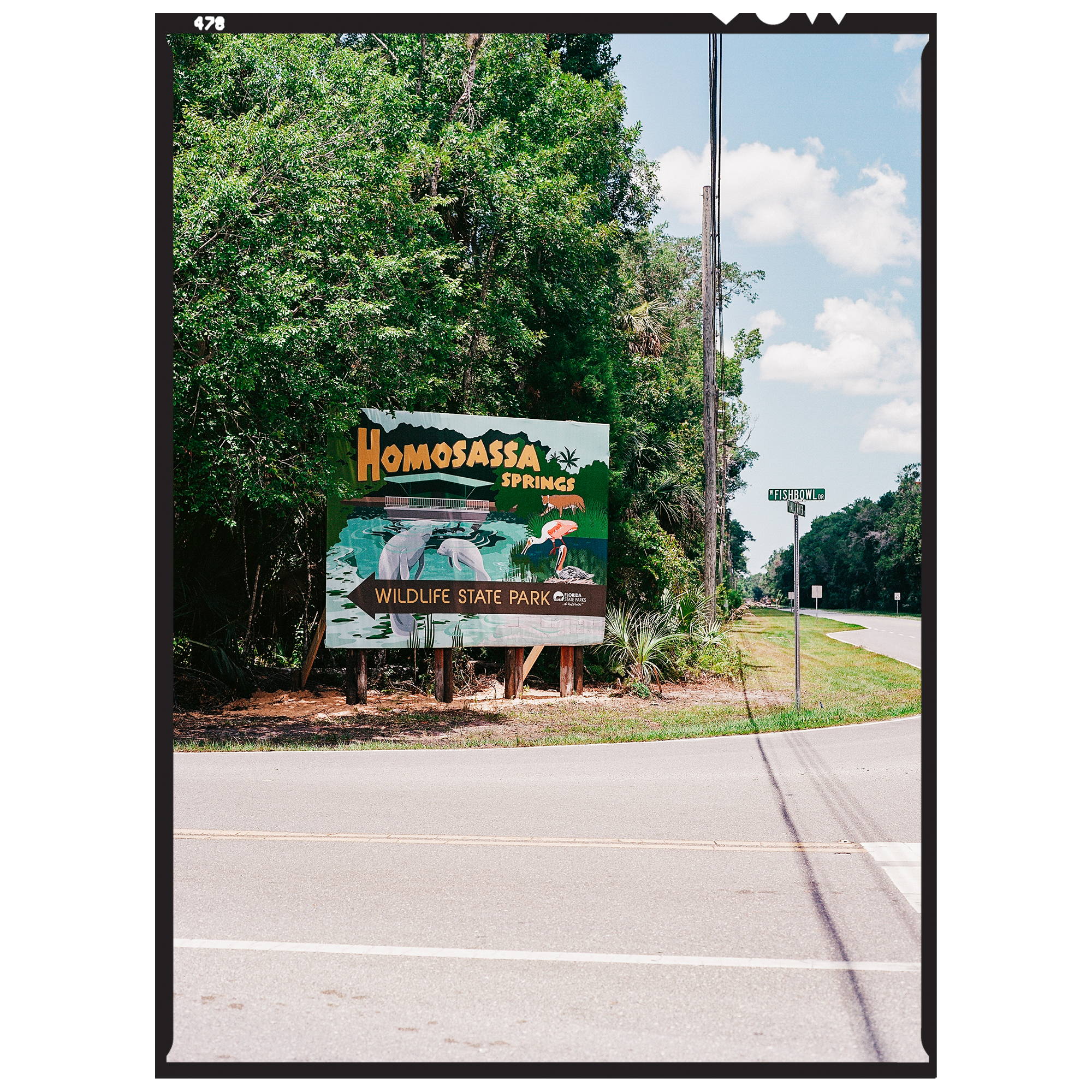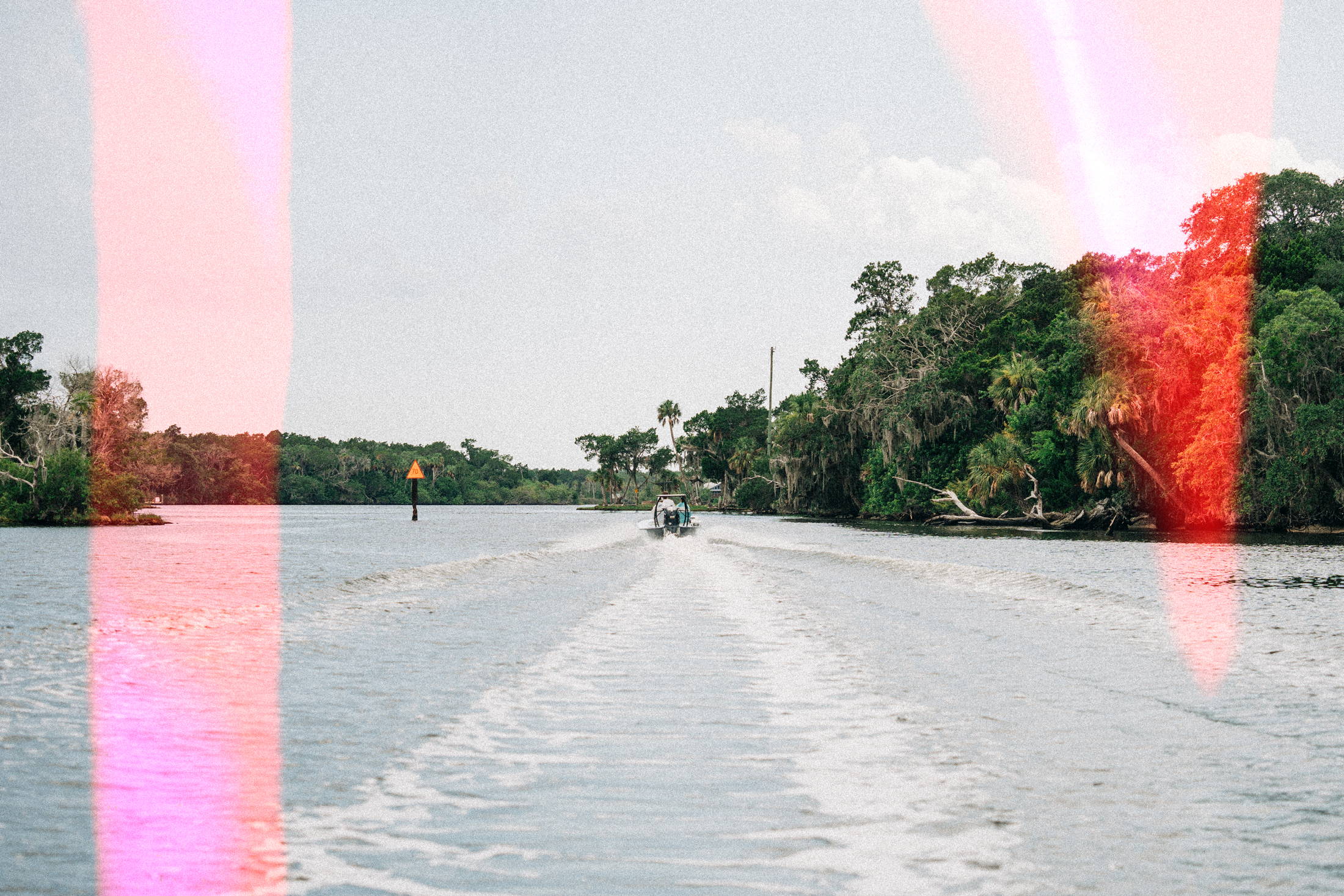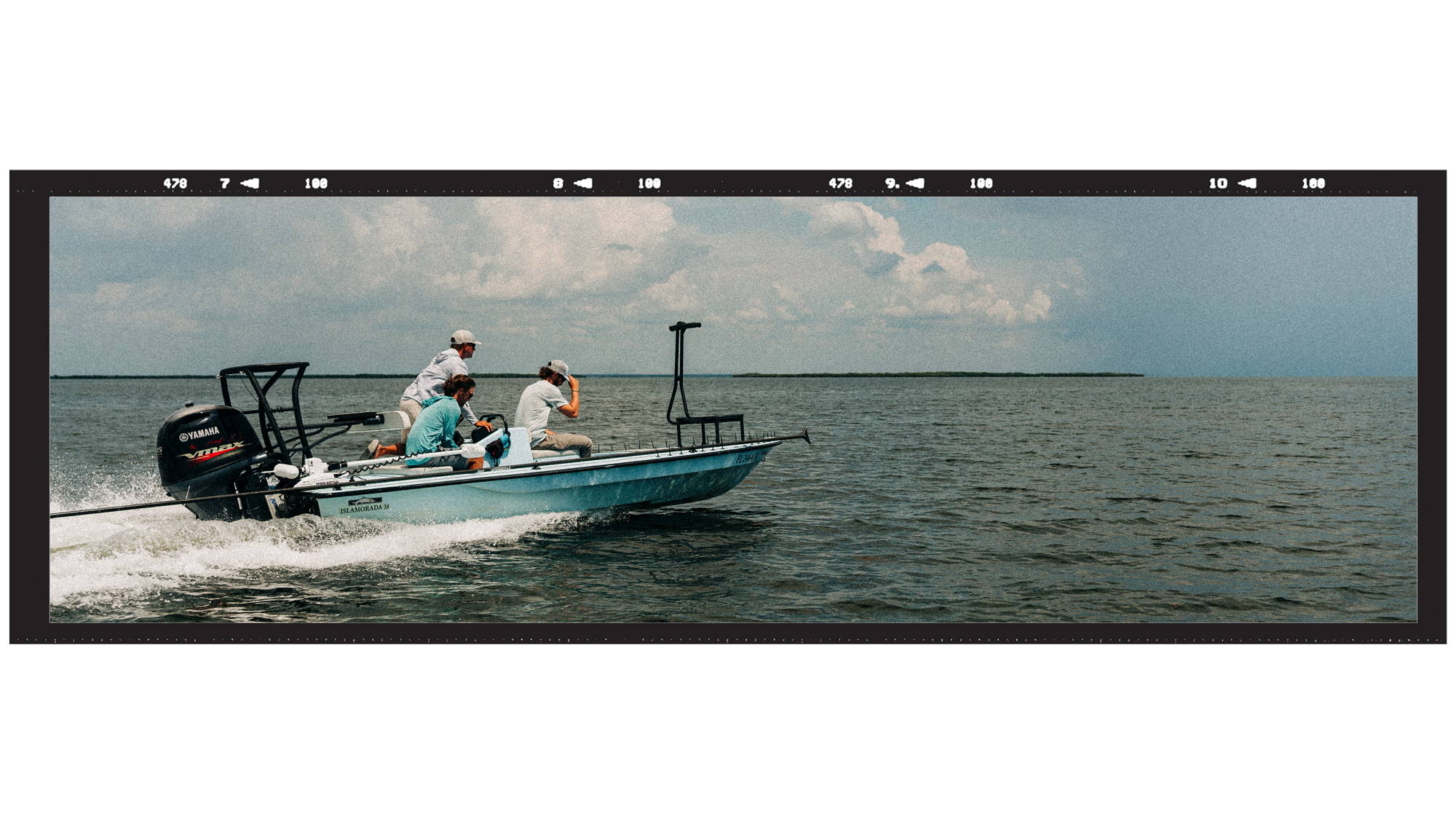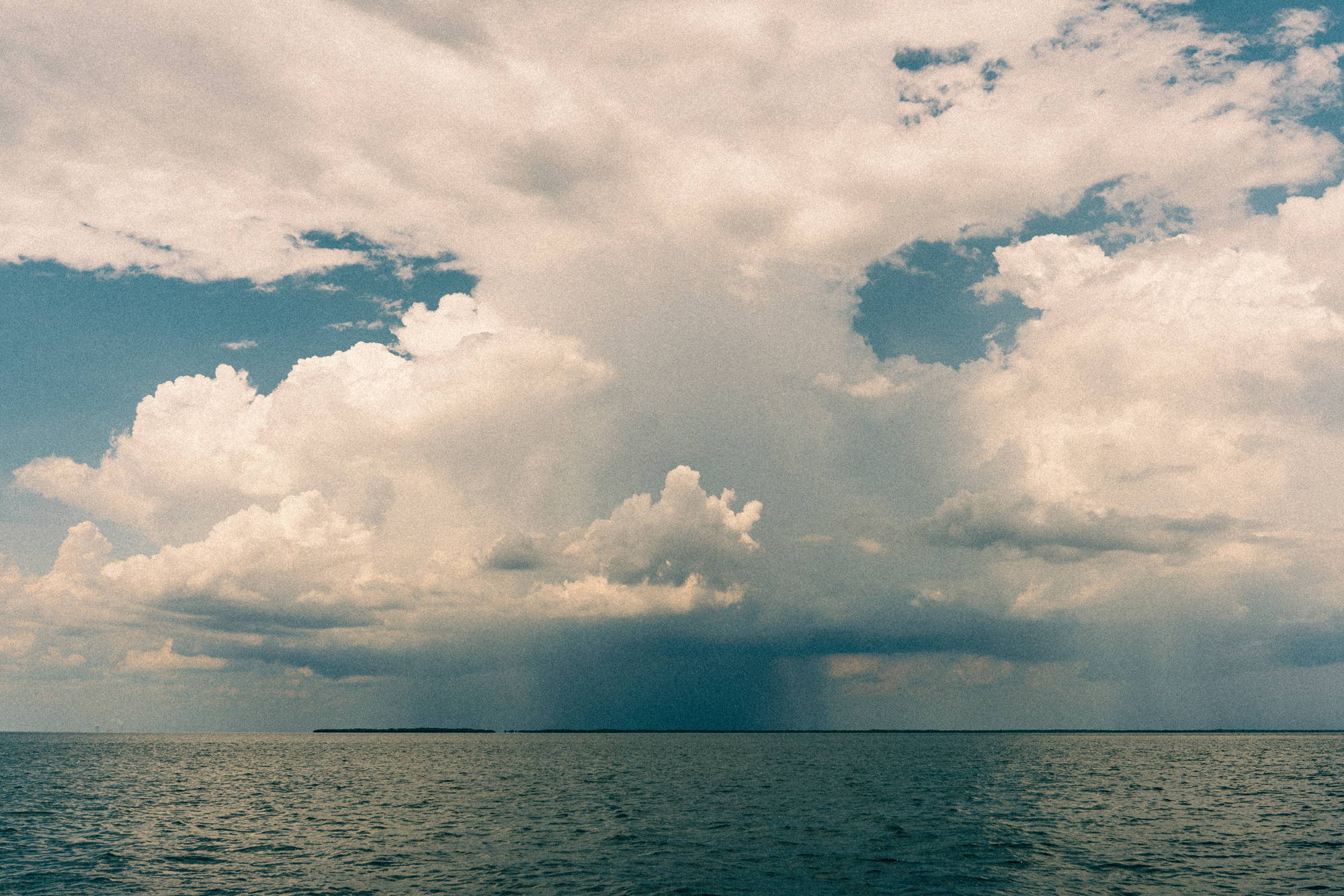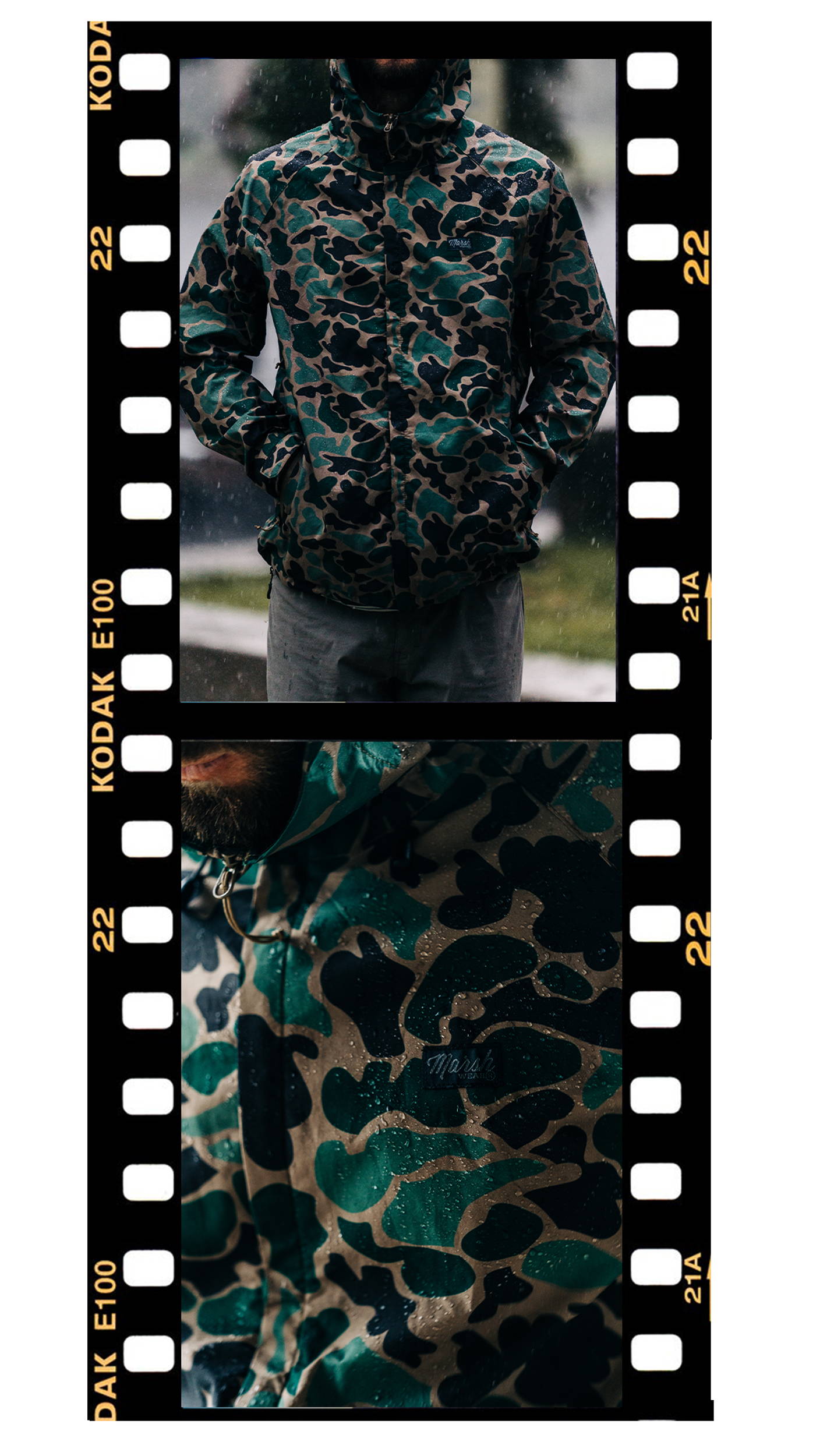 Fight through the downpour... or at least dodge the storms in our Gulfport Rain Jacket. 2.5 layers of nylon and taped seams keeps your drier, for longer.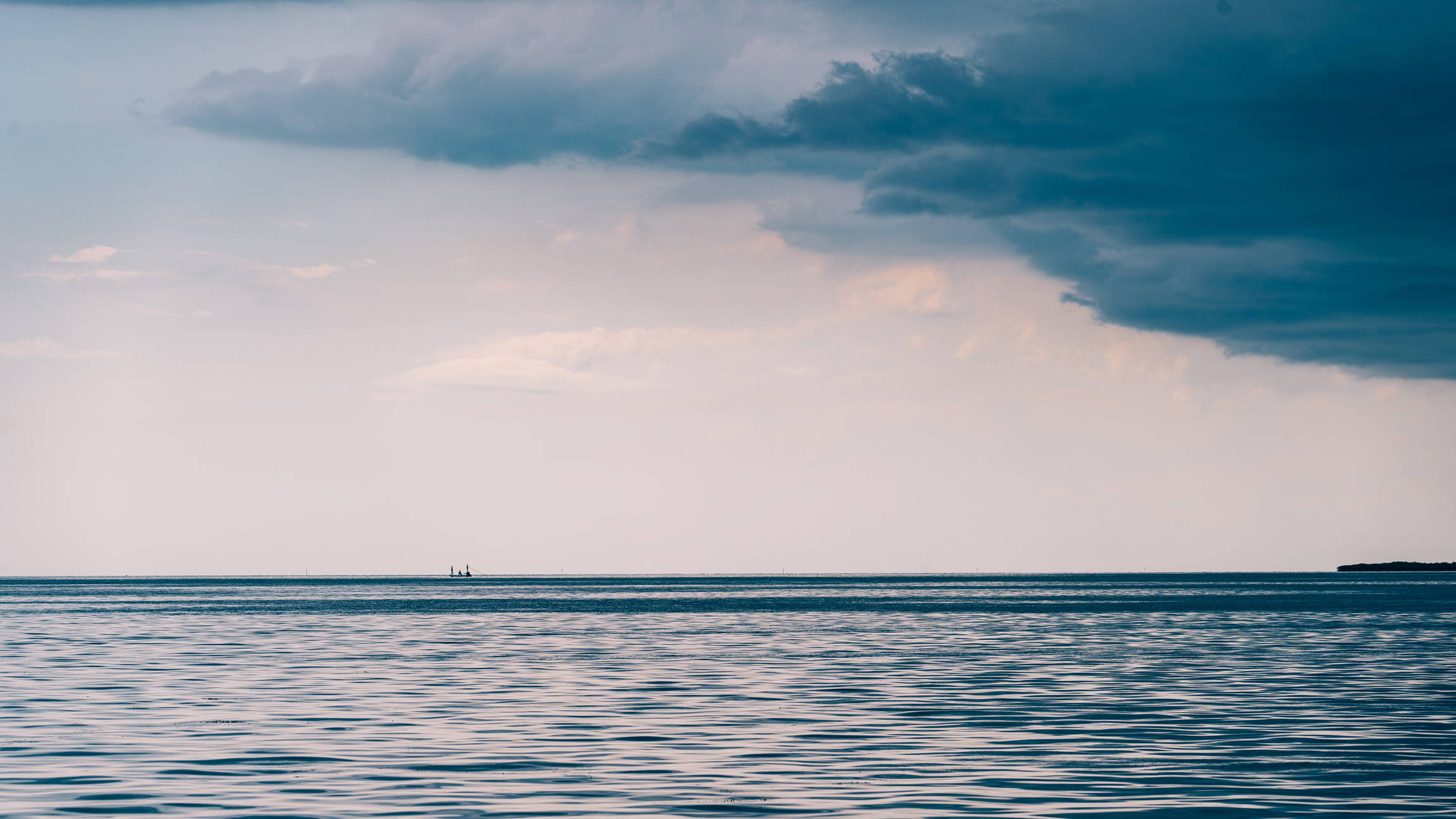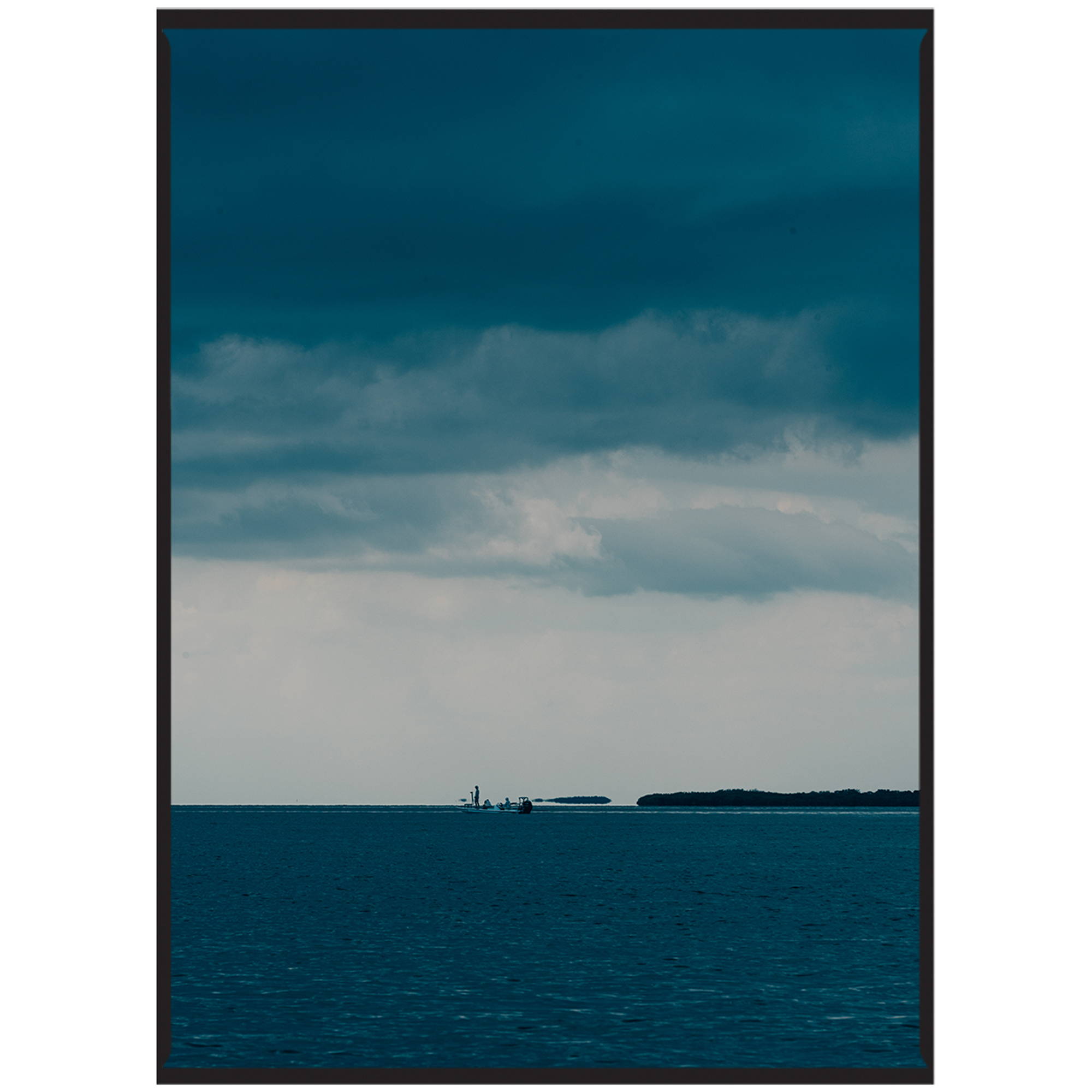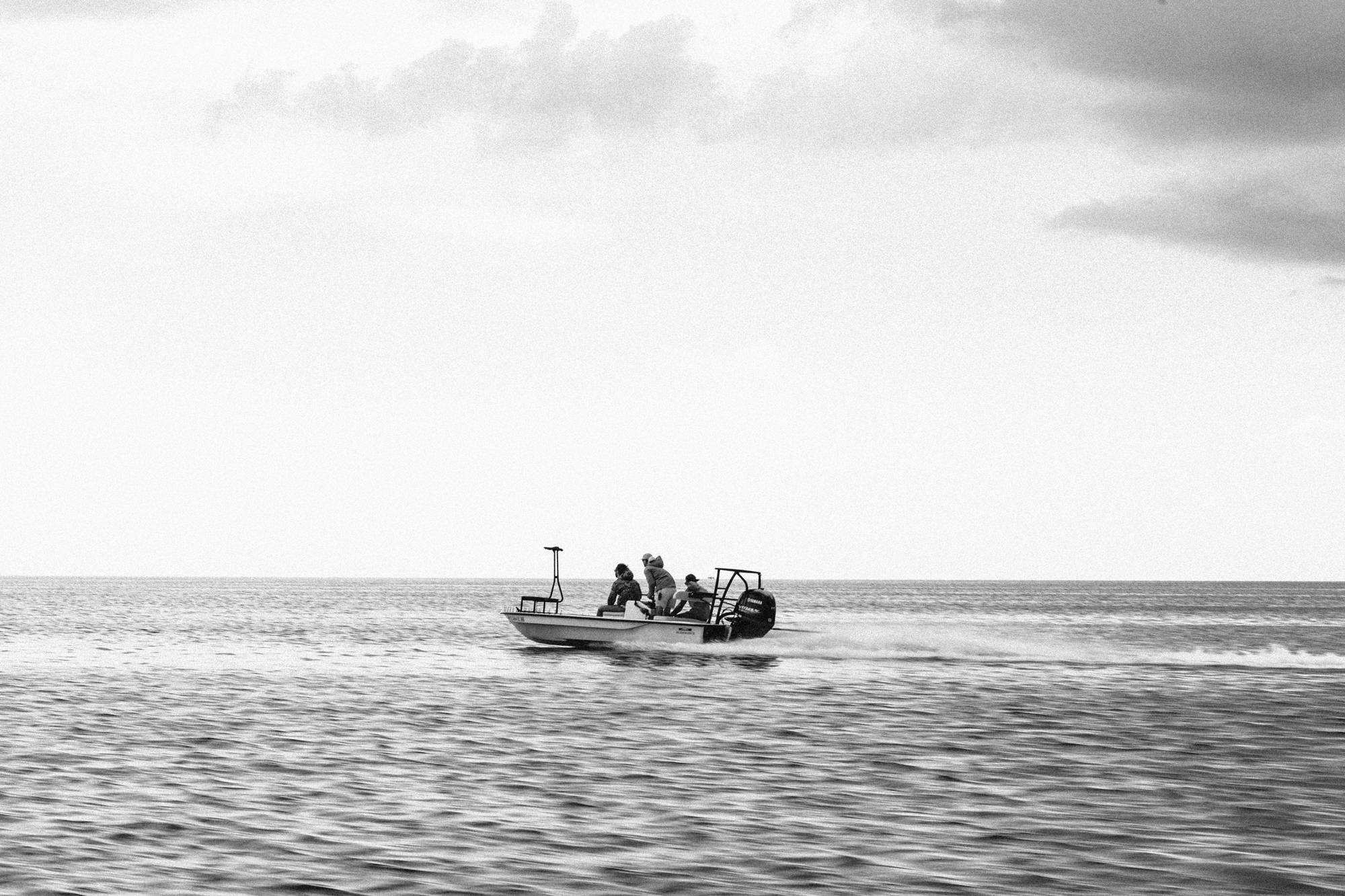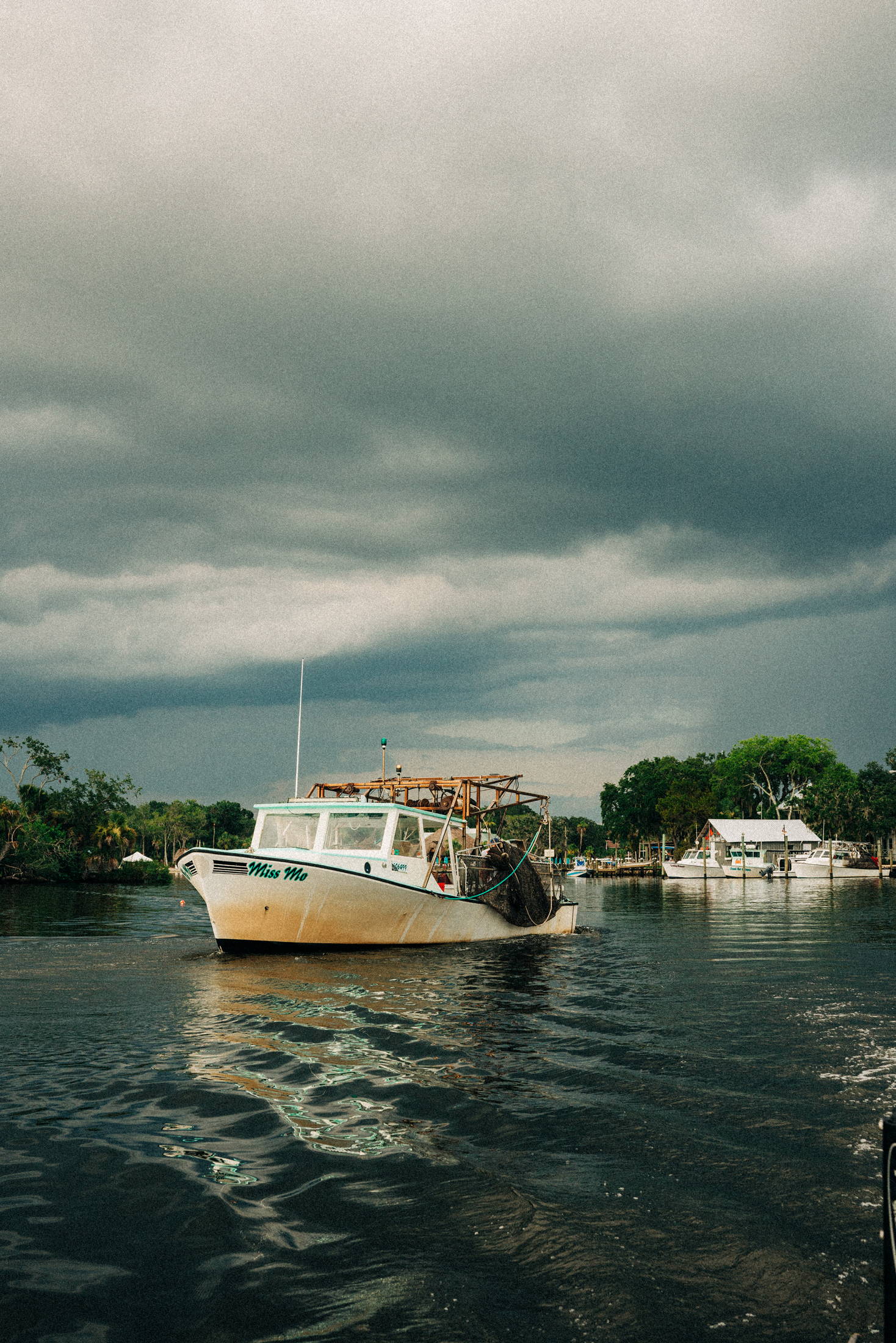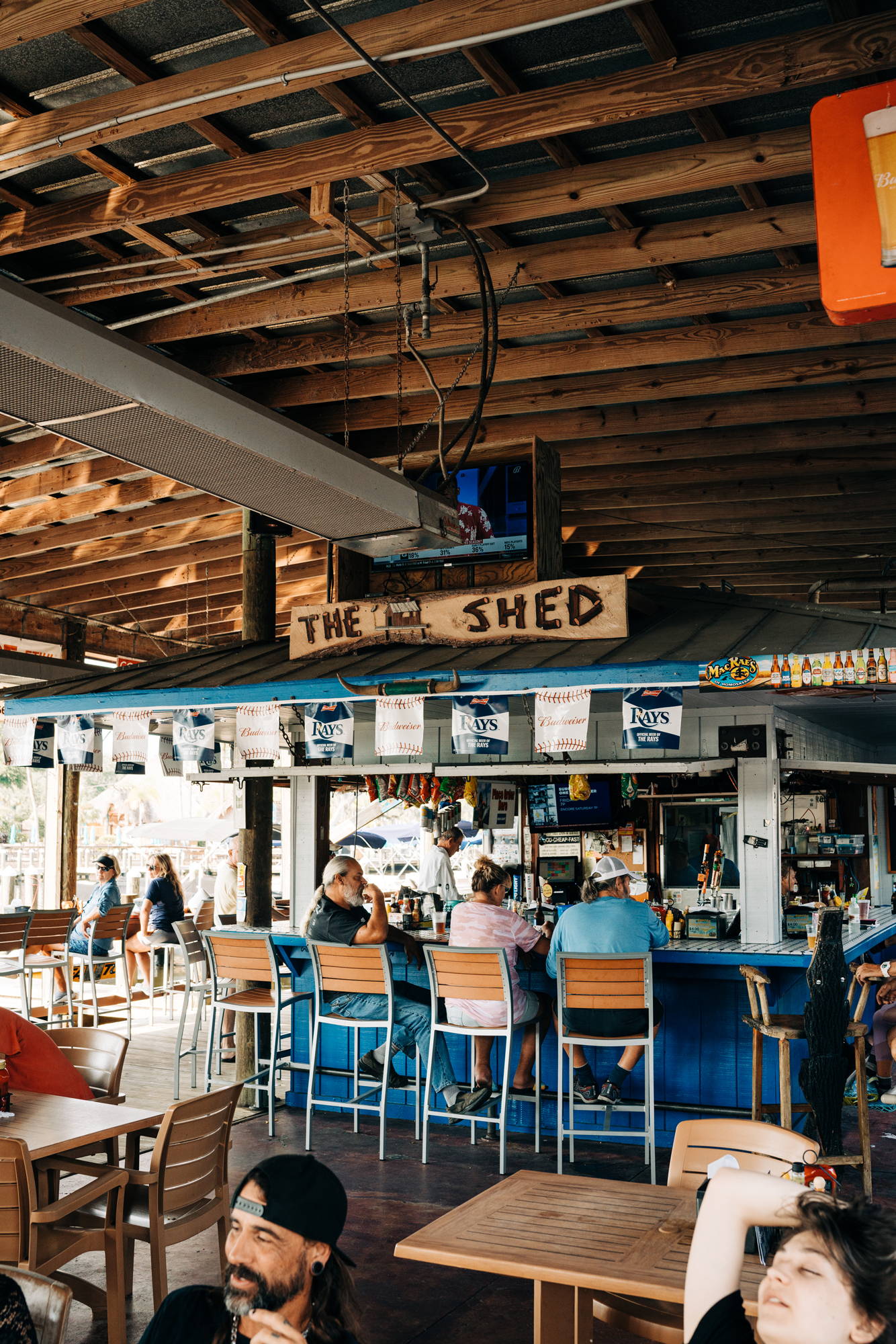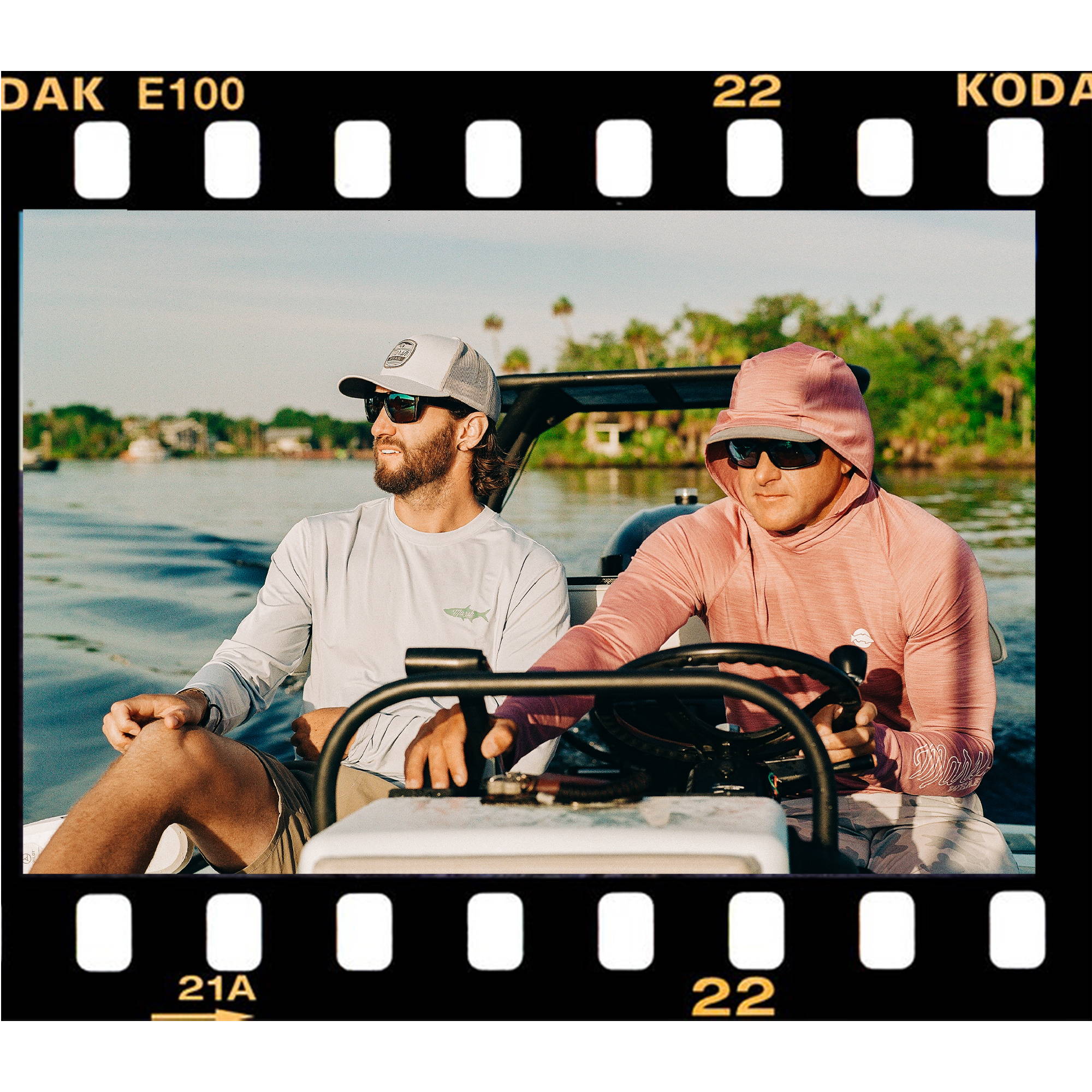 Gray spends almost all of his waking hours on or near the water and woods. We've put together a small collection of a few times he swears by during long days on the water.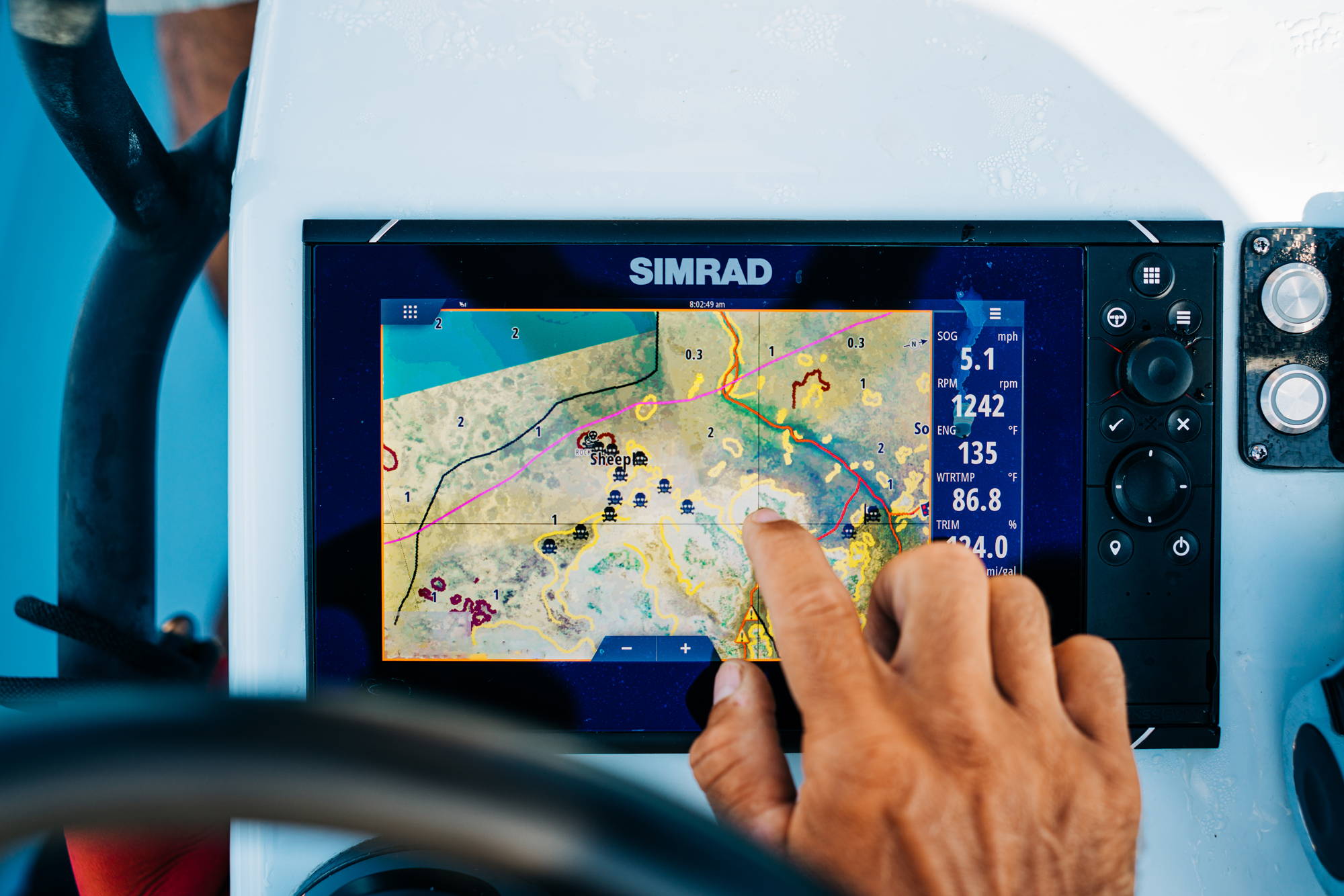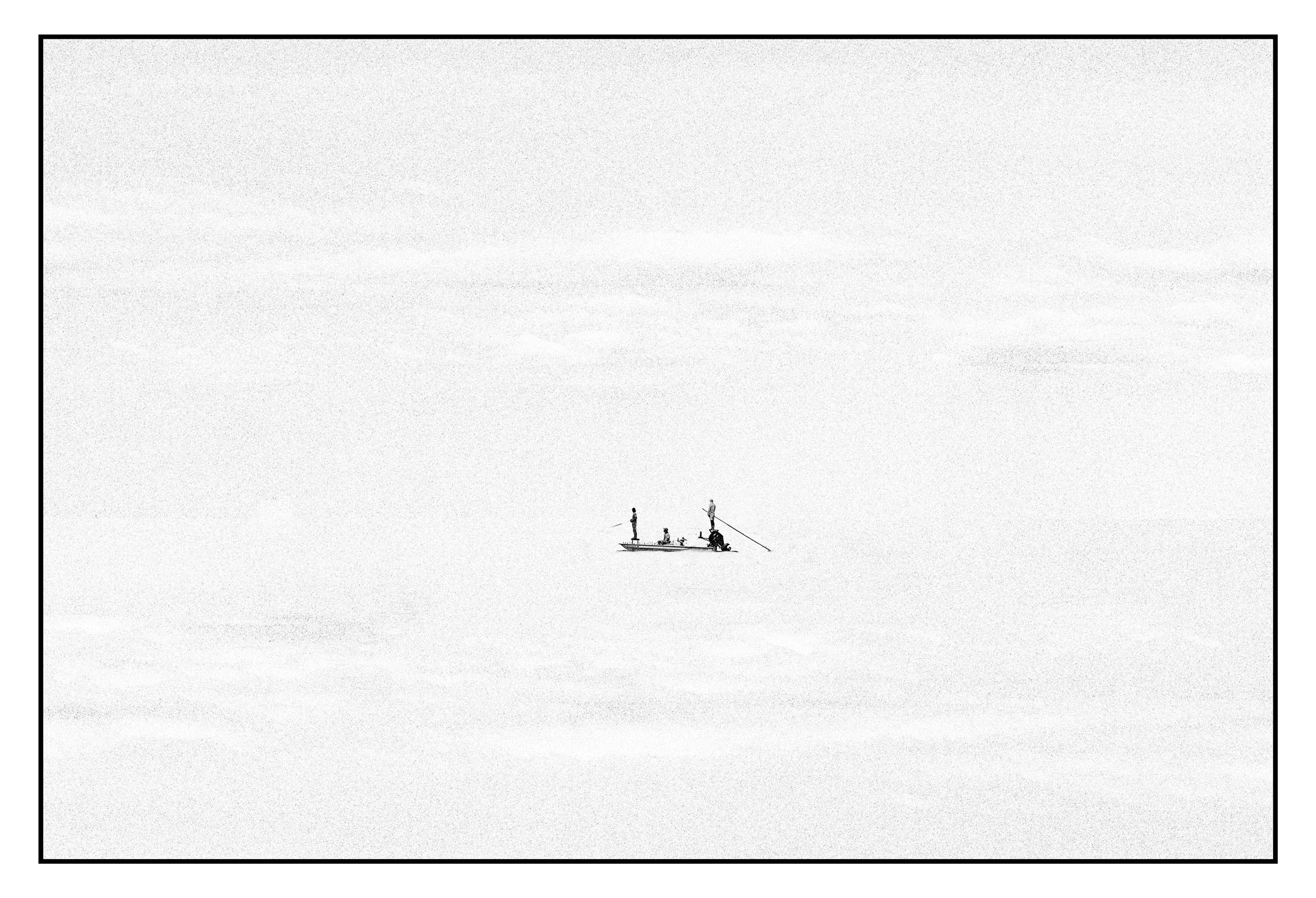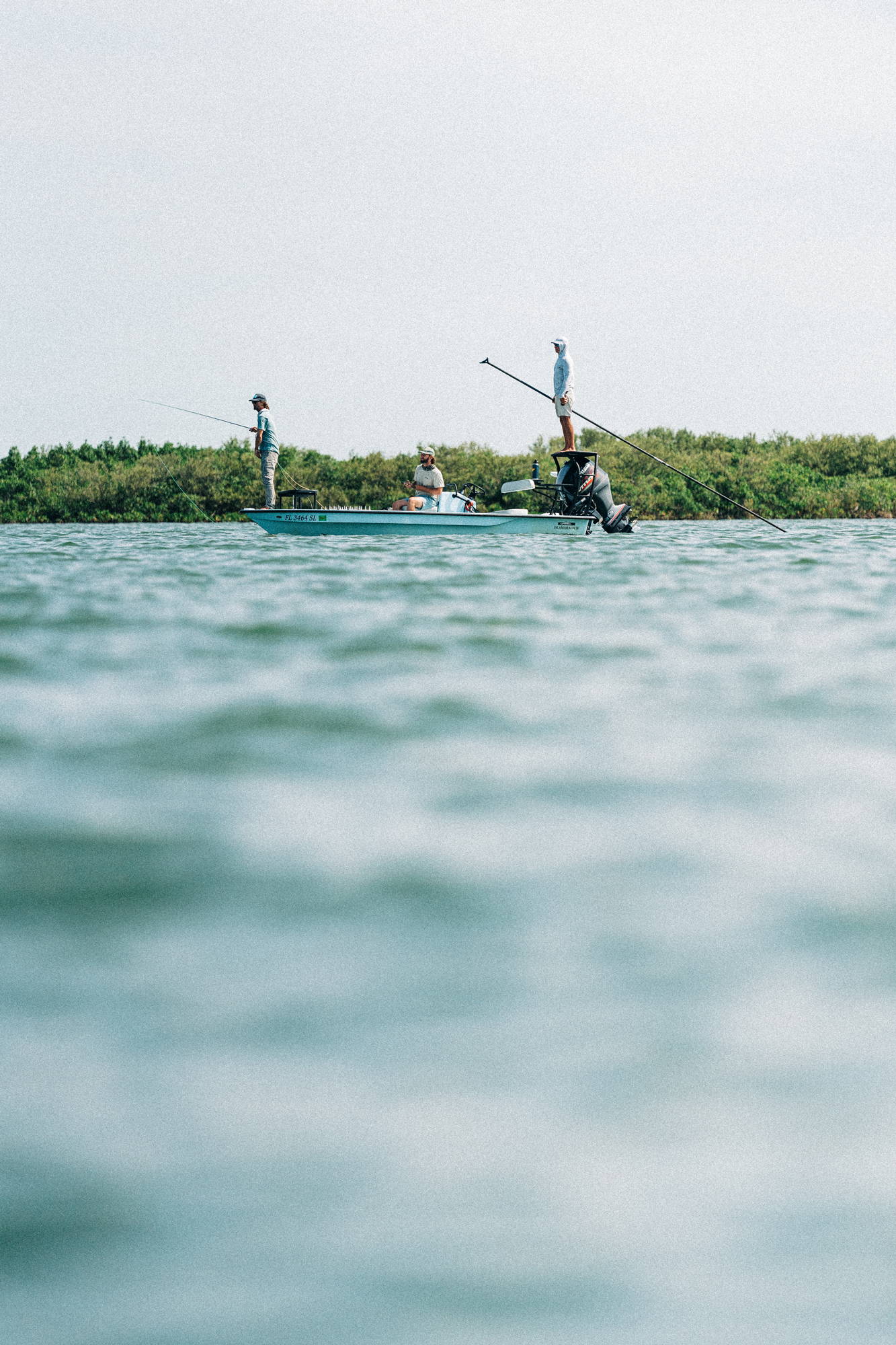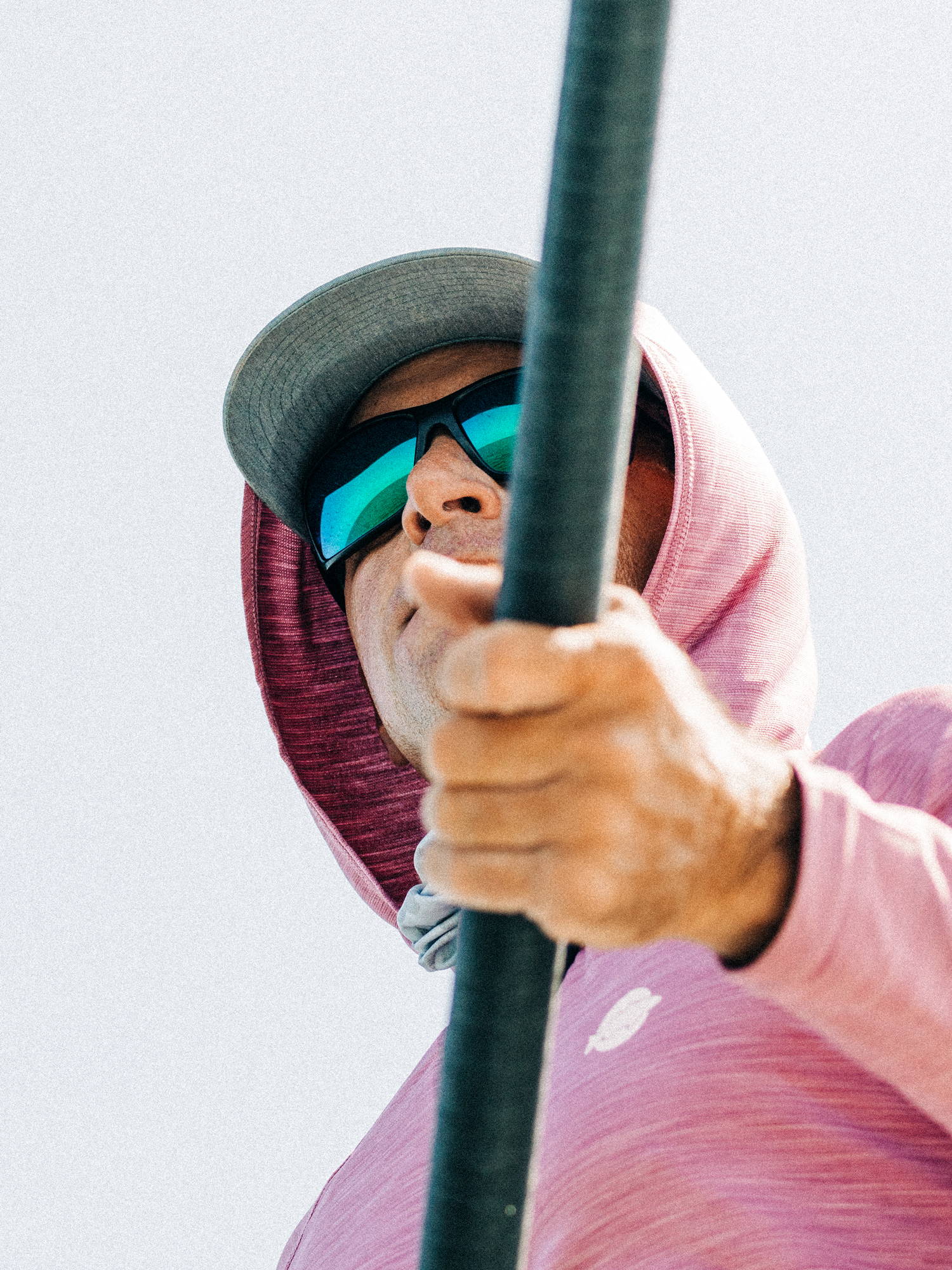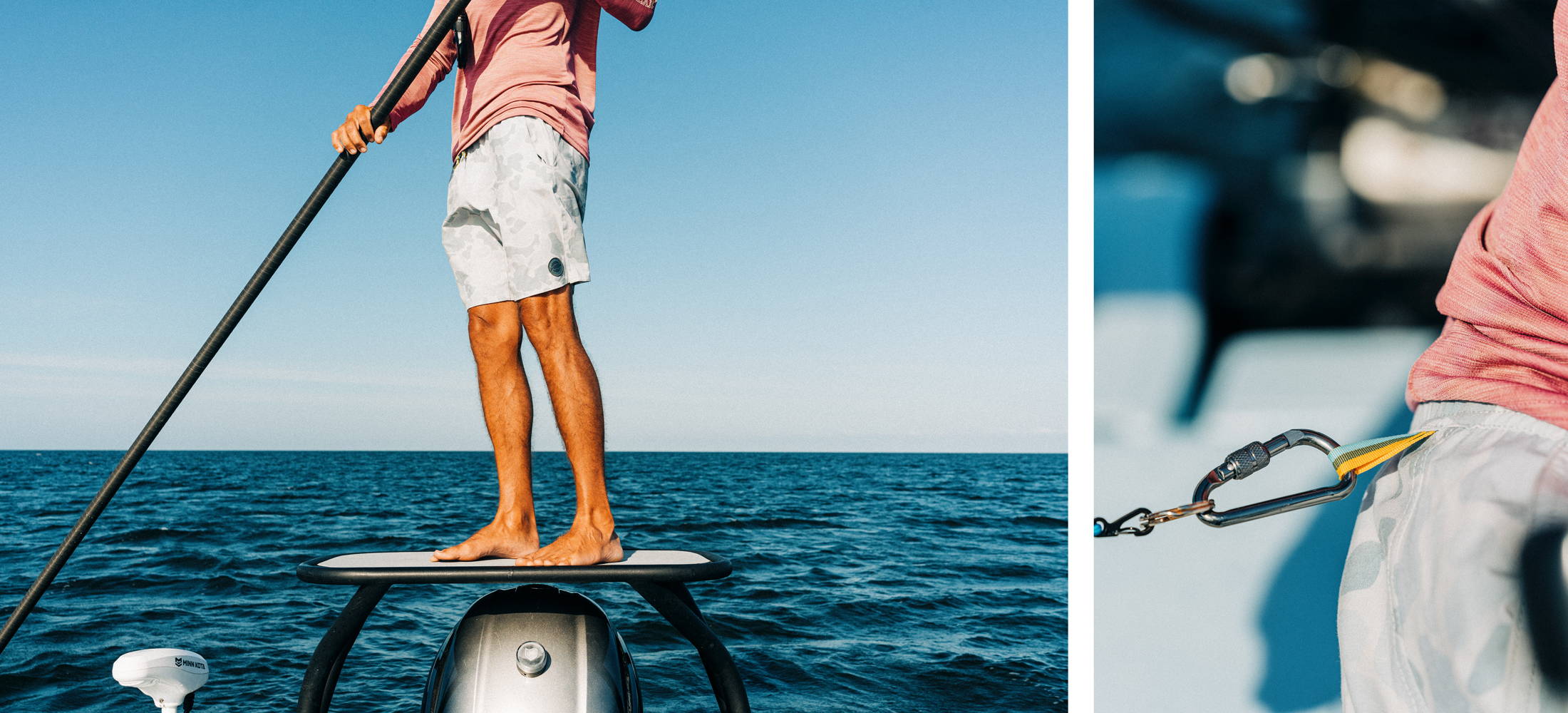 A lightweight fabric meets a DWR finish to create the perfect short for on the water or around town. Quick drying, stretchy waistband, and deep pockets... what's not to love?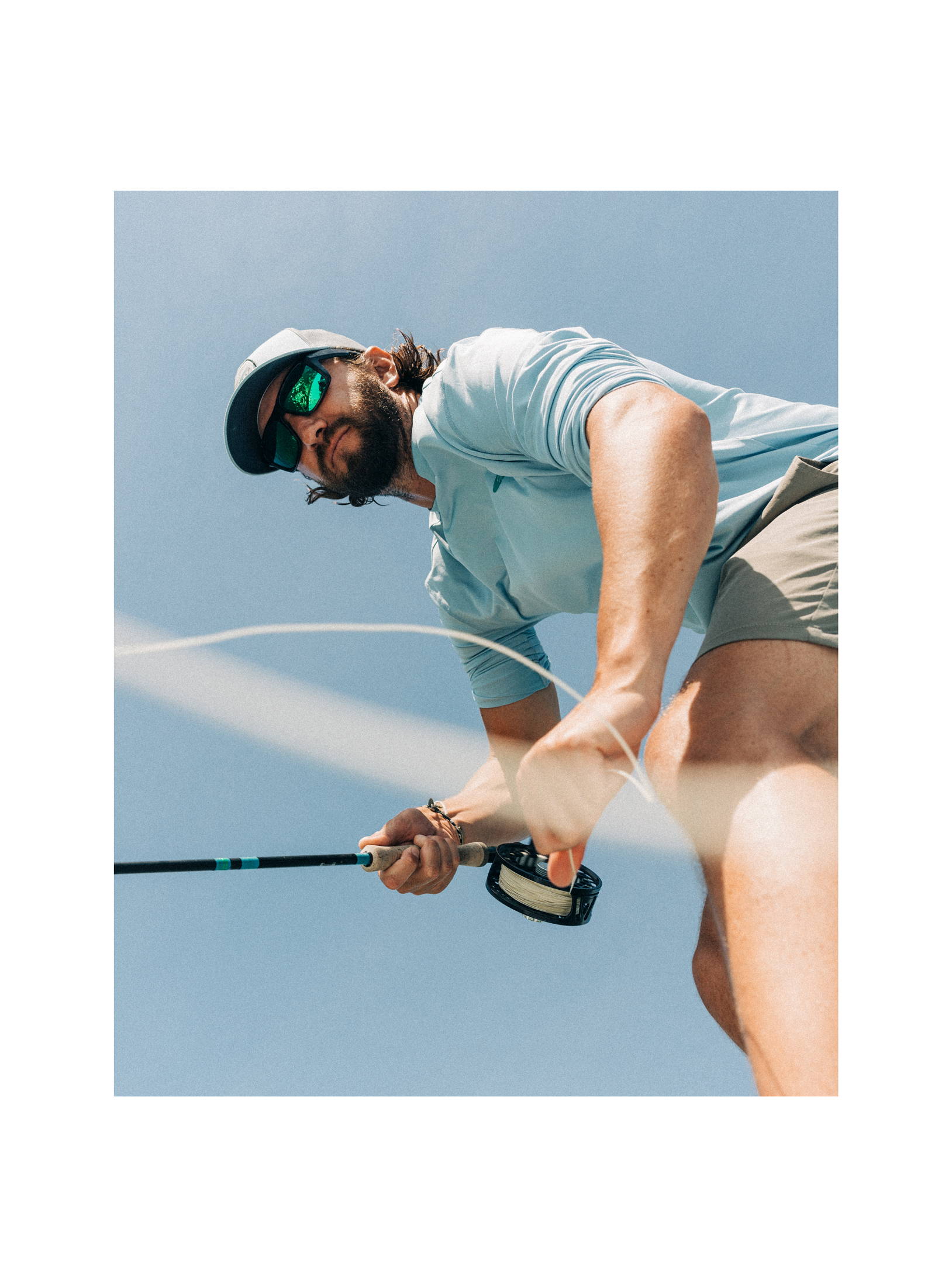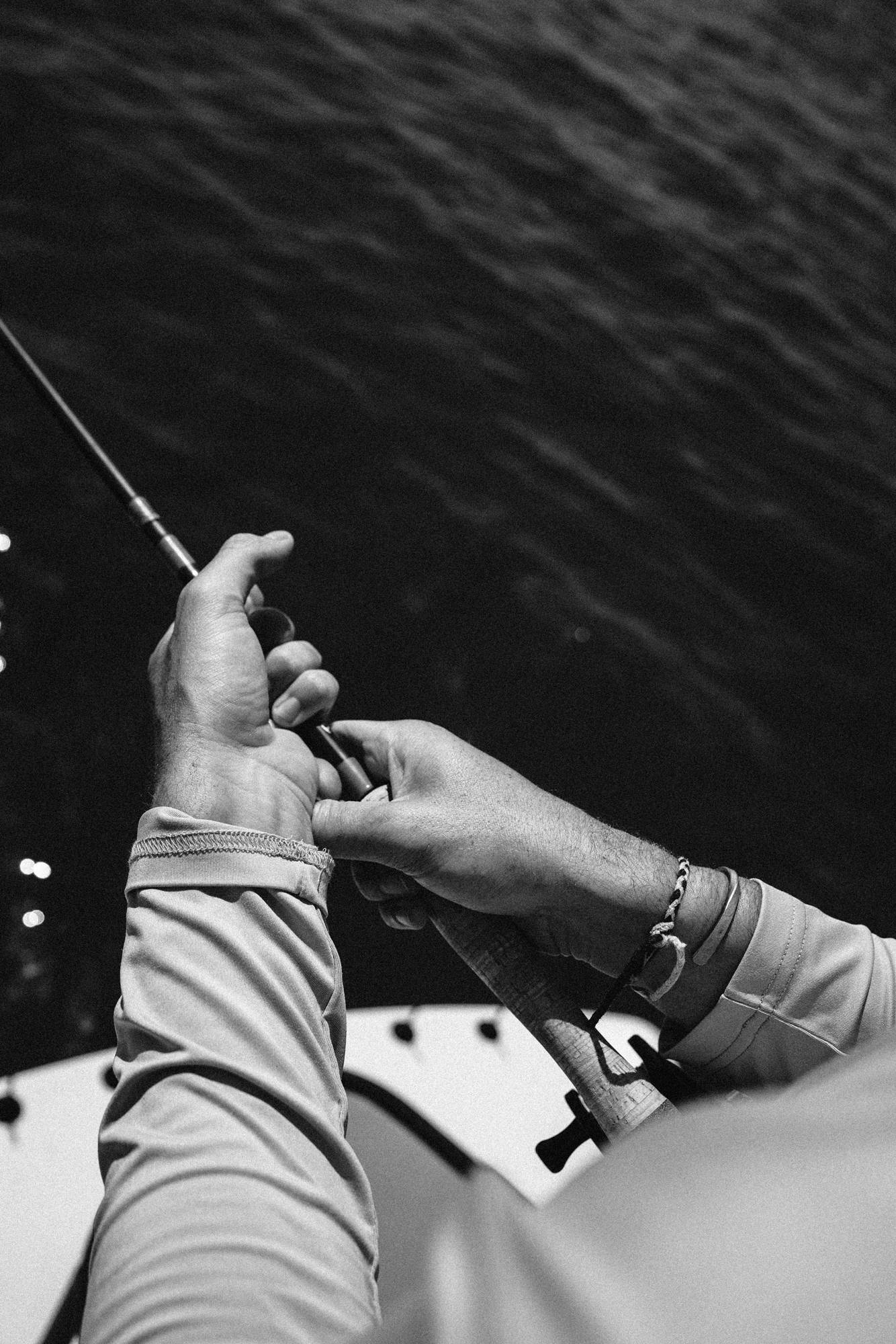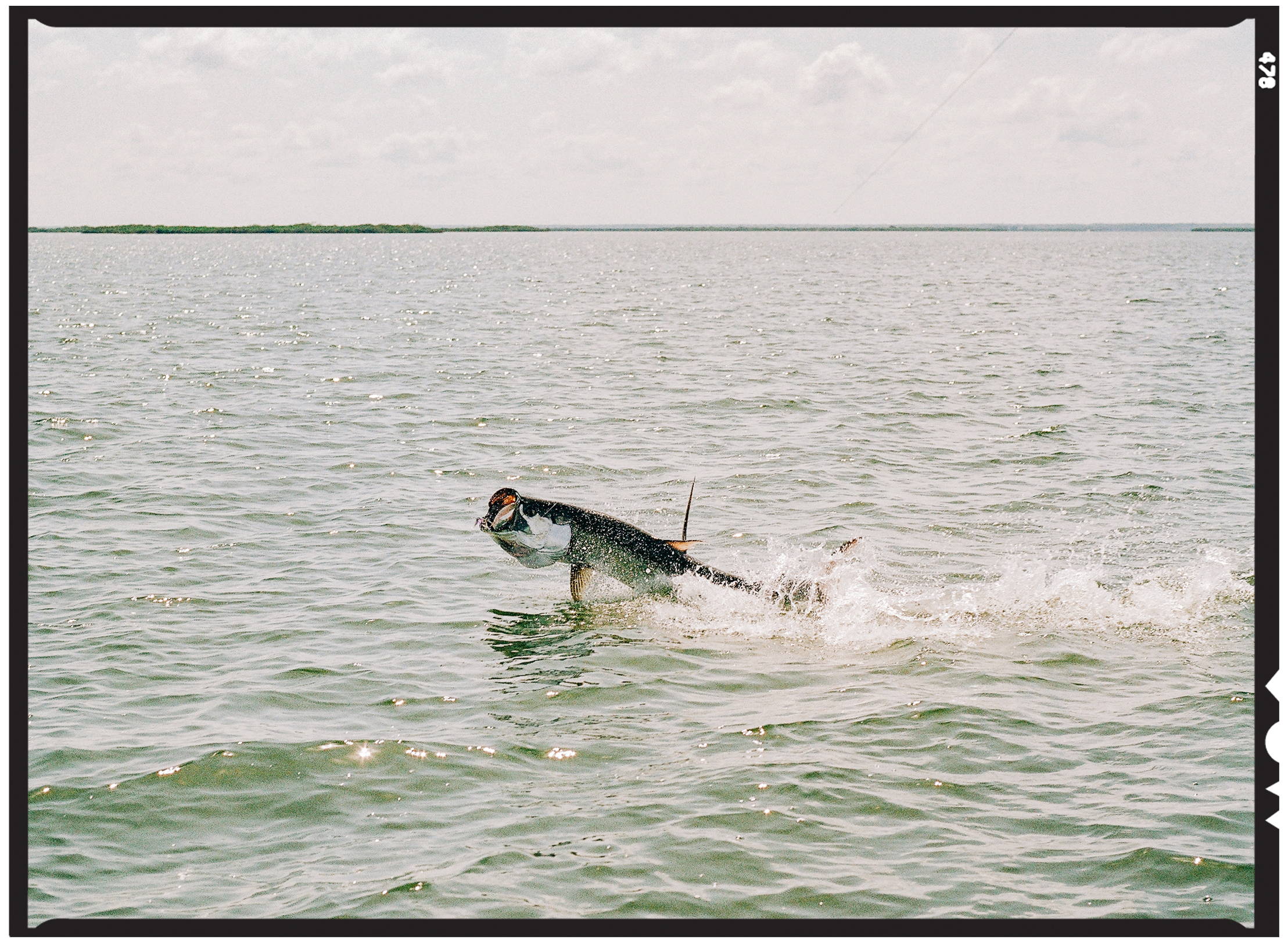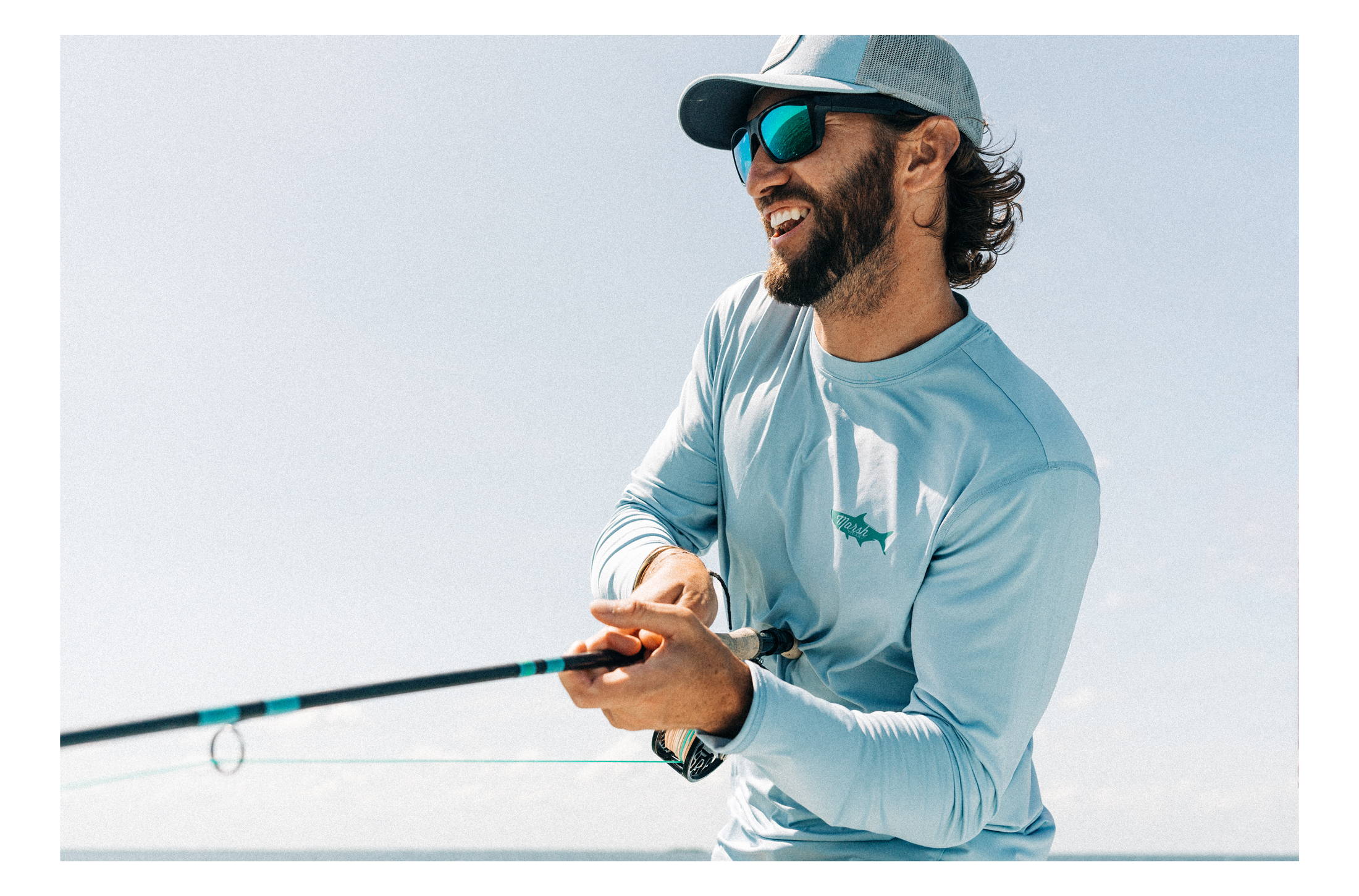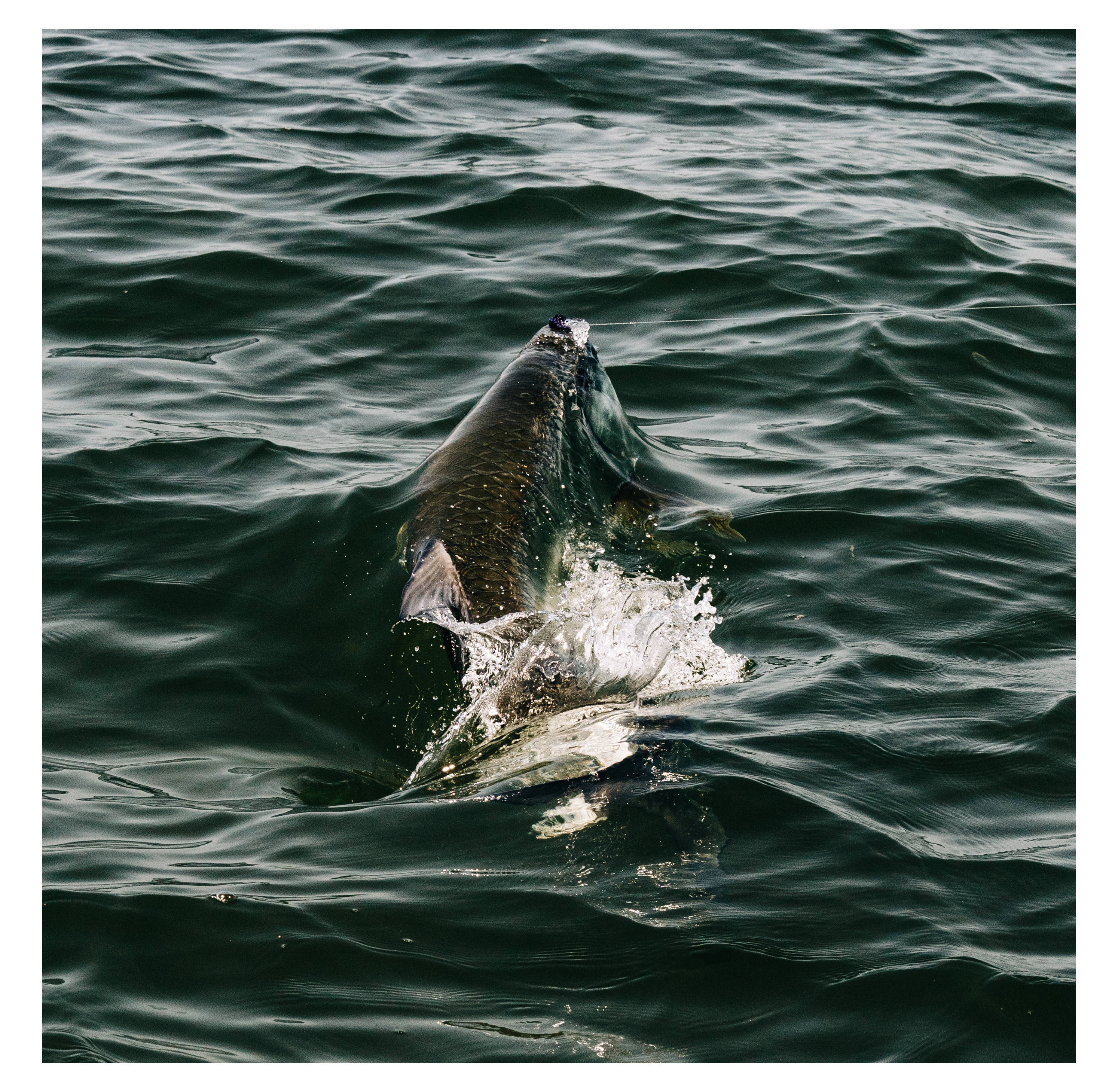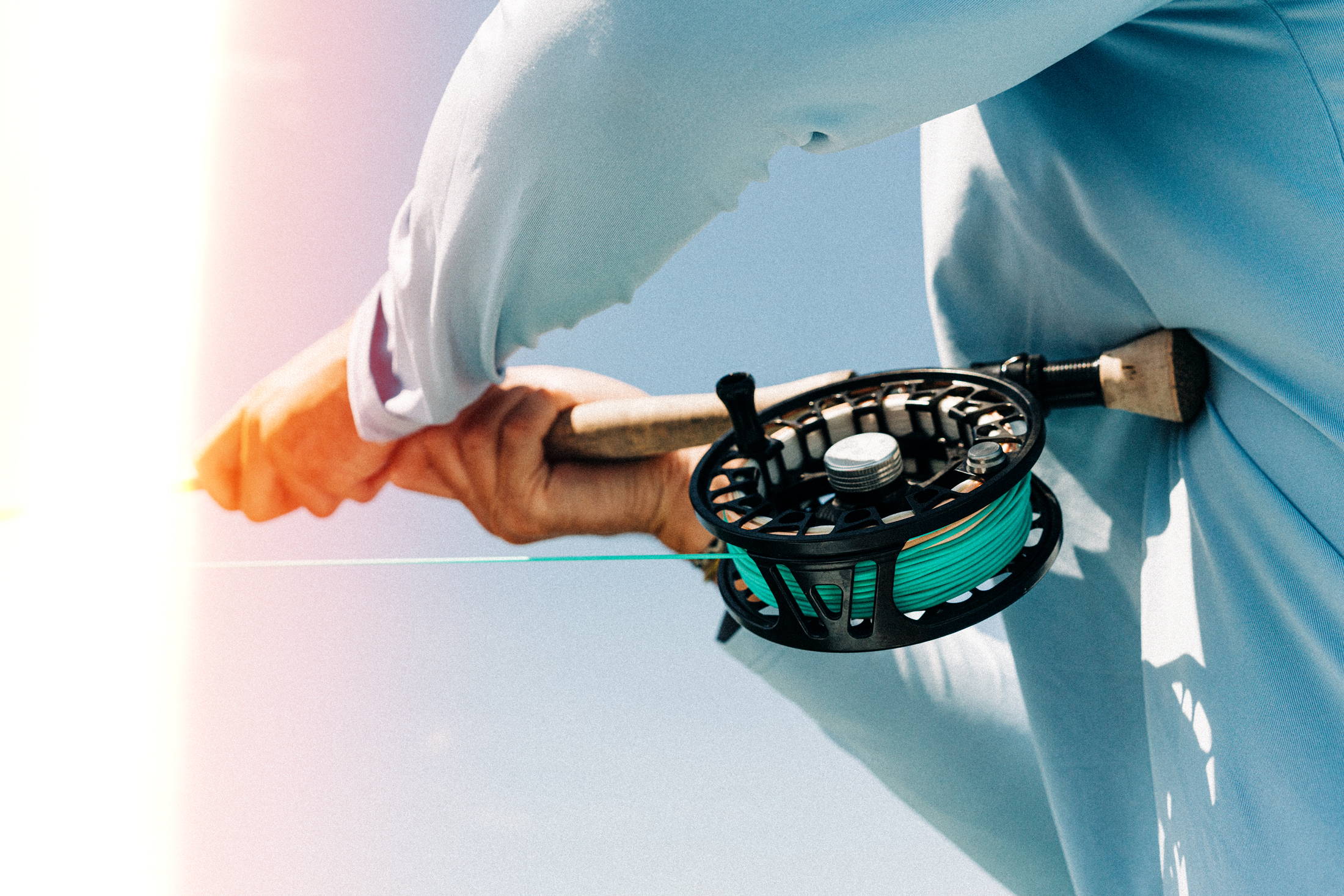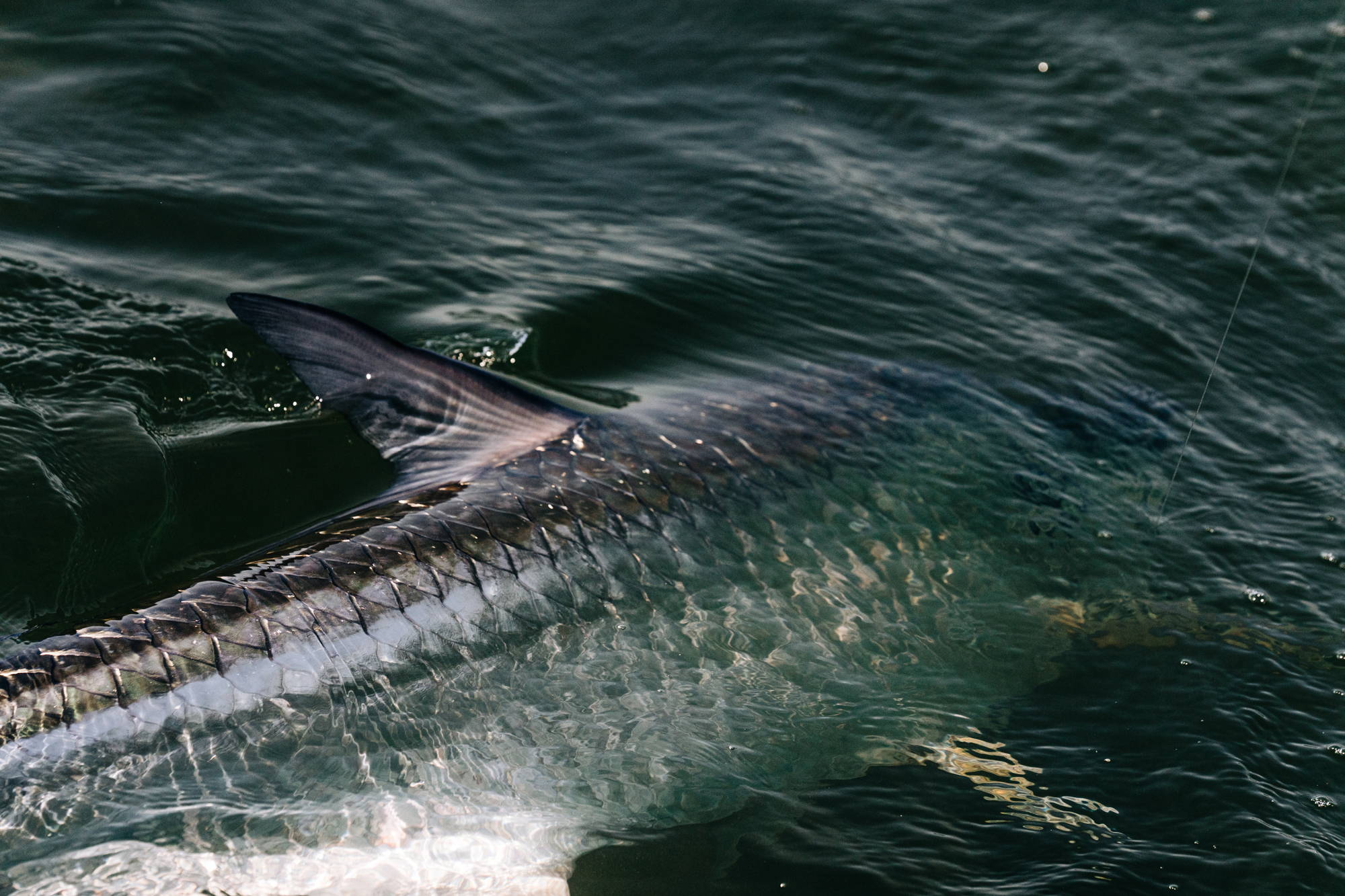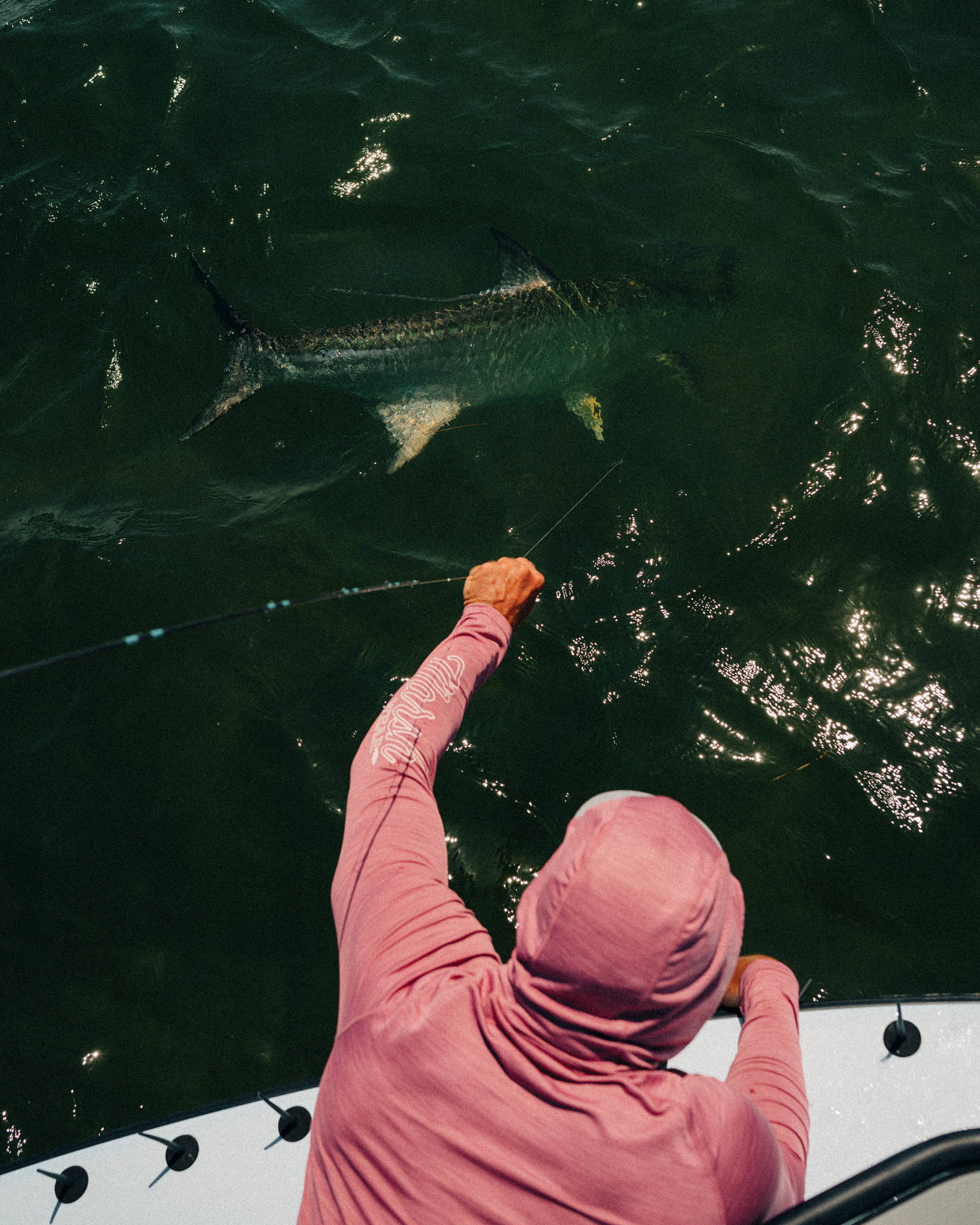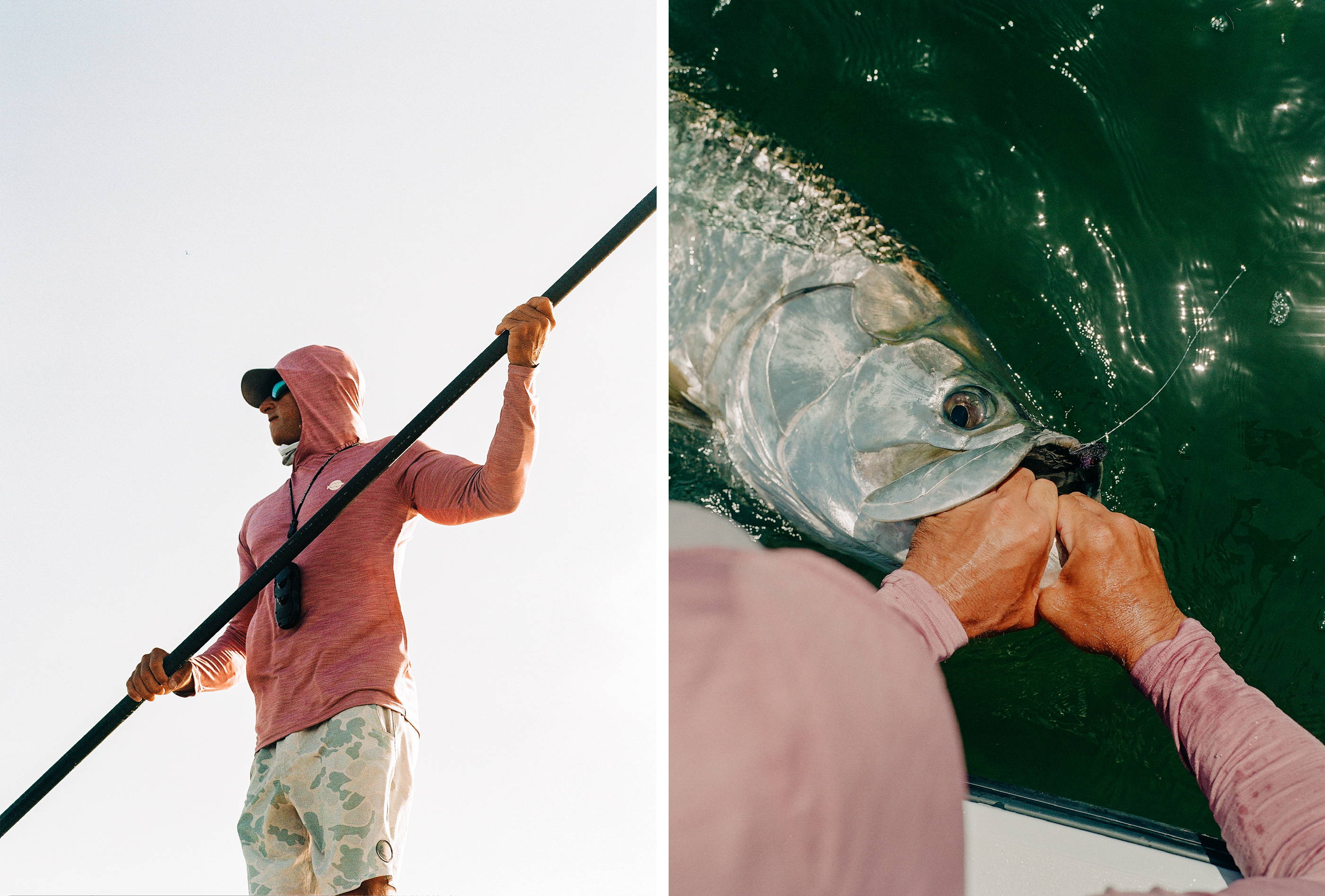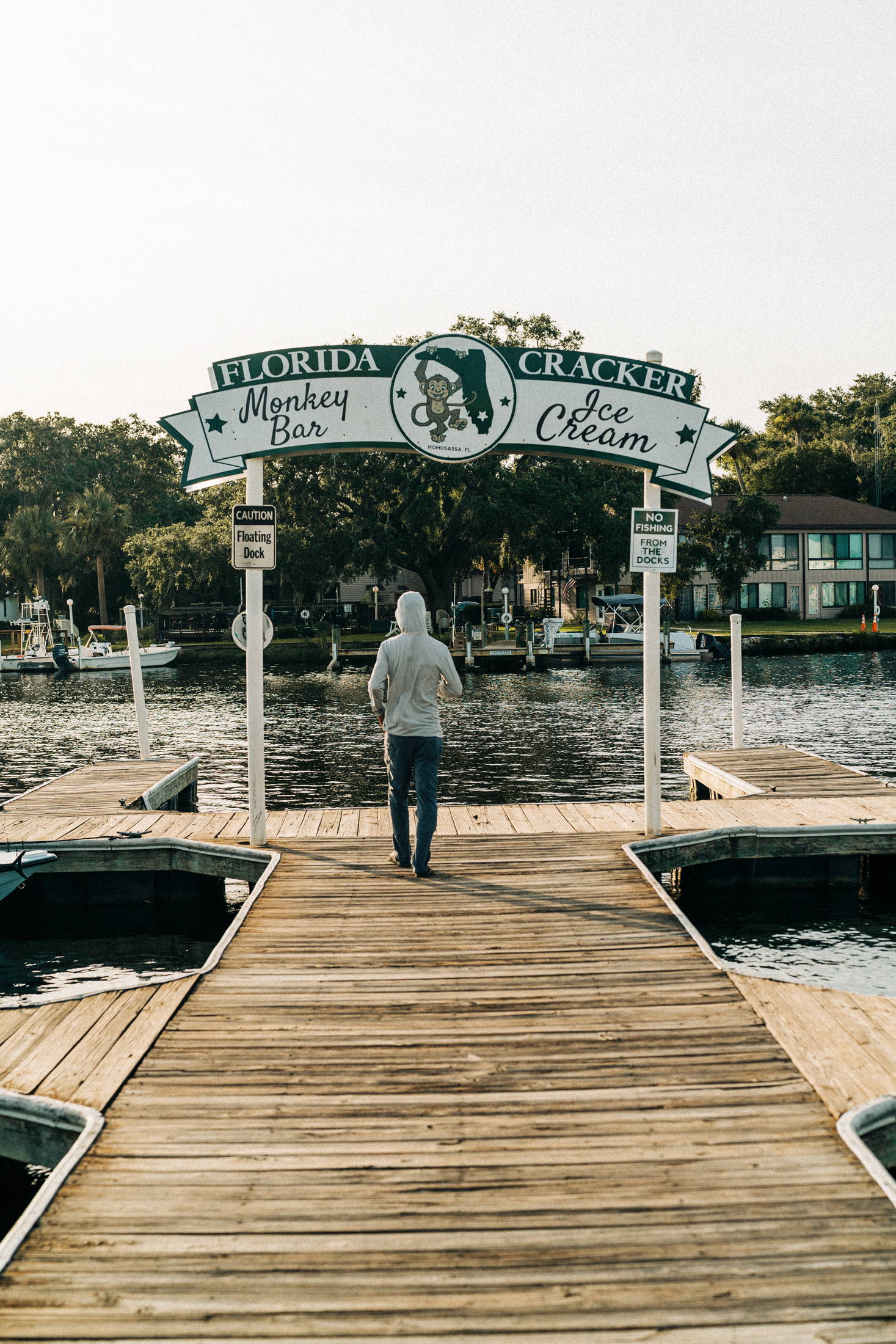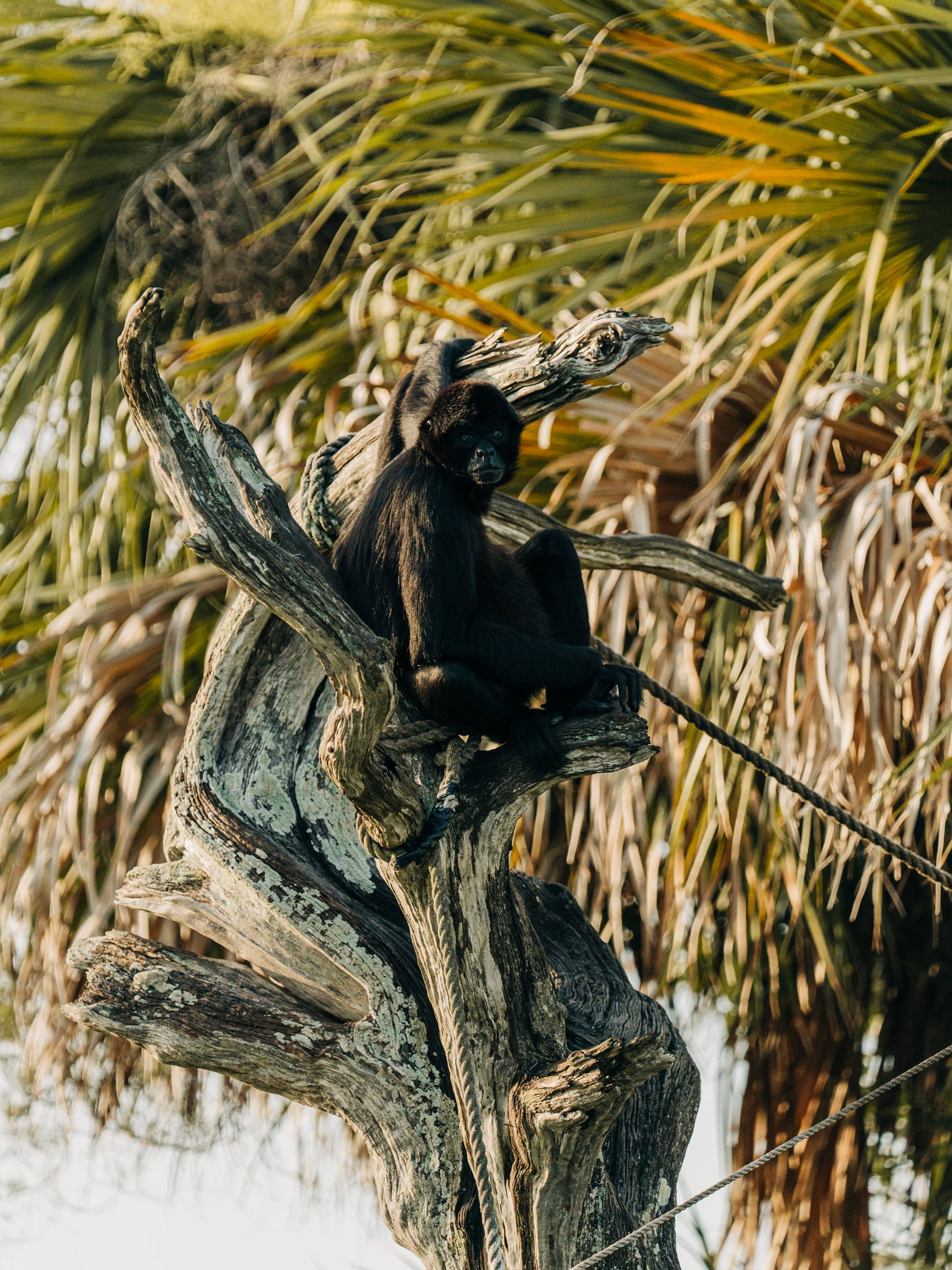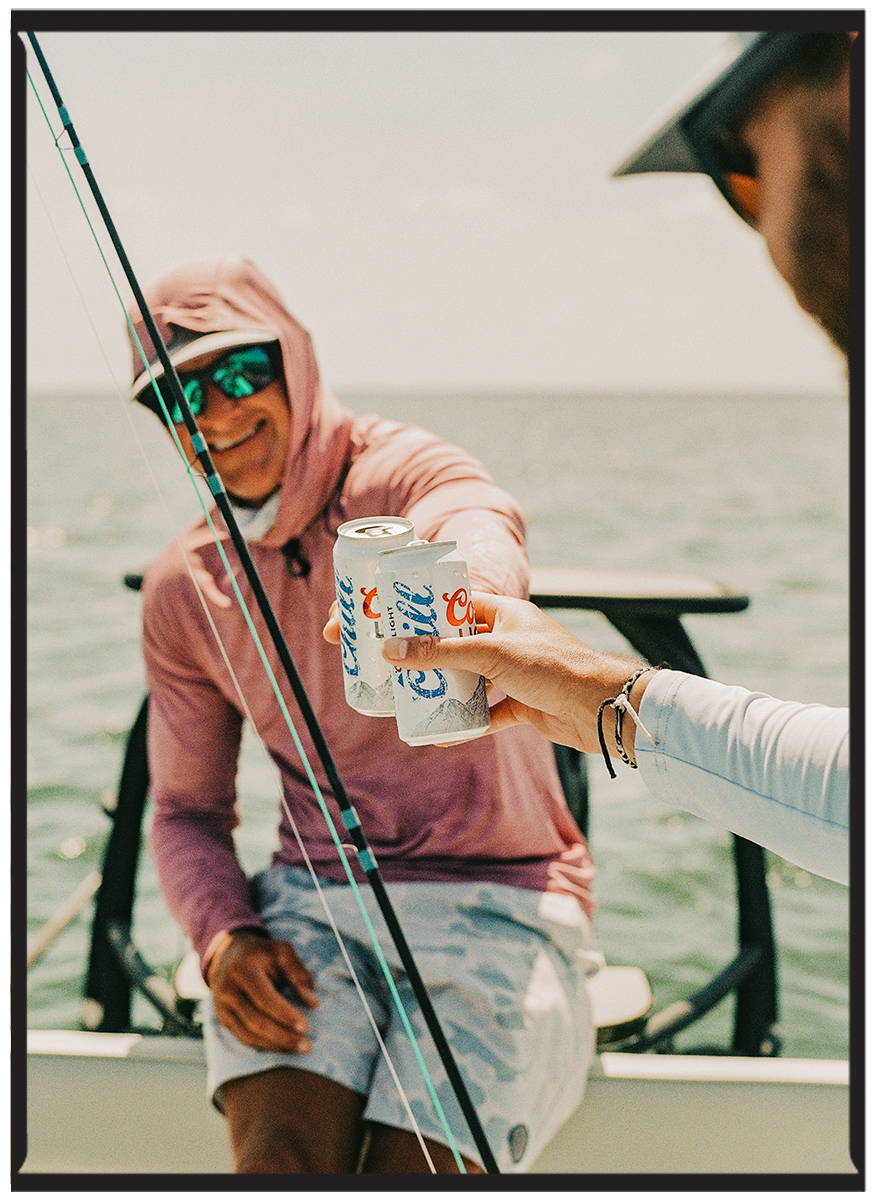 ---