Get A free Camo sunmask with your next purchase!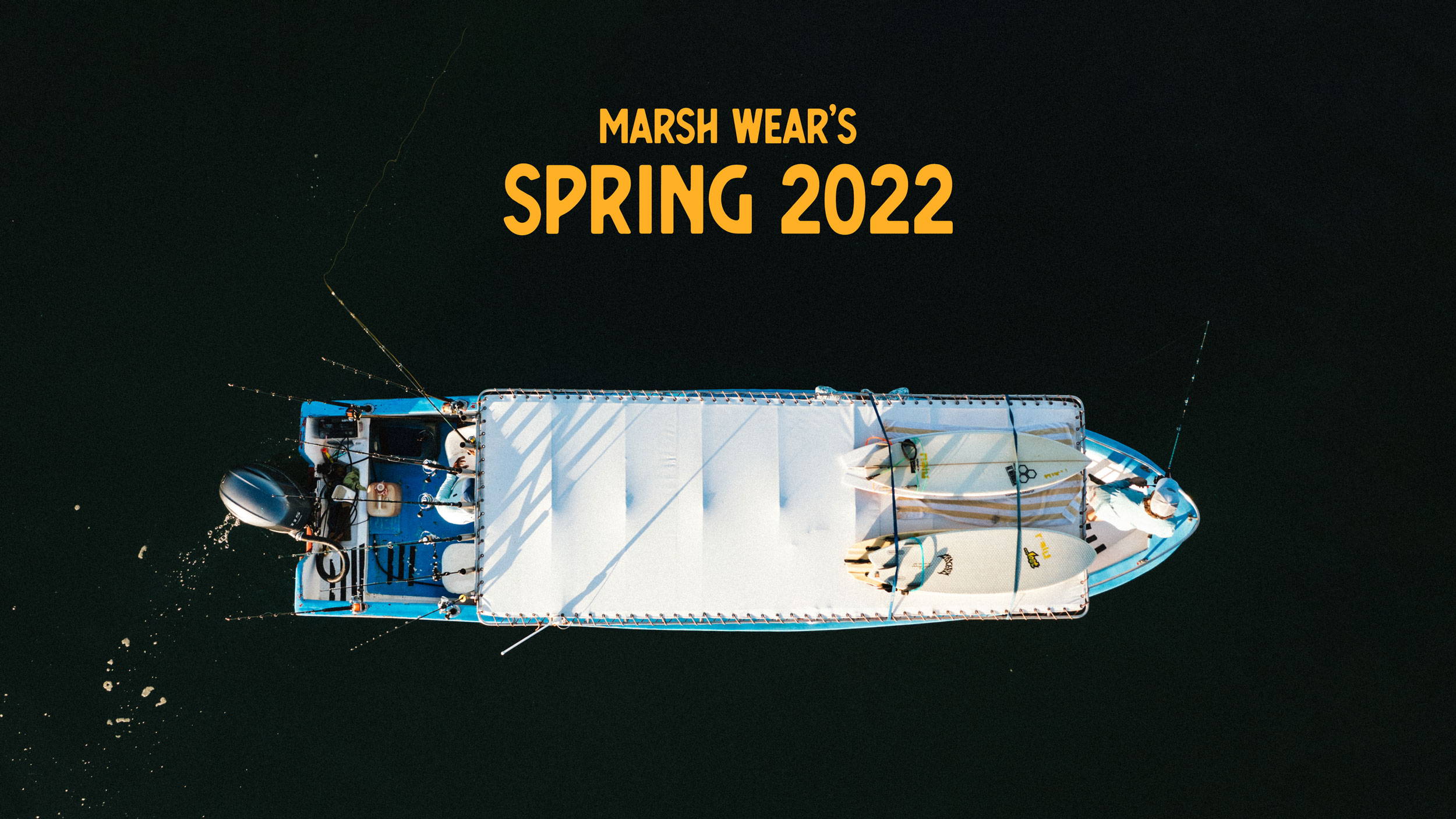 Looking for the right mix of fishing, surfing, and adventure we decided to take our new Spring product line on a mad dash across Costa Rica. We had five days to catch four species of fish, travel over 400 miles, and still catch a handful of good waves.
Despite setbacks like delayed flights, a broken transmission in the middle-of-nowhere, language barriers and more, we were able to seal the deal on not one but all of our pursuits. From tarpon to roosterfish and all sorts of shenanigans inbetween, take in the full Coast To Coast trip through our video and through installments about each stop along the way.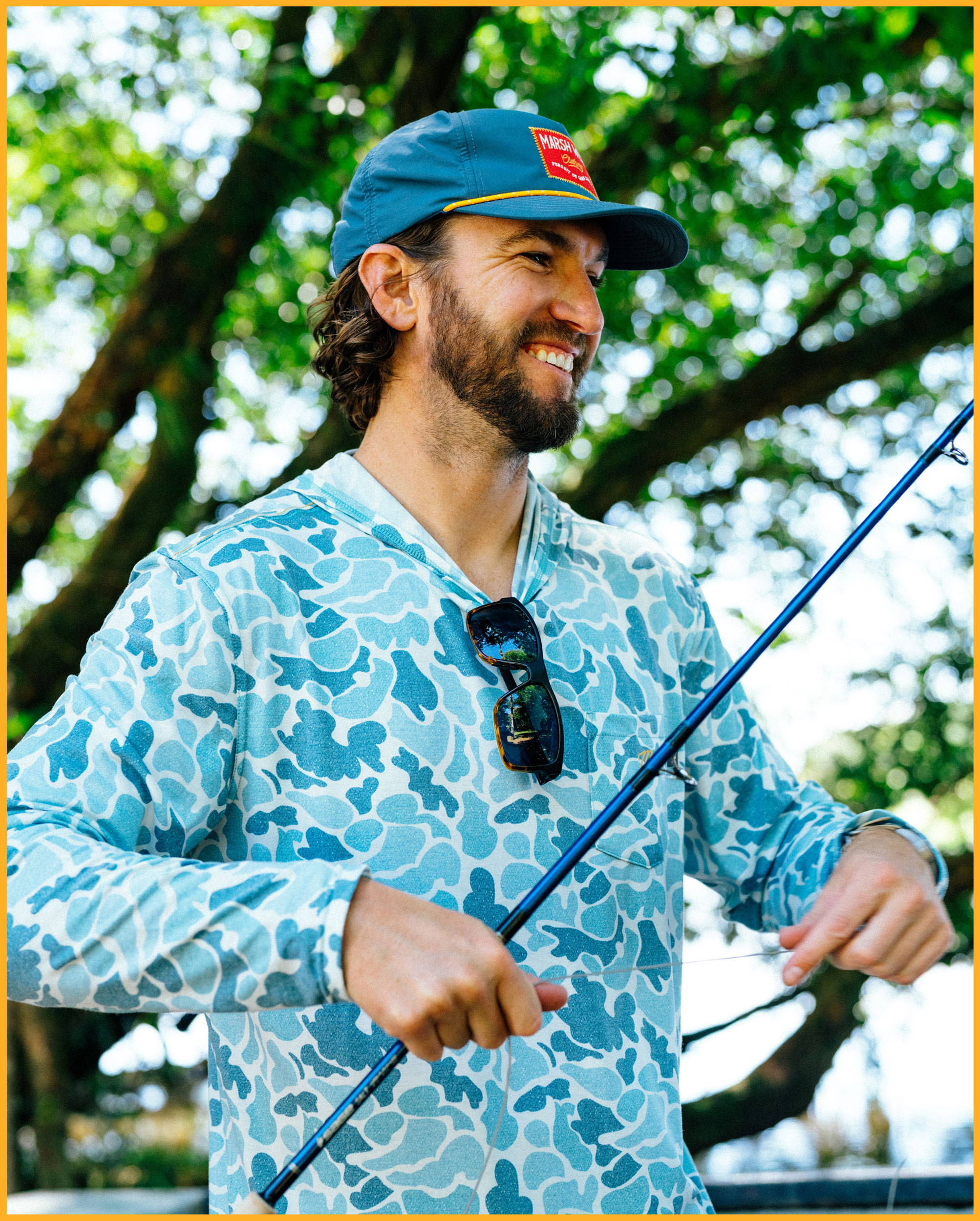 "The Pamlico Hoodie is the most comfortable shirt I have ever worn while fishing. It kept me cool and protected me from the hot southern sun. Thanks for a great product!"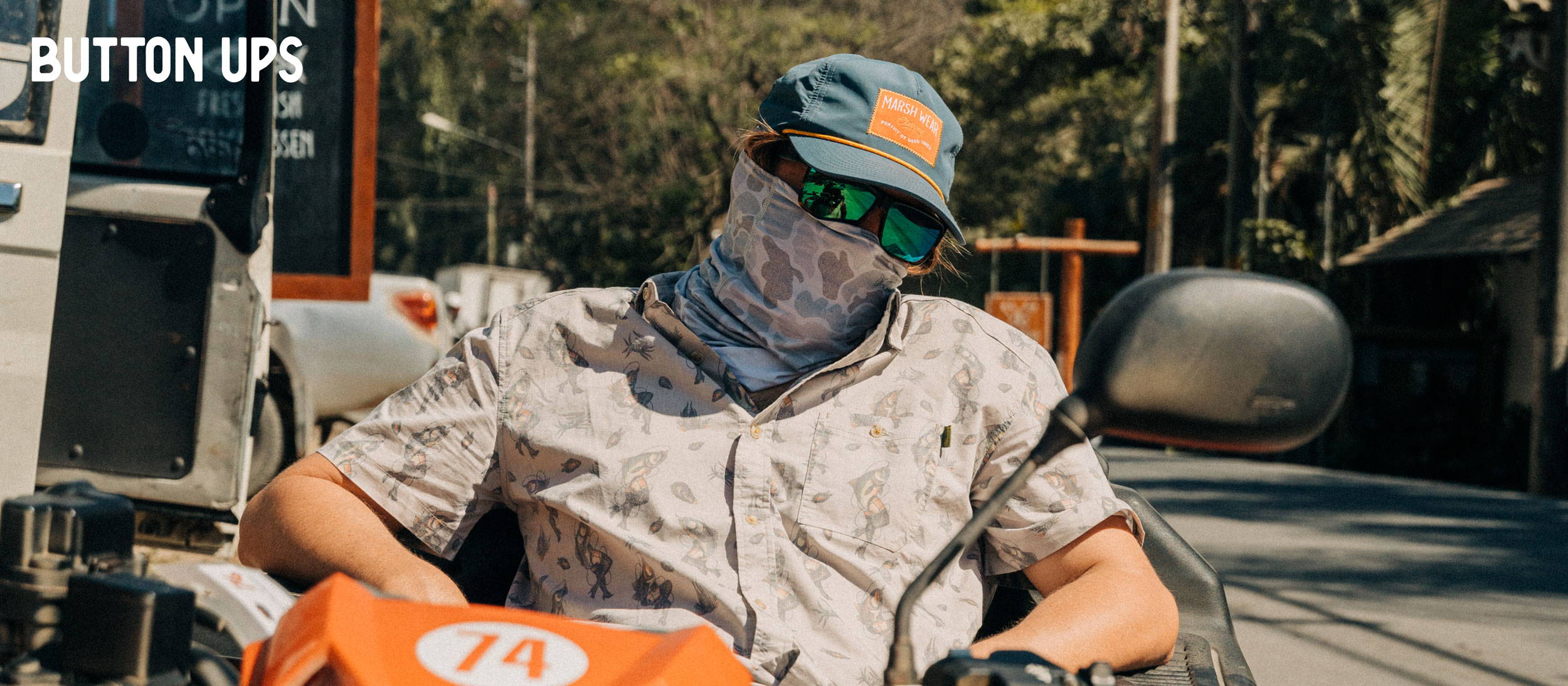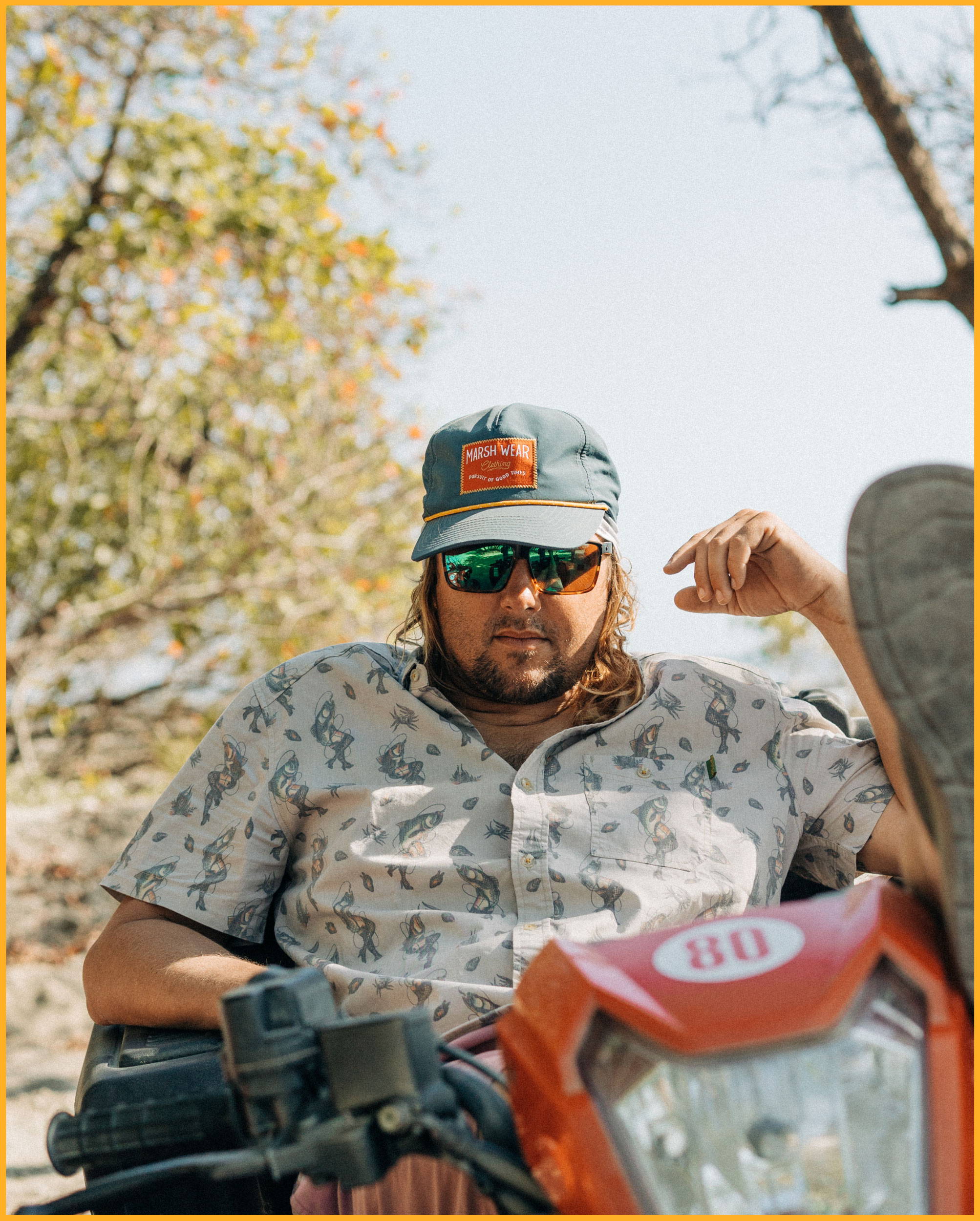 "Absolutely love this shirt. The length is perfect. The shirts lays on the shoulders like a quality shirt should. The sleeves have slightly snug fit and I love that about this shirt."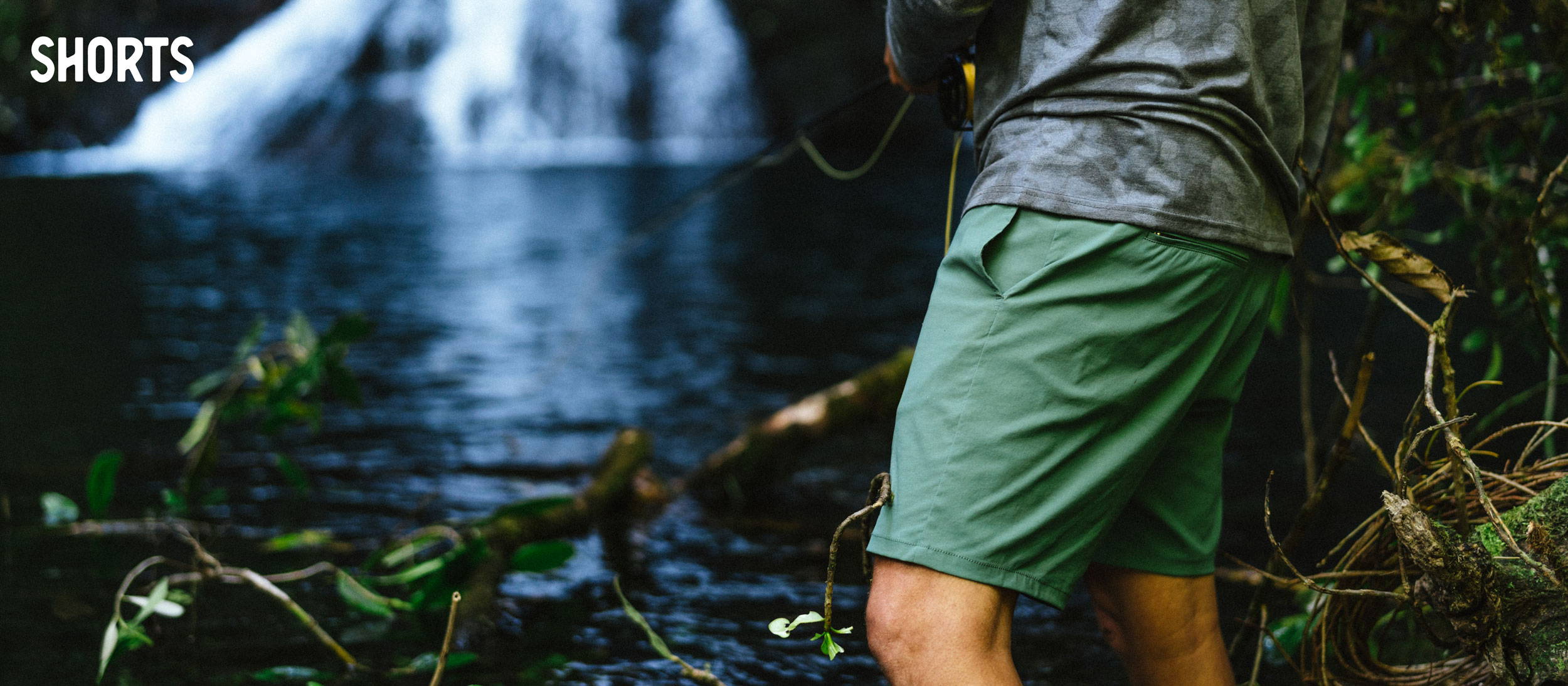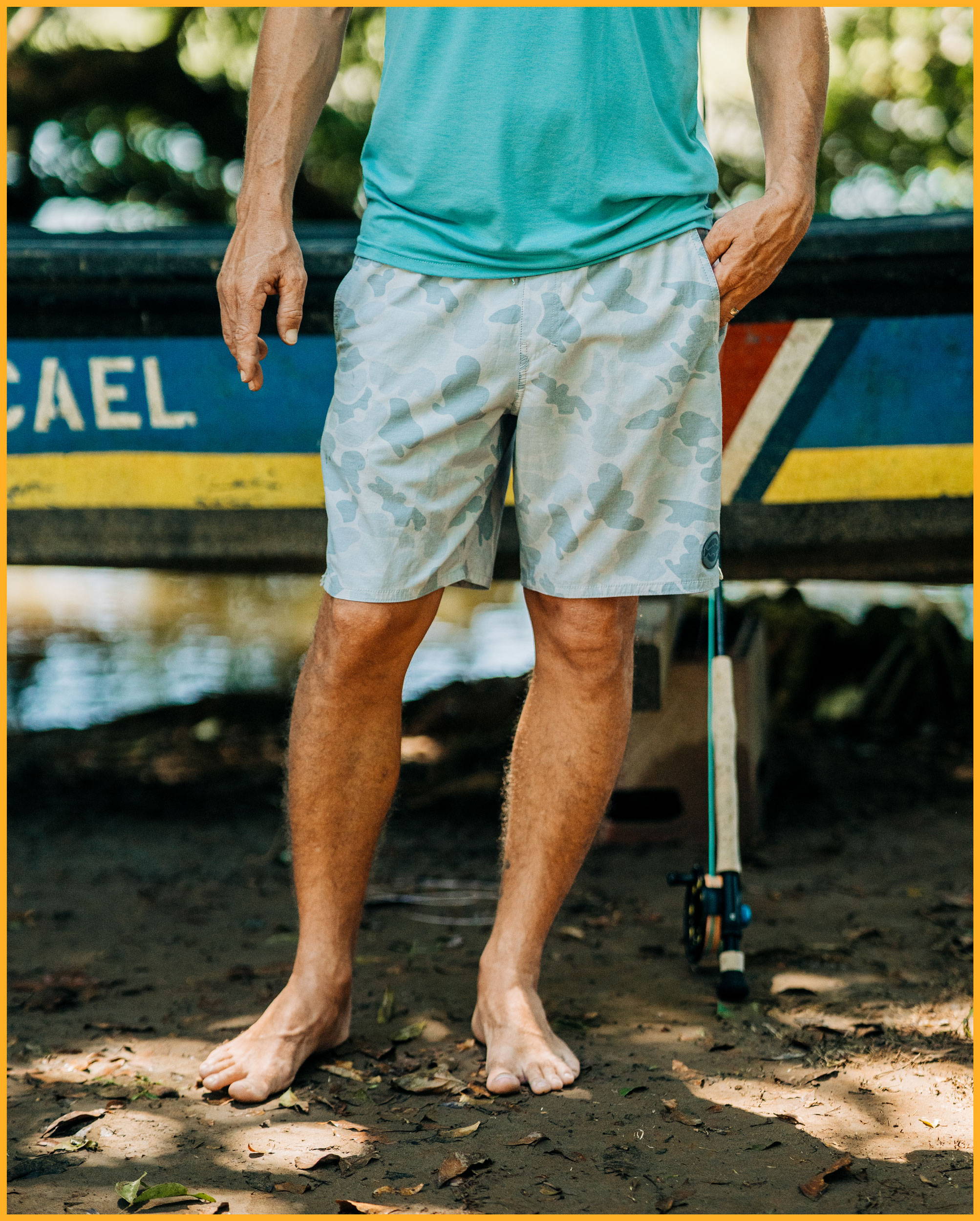 "I now own 2 pairs. These are by far my favorite shorts. I fish a lot and need my trolling motor remote near me but don't like it in the way. I can clip to the hip loop and put it in my pocket. These shorts are fantastic for fishing. I wear them causally as well. 5 stars!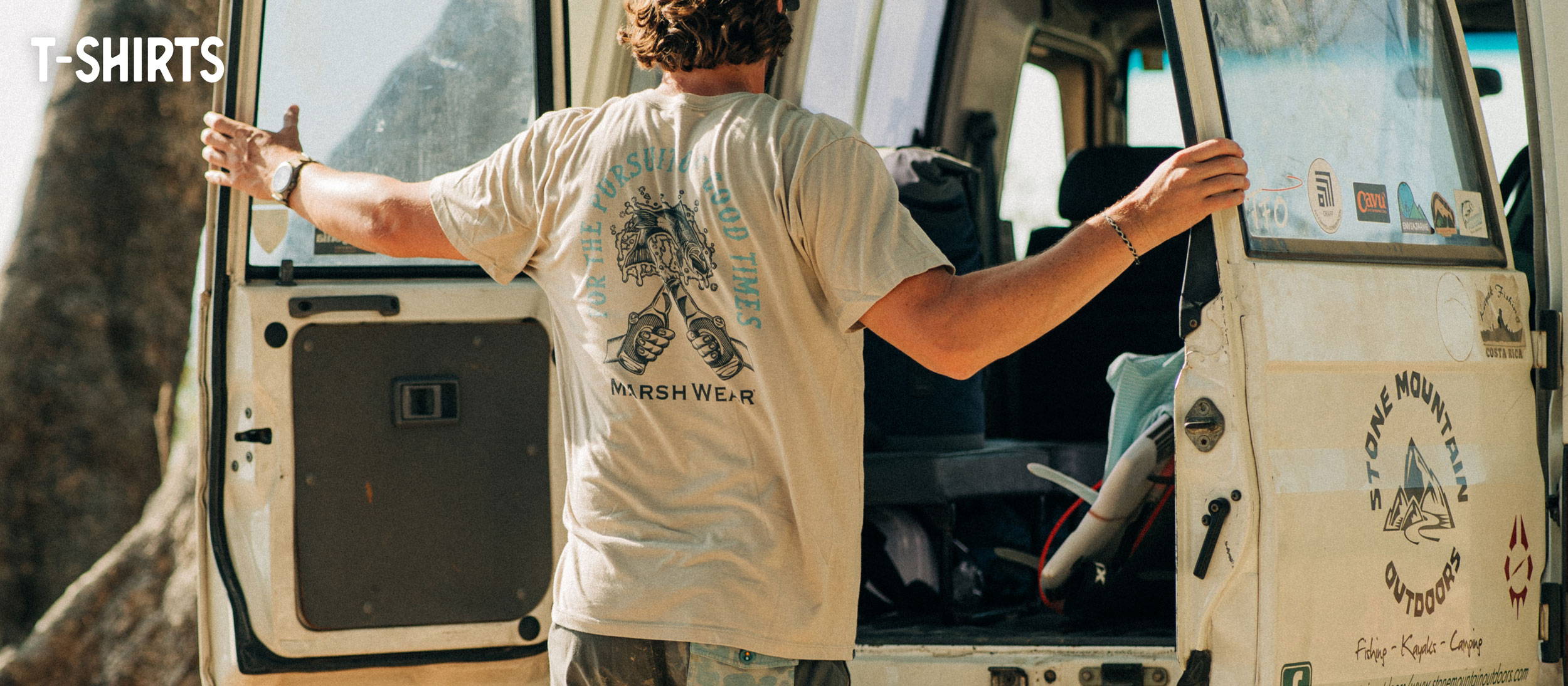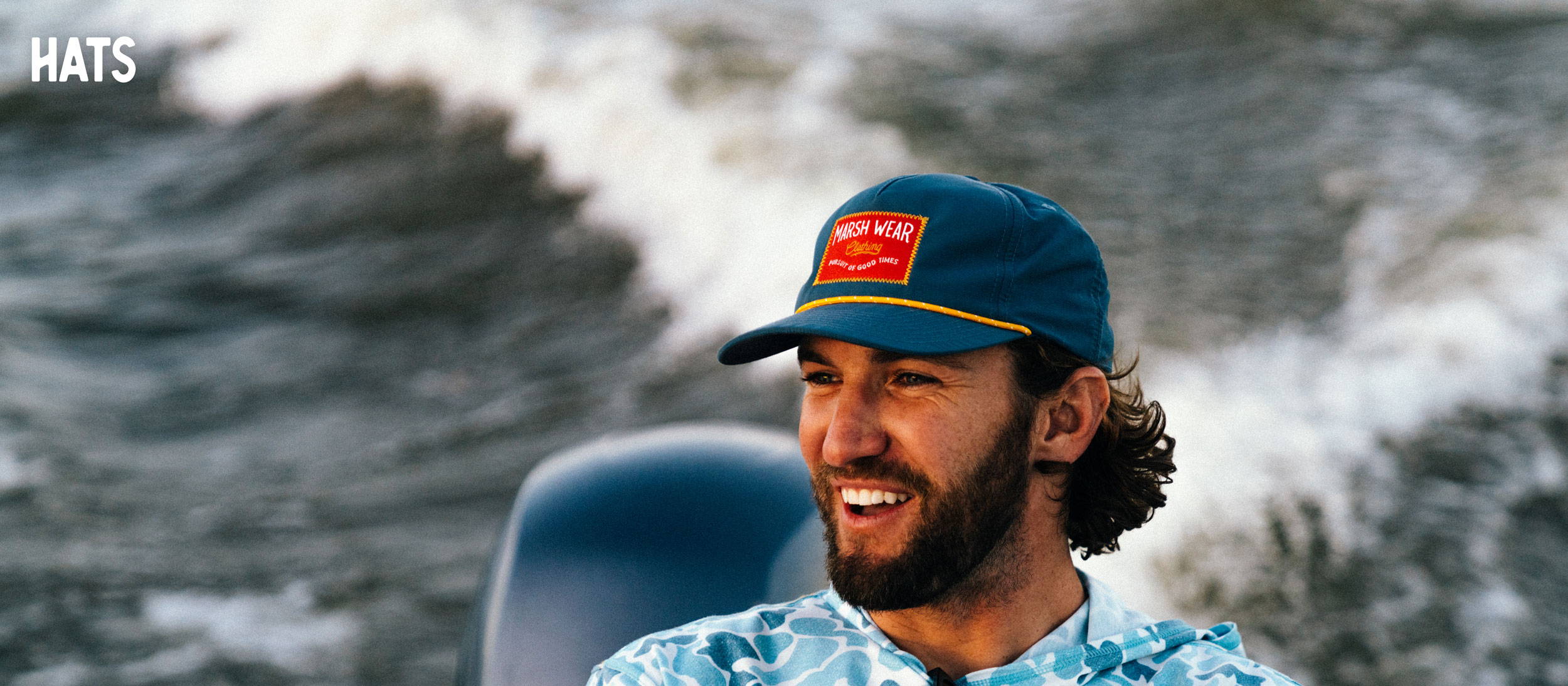 ---
---